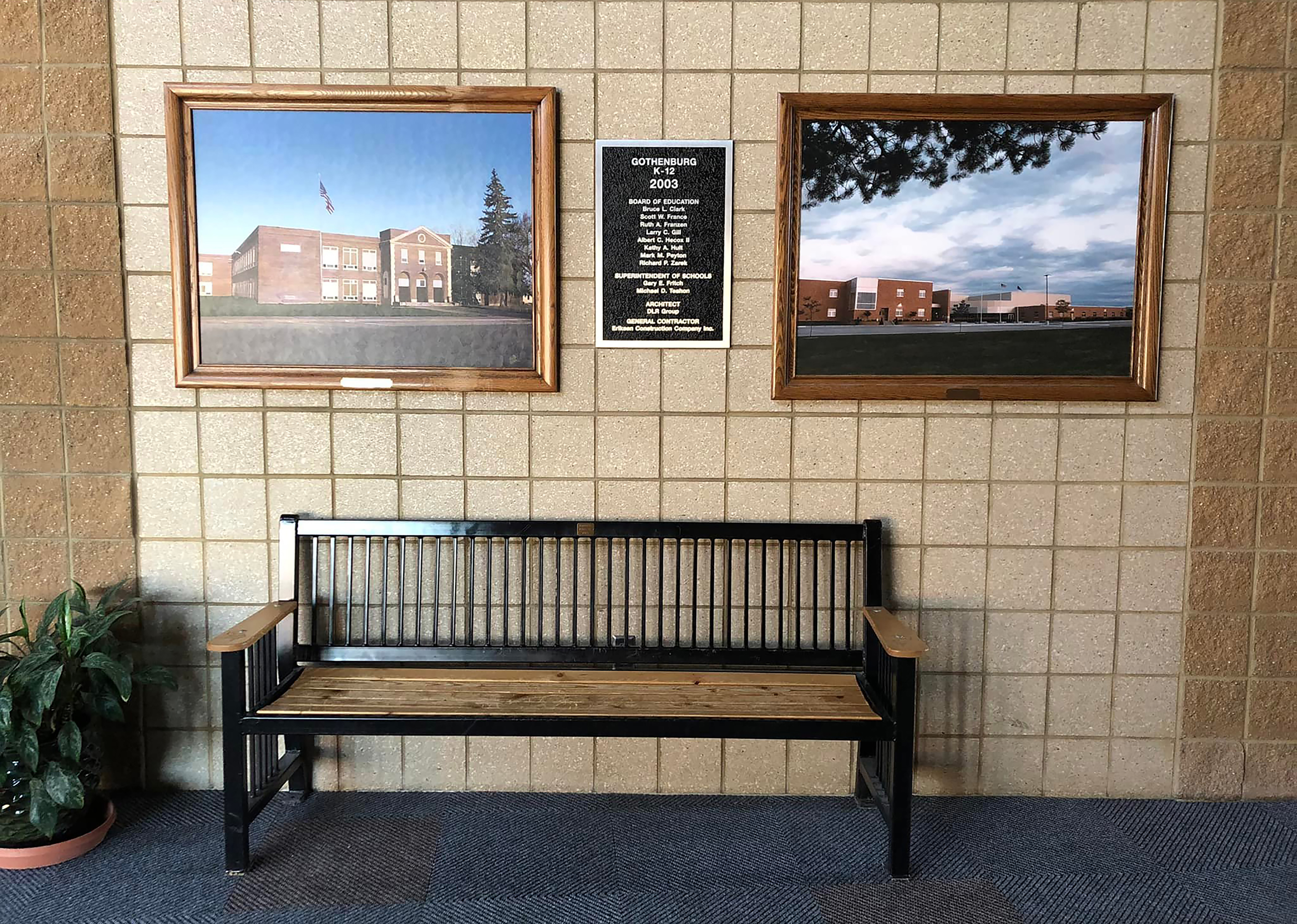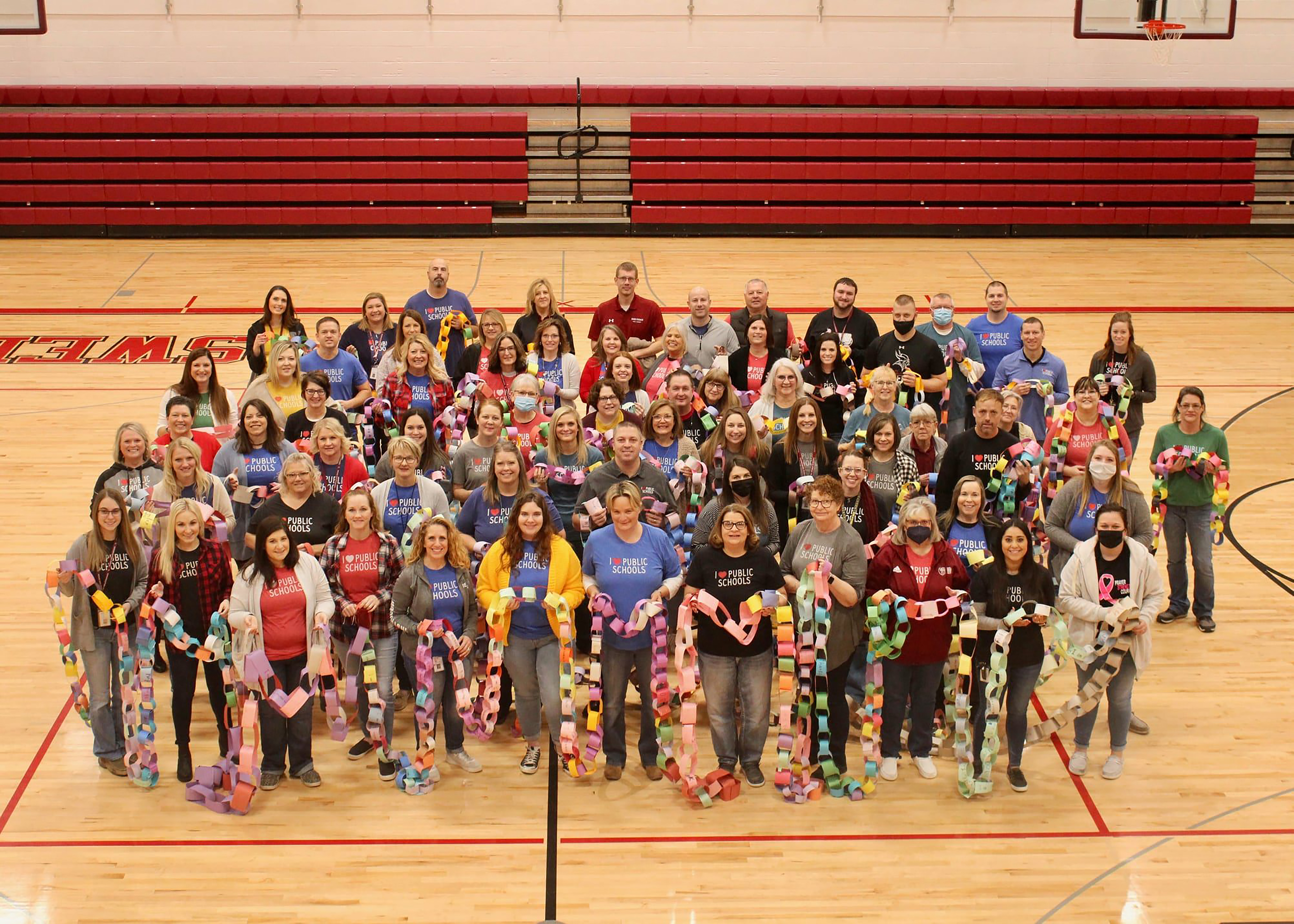 Gothenburg Public Schools is located in Dawson County, in south-central Nebraska. The population of Gothenburg is 3,558 with 29.2% of the population consisting of children and teens 19 years of age and under. Gothenburg has, in recent years, experienced an increase in the number of young families moving back to the community.
In 2001, a $12.3 million bond issue was passed which resulted in a new junior / senior high school building. The building was completed in 2004. In 2008, the elementary school was also remodeled and additional classrooms were added. In 2011, the cafeteria, kitchen and concession areas were remodeled and the track and field complex, with partial funding from the Cindermates organization, was upgraded into a state-of-the-art complex.
Gothenburg Public Schools has a current enrollment of 888 students and takes great pride in:
Two Fulbright Scholars, one National Merit semifinalist and four National Merit finalists graduating from Gothenburg Public Schools

Pupil-Teacher Ratio is 13-1

High School Graduation Rate is over 90%

More than 75% of the students go onto post-secondary education.

1:1 Chromebooks in grades 2 - 12 (over 800 Chromebooks in use each school year)

1:1 iPads in grades kindergarten - 1

Student growth data shows growth above the national norm.

The school has two fully automated school libraries containing over 15,000 books and over 700 reference books

Approximately 180,000 meals a year are served through the school district's National School Lunch and Breakfast program, including multiple daily entrees and a full salad bar.

Over two-thirds of the 7th-12th grade students participate in at least one or more of the 20+ activity offerings.