The elementary students recently listened to a book and it reflects our Lady Swedes! "When you dream it, believe it, and work hard for it...ANYTHING IS POSSIBLE"! We are so proud of you and your accomplishments this far! Go Swedes!
https://youtube.com/shorts/46QgW82GALQ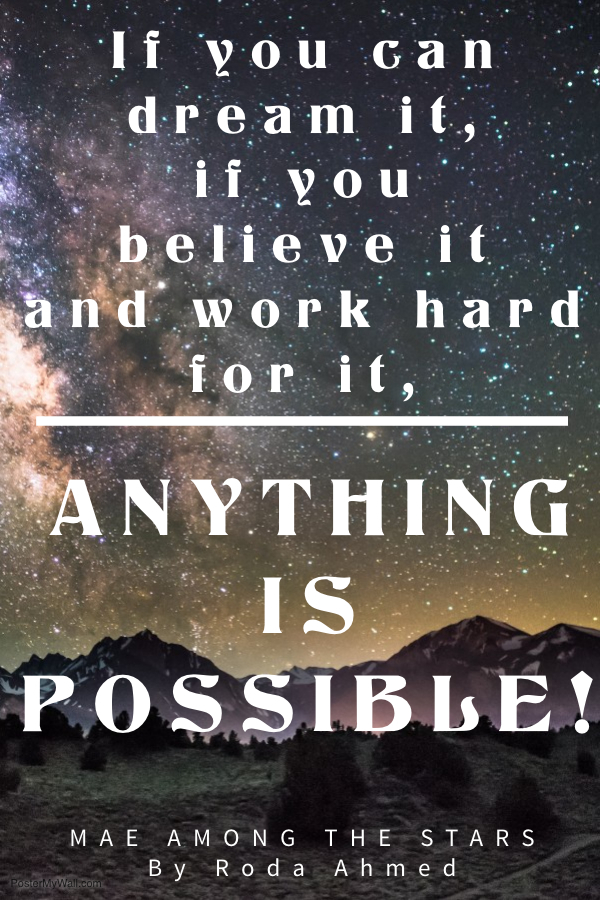 The elementary was rockin' yesterday as we showed our Swede Spirit for our Girls State Qualifying Basketball Team. Wishing the Lady Swedes the very best today in Lincoln.
https://youtube.com/shorts/VT6XxmOtld0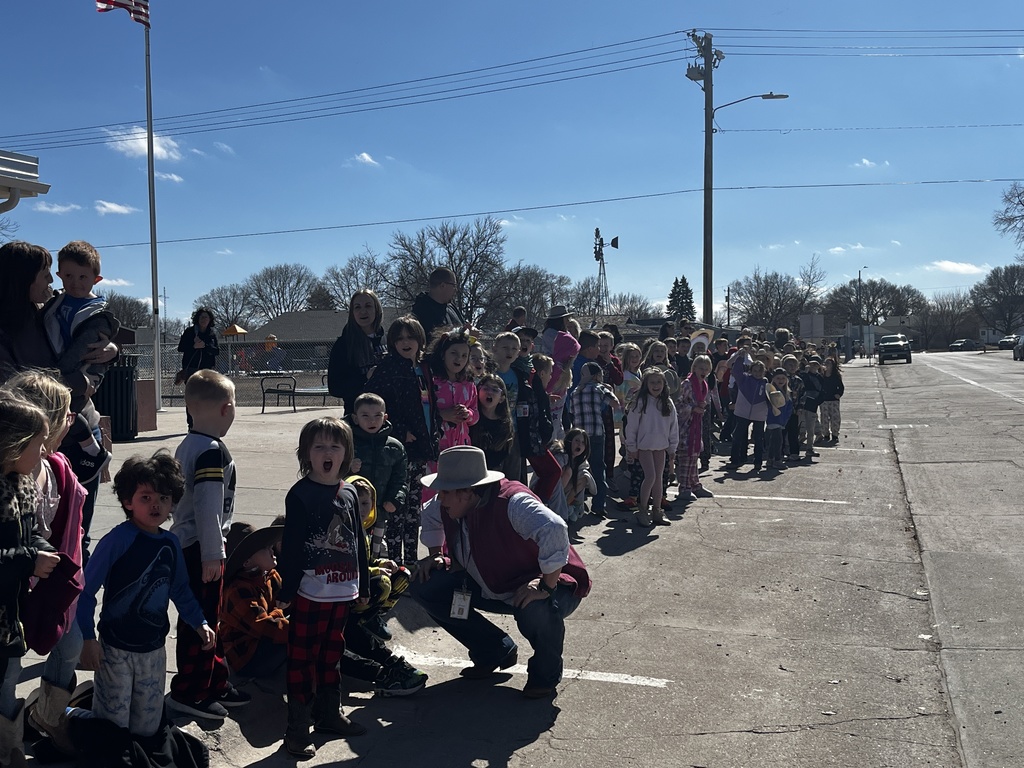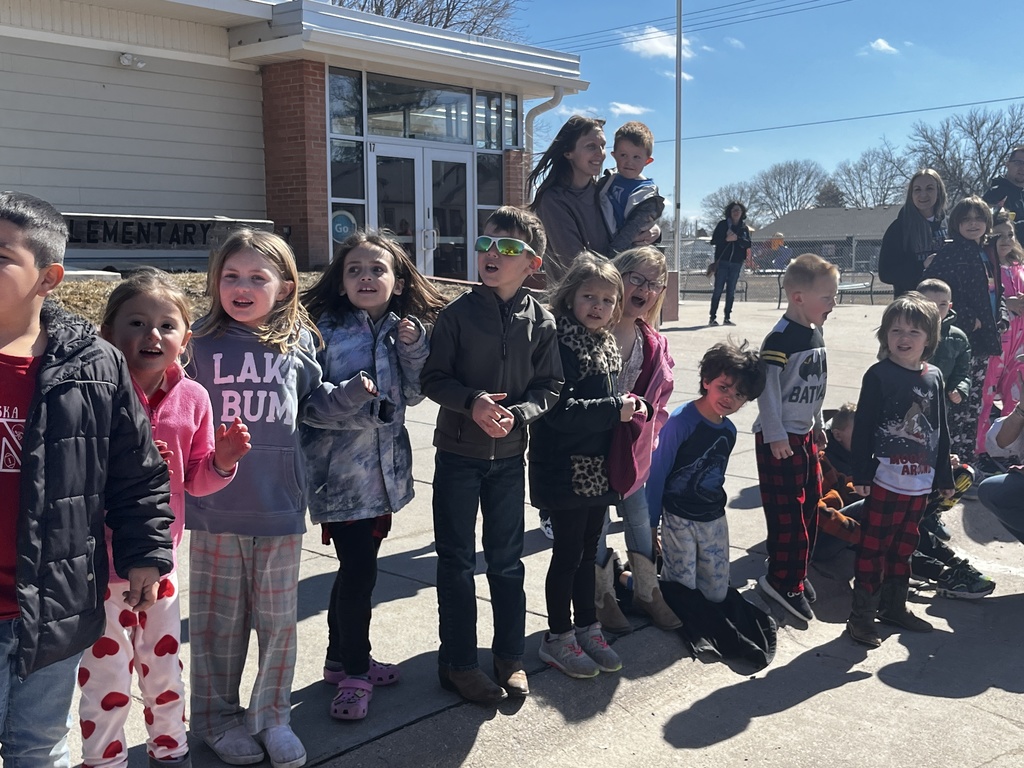 Congrats to Maria Harpenau, Laurie Preitauer, Jake Fairley, and Audrey Aden for winning $25 in SWEDE BUCKS!!! Thank you for taking the time to fill out our Parent Perceptual Survey at Parent Teacher Conferences and for entering your name into the drawing!

The Gothenburg Swedes are on their way to Lincoln on Tuesday! Help send the girls off to state as they head out of town. The team will leave the HS parking lot at 1:00, drive past the Elem. School and then through downtown before they leave for Lincoln. Let's Go Swedes!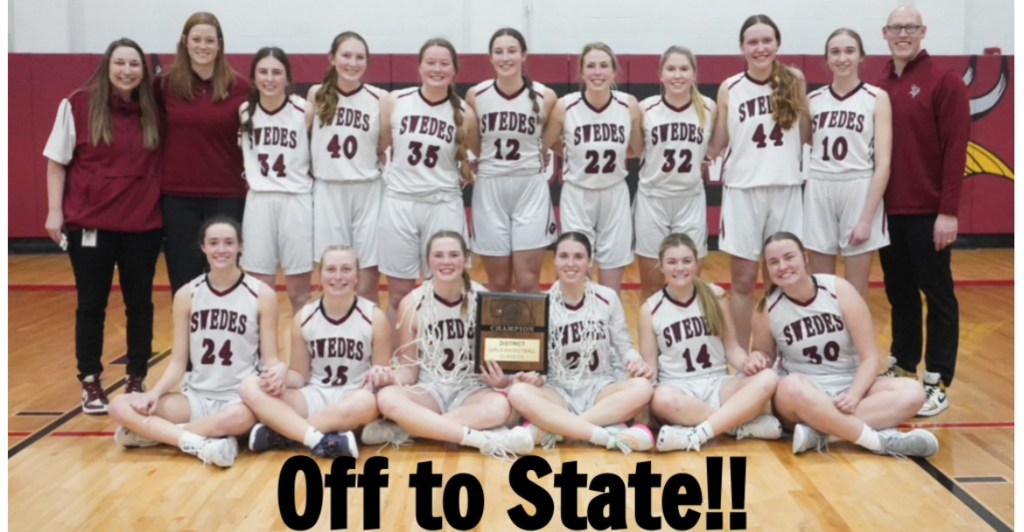 SWC Champion Alert!! The Swedes are bringing home the championship trophy today from Southwest Conference Speech in Cozad. They are also bringing home six individual event Champion medals! Congratulations Swede Speakers!!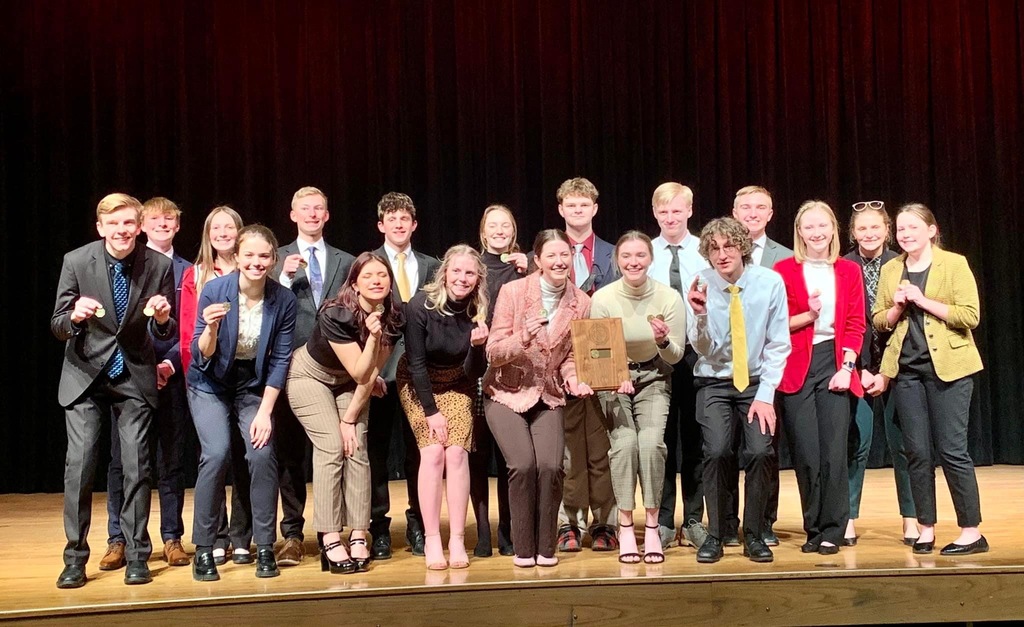 Elementary students kicked off Read Across America Week by celebrating with an assembly! Mrs. Harrison and Mrs. Floyd (both dressed like tourists :)) read the students an adorable book about friendship! They also shared some upcoming events guaranteed to get students excited about rEaDiNg!!!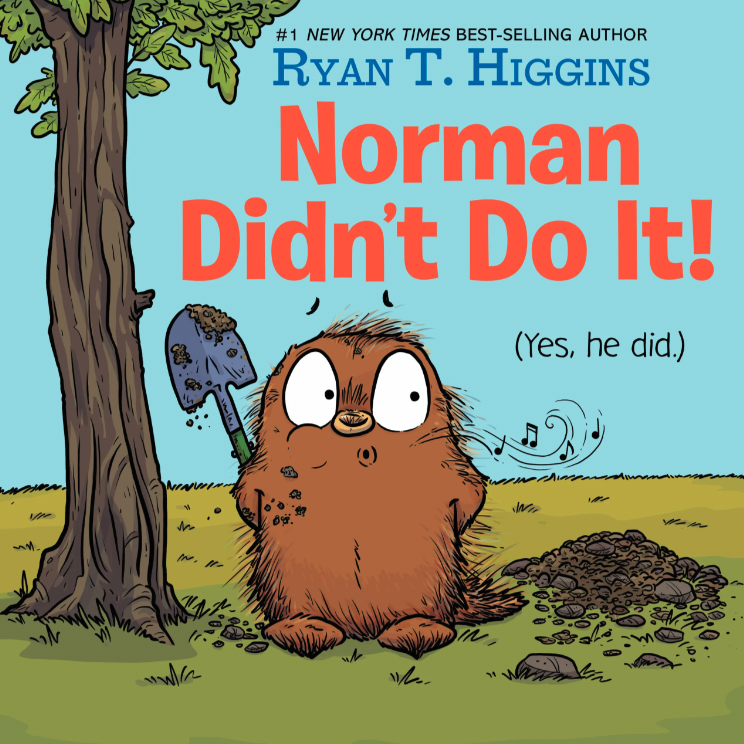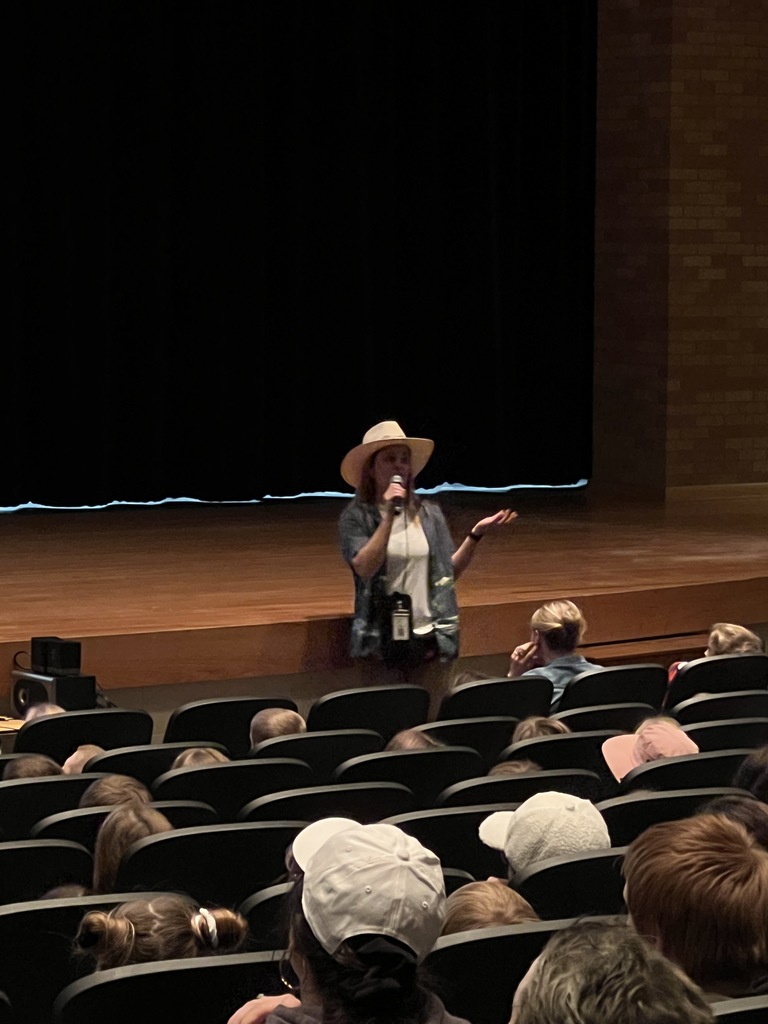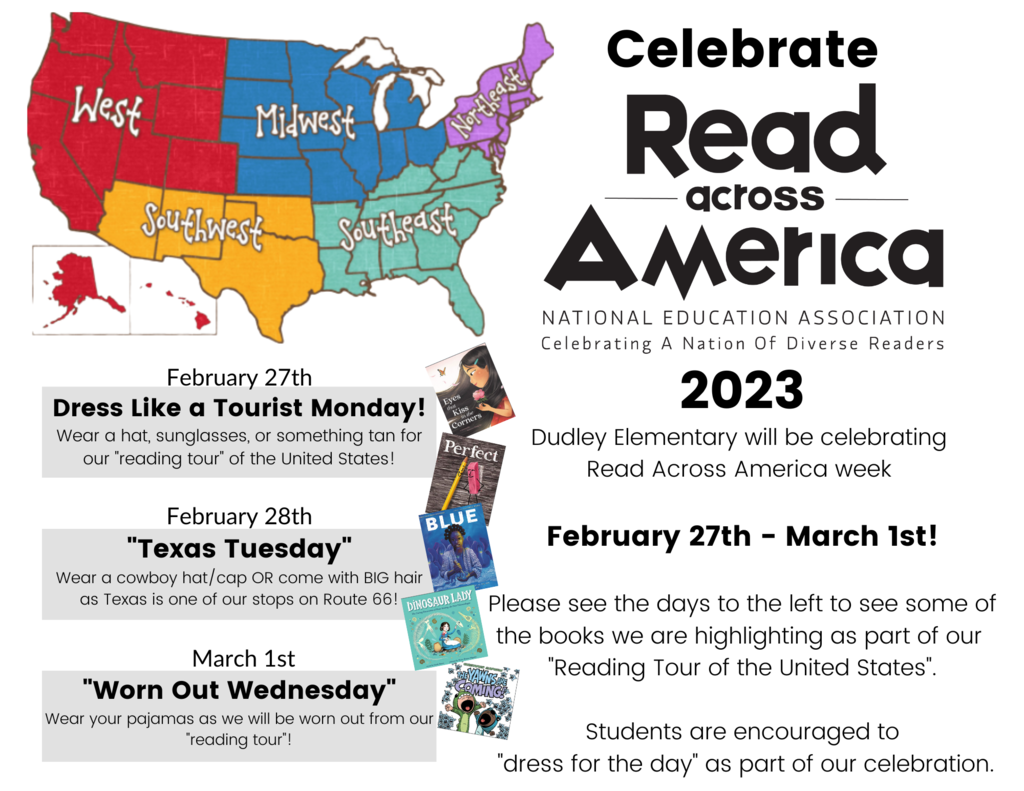 It's Read Across America Week at Dudley Elementary!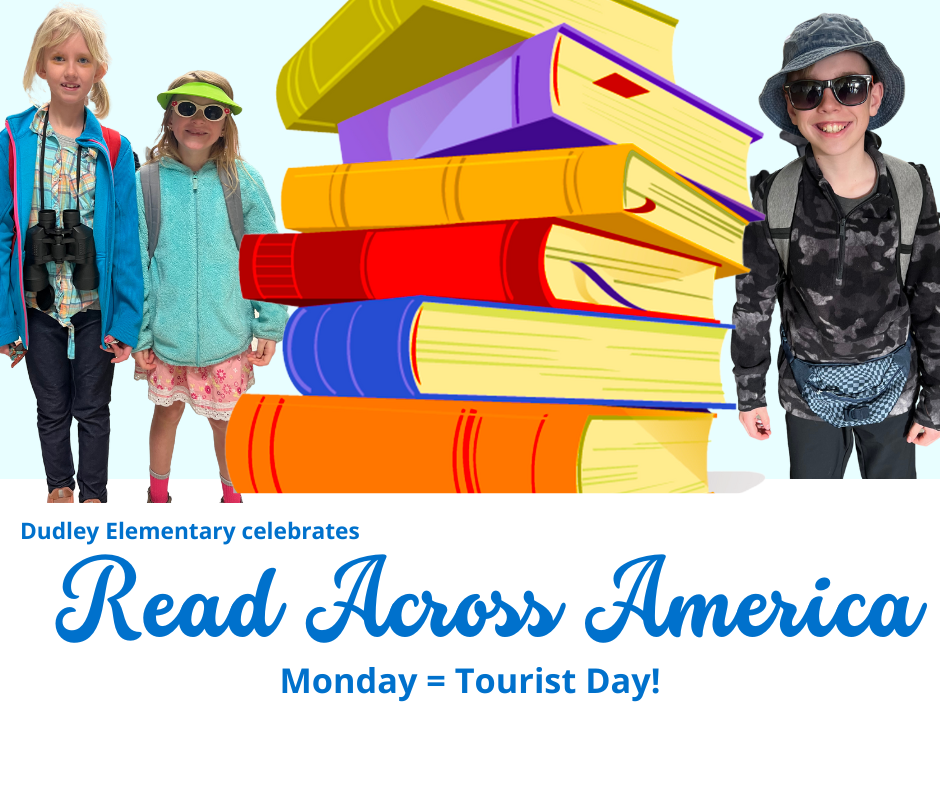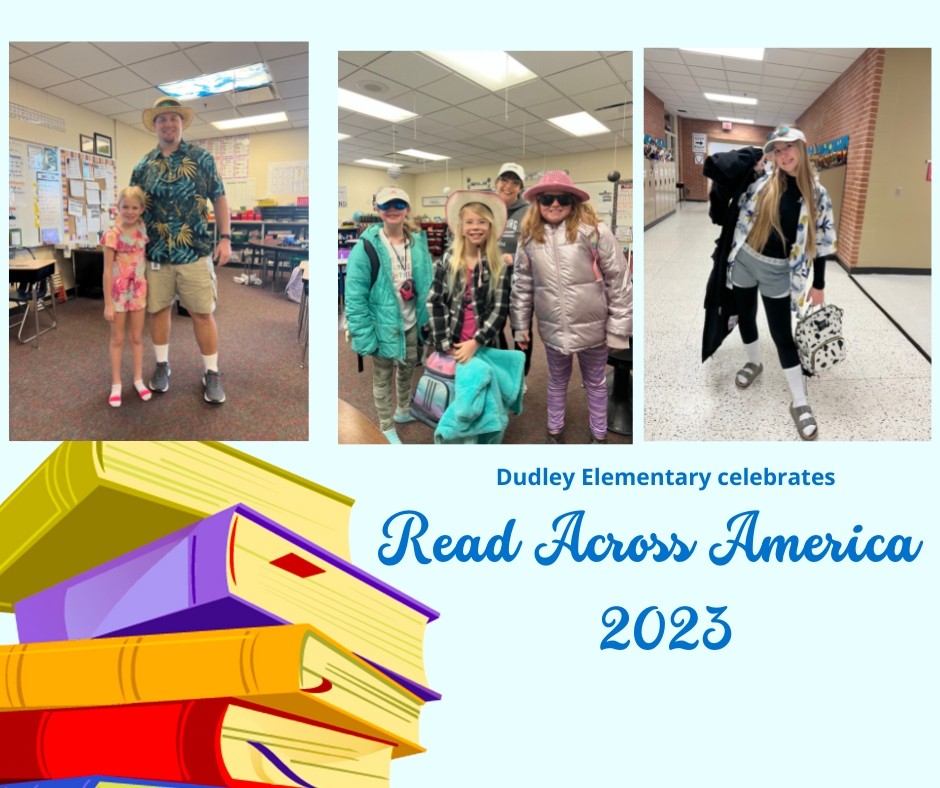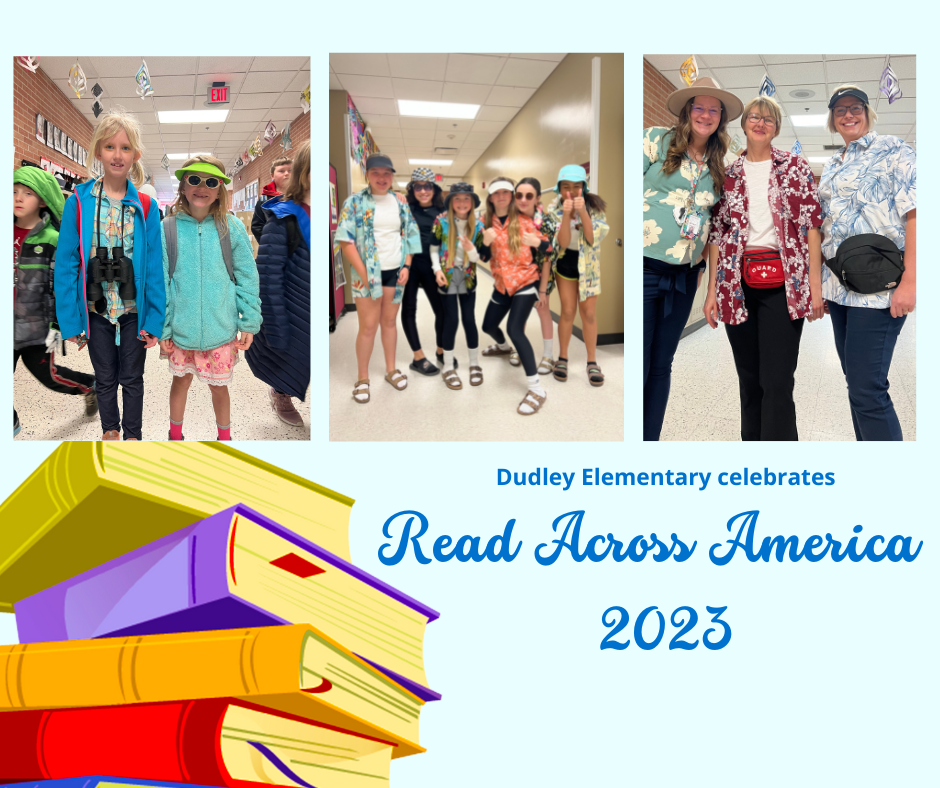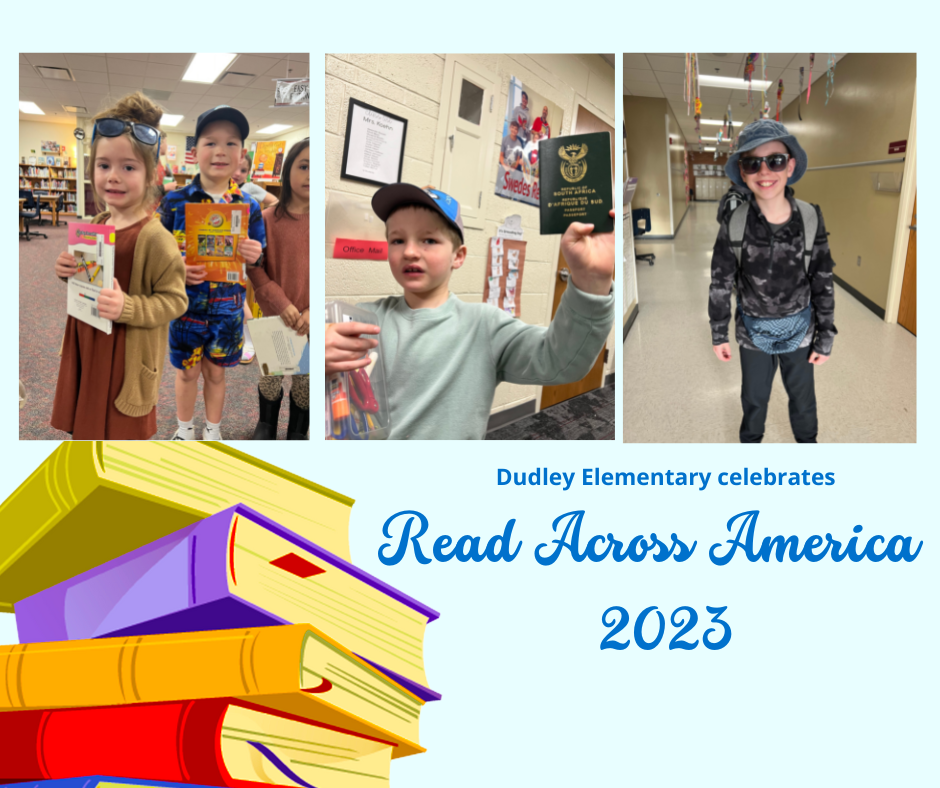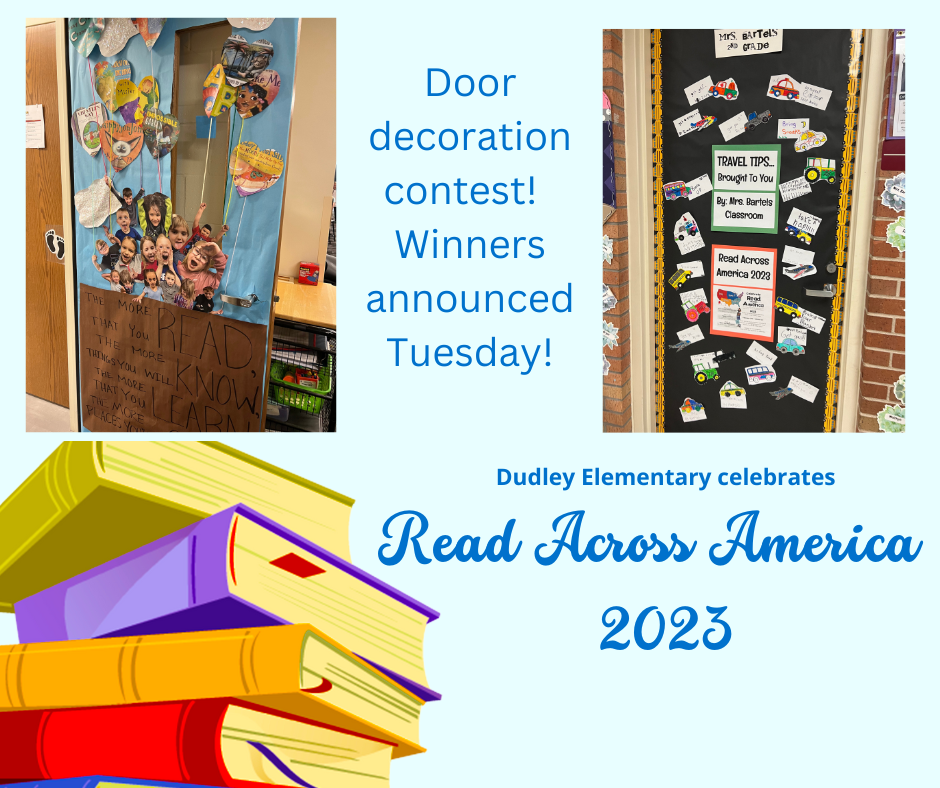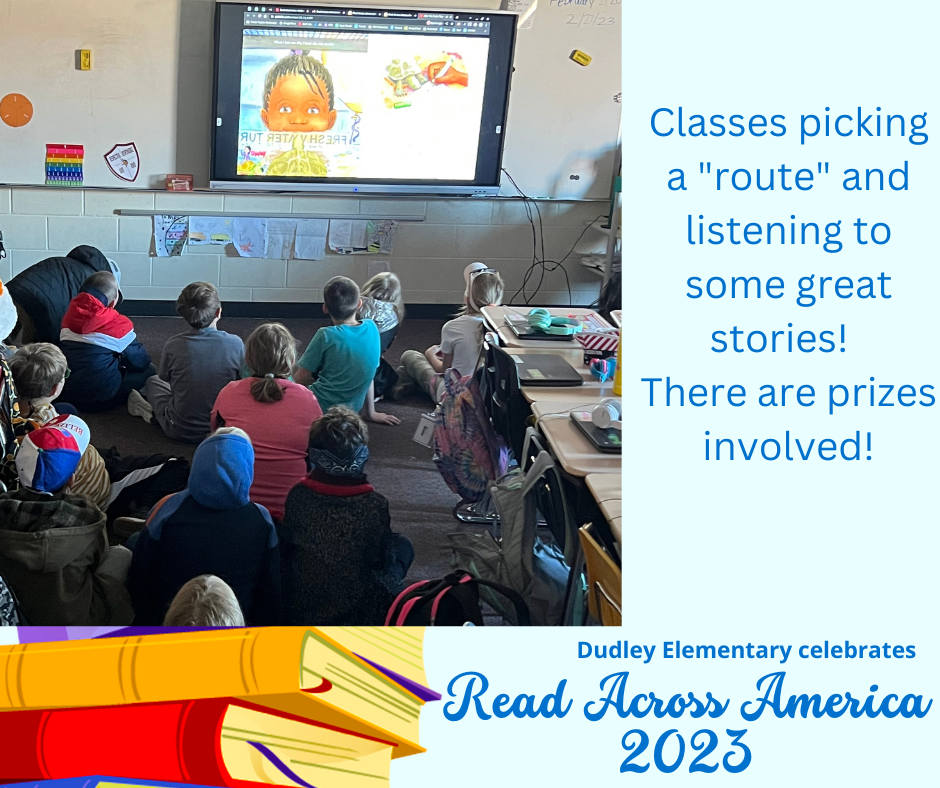 Happy Monday Swedes! Spend time with kids, have fun, smile, and make it a great day!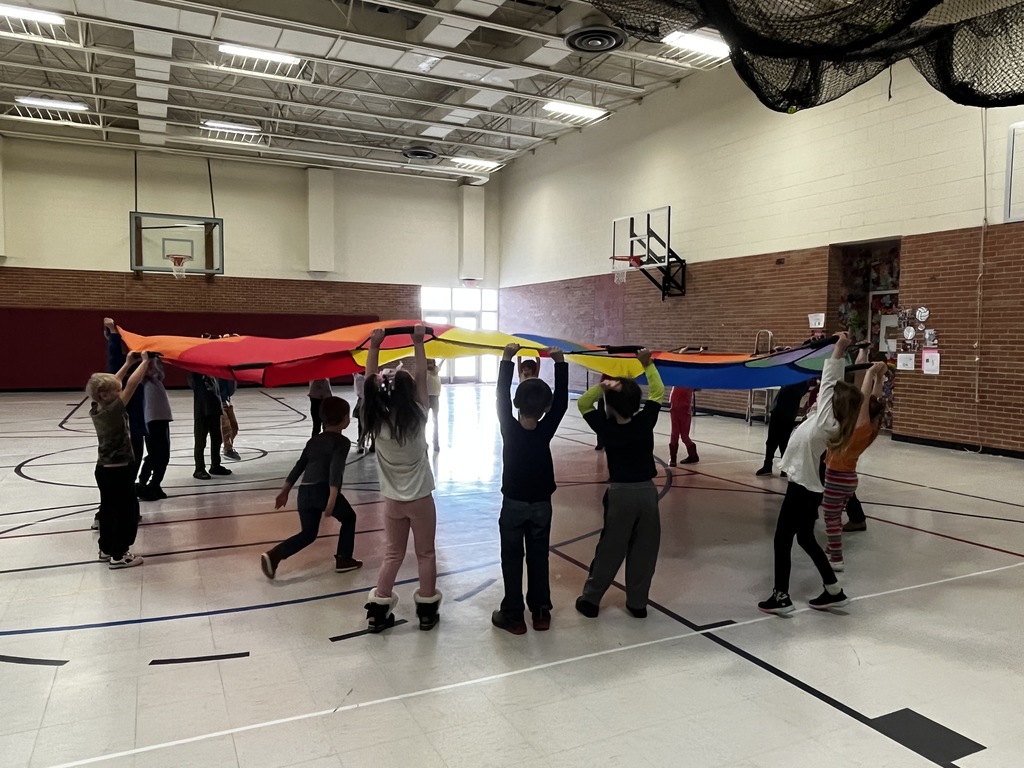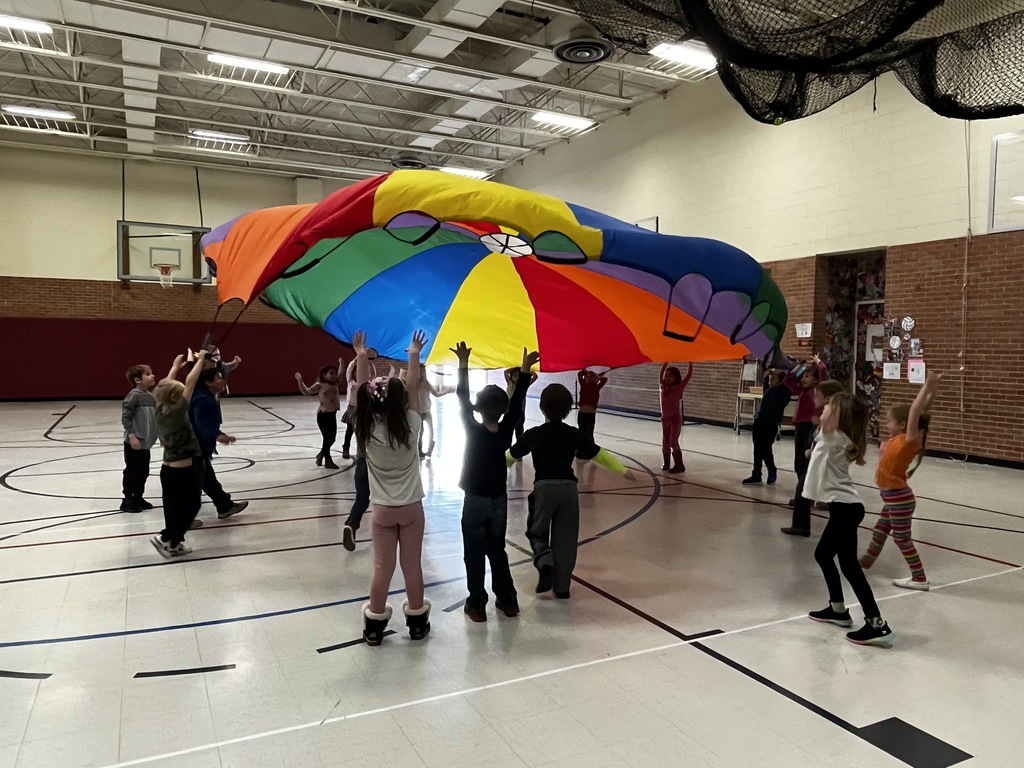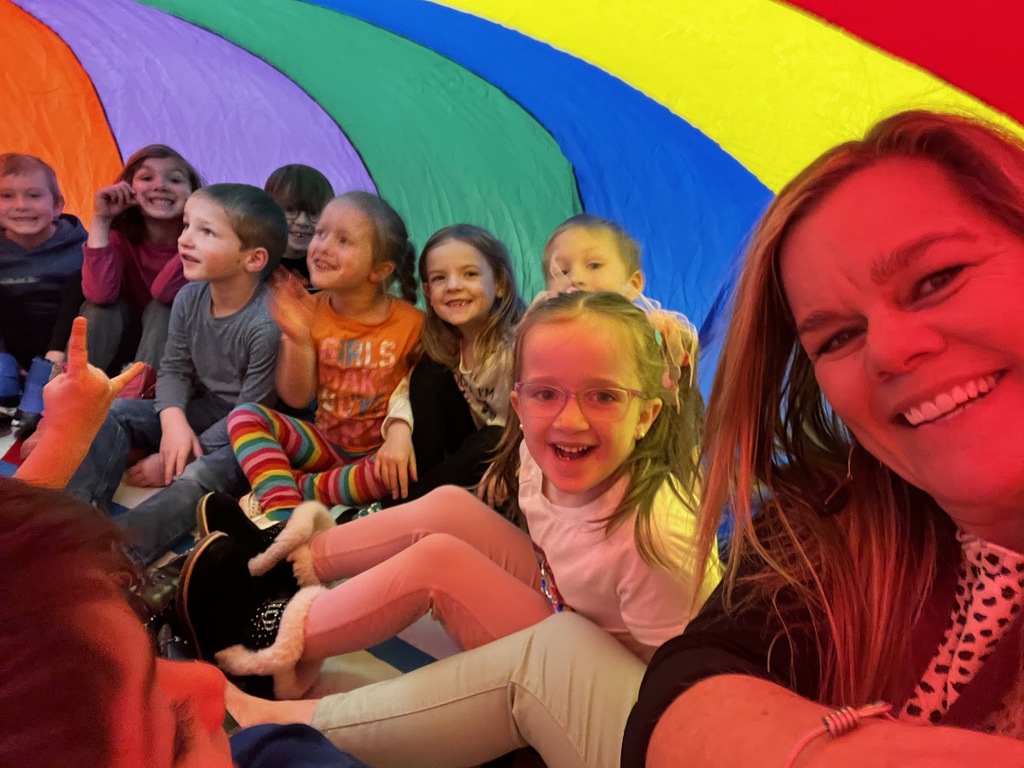 Gothenburg Elementary is thankful for Pony Express Family Dental for teaching our PreK-2nd grade students about the importance of dental health and how to keep their teeth healthy and shiny! Our students were appreciative of their new toothbrush kits as well!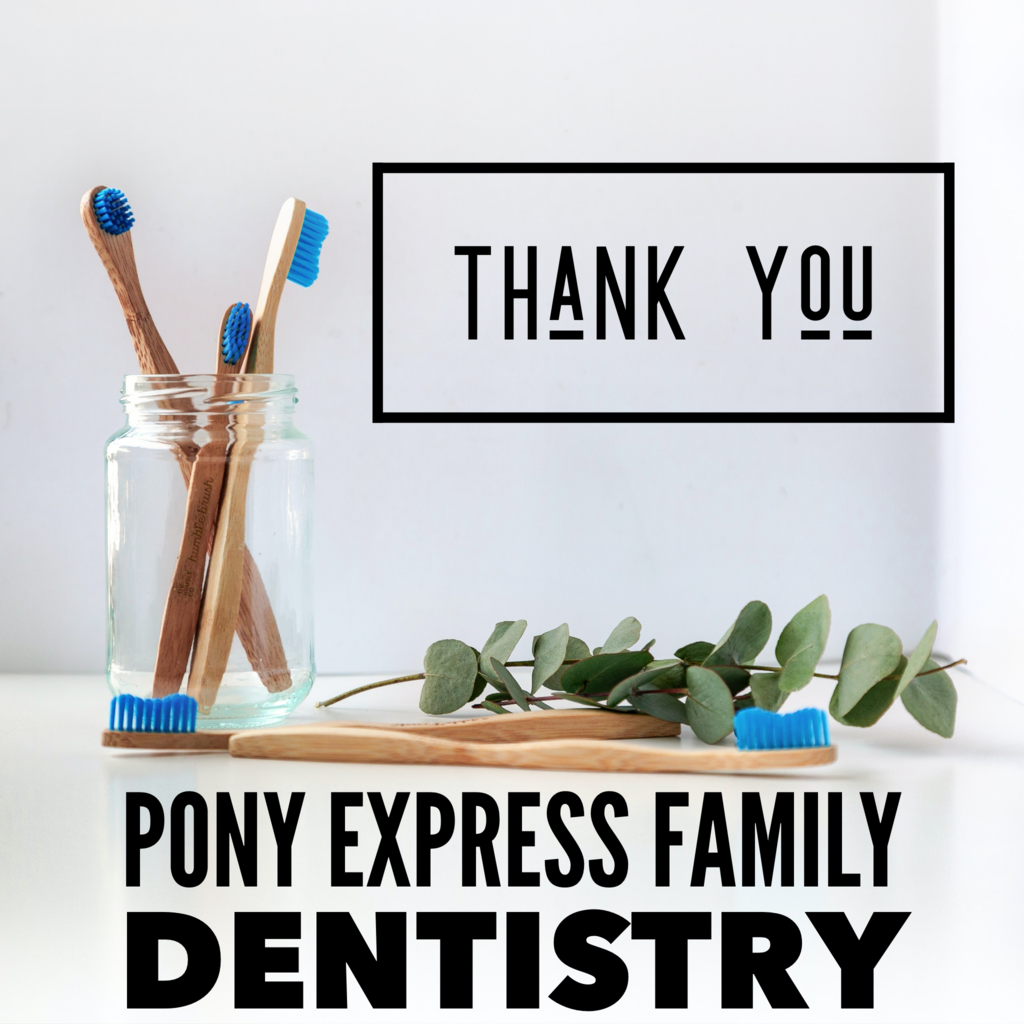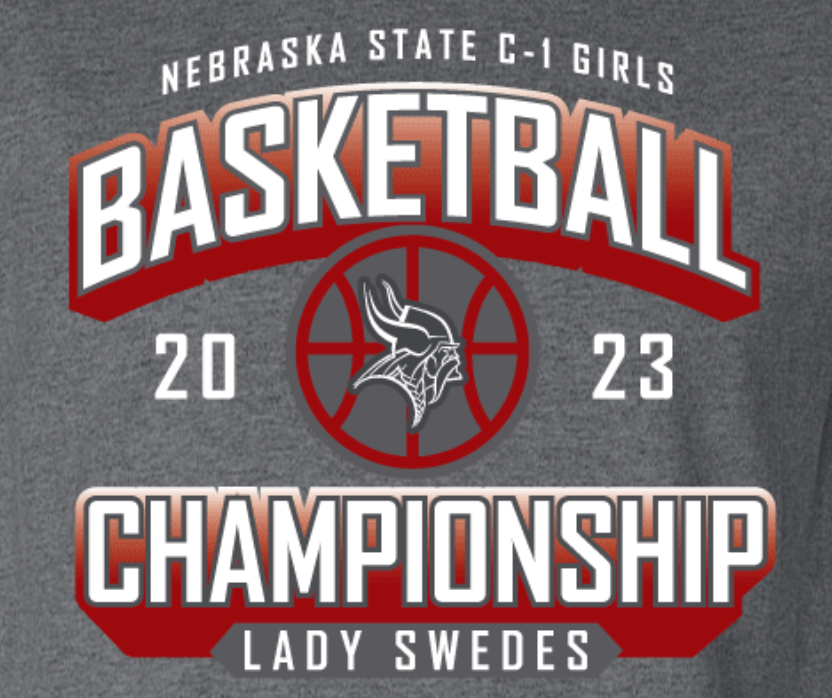 Official Girls State Basketball brackets have been released! See you all in Lincoln on Wednesday at Devaney! Go Swedes!!!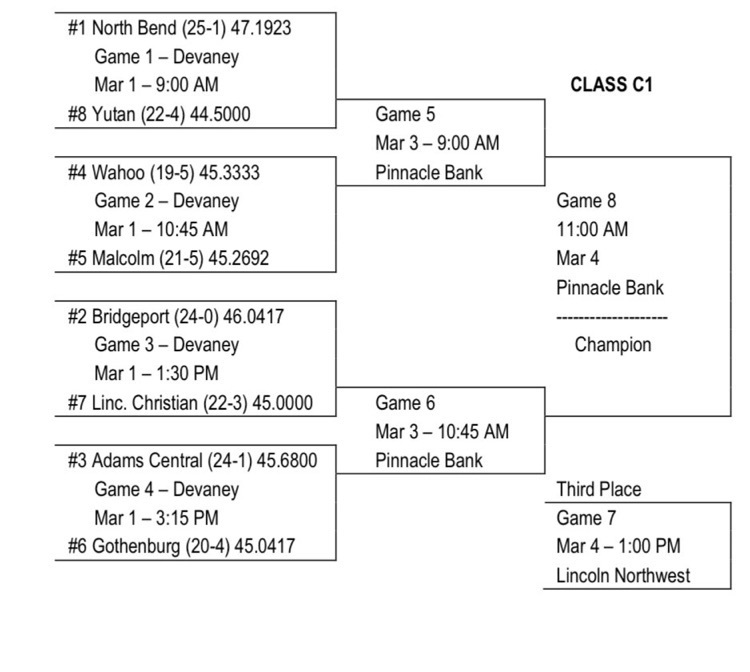 Gothenburg Public Schools has an opening for a full-time paraprofessional.  Job requires a High School Diploma or GED and must pass Para Pro Assessment (this requirement can be met in the first month of employment). Applicant must have good work ethic, be a team player, and have good communication skills.  Position follows the school calendar and includes benefits. Veteran's Preference. EOE.  Contact Mrs. Tomye McKenna, Director of Special Education, at 308-537-3651 for more information.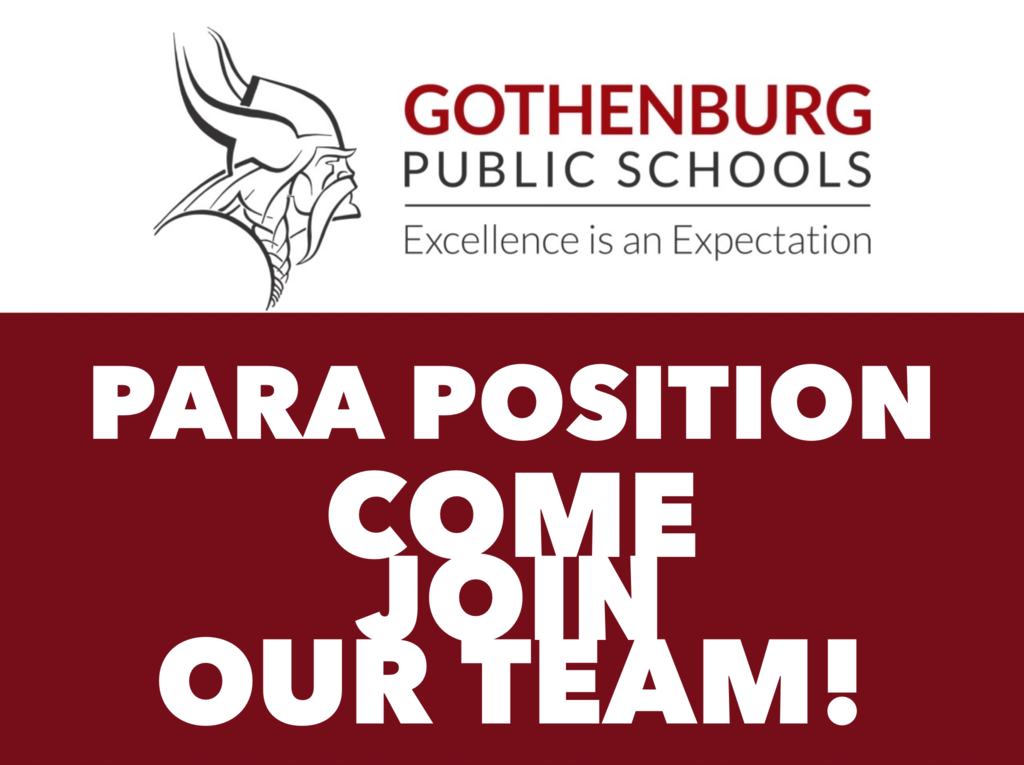 Gothenburg Public Schools is seeking an energetic and passionate individual to join our team! We are currently accepting applications for a lower elementary teacher. We are the cornerstone of a proud, passionate, and progressive community where students and staff thrive in a positive and innovative environment and ensure the growth of all individuals by inspiring them to own and maximize their potential. Our community is picturesque with tree-lined streets, homes full of character, manicured lawns, green parks, and an exercise trail that circles a lake. Gothenburg was voted as a 2019 All-America City and a 2022 Community of the Year by the Nebraska Diplomats. Our progressive community offers a quality of life desired by many but achieved by few. If you are looking for an opportunity to become part of a true school community and a collaborative team, we encourage you to apply for our lower elementary teaching position for the 2023-2024 school year. Applications will be accepted through Friday, March 10th.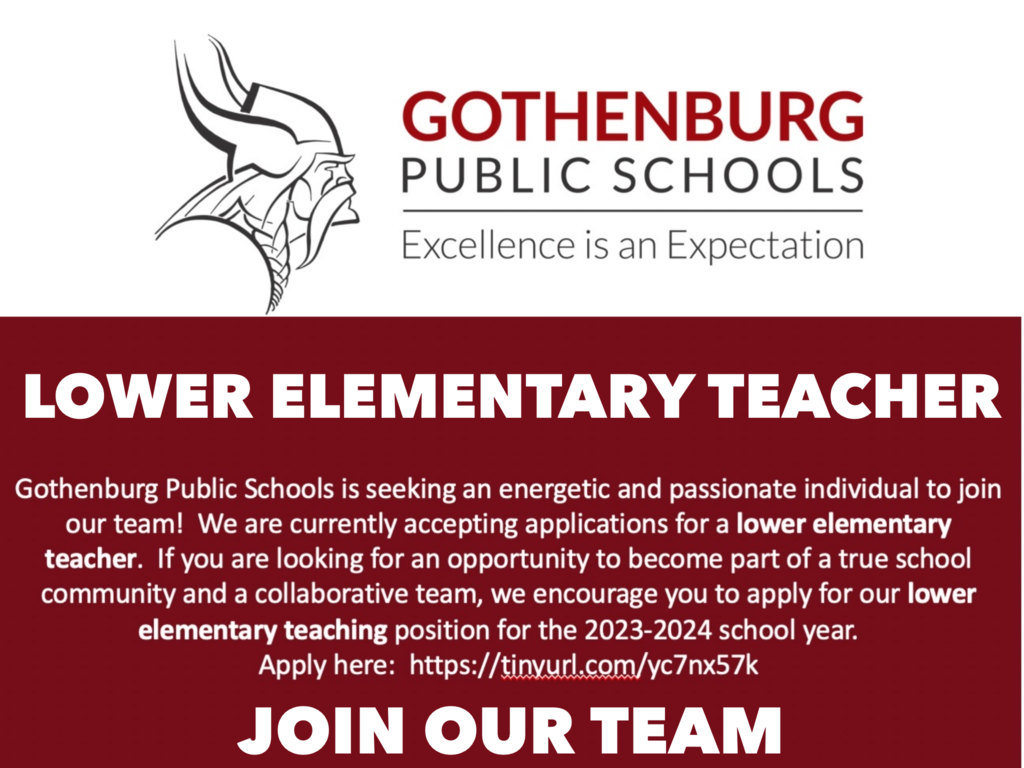 There will be no school on Wednesday, March 1st due to girls state basketball. Additionally, we have spring break already scheduled for March 2nd - 7th so students will return from spring break on Wednesday, March 8th. GO SWEDES!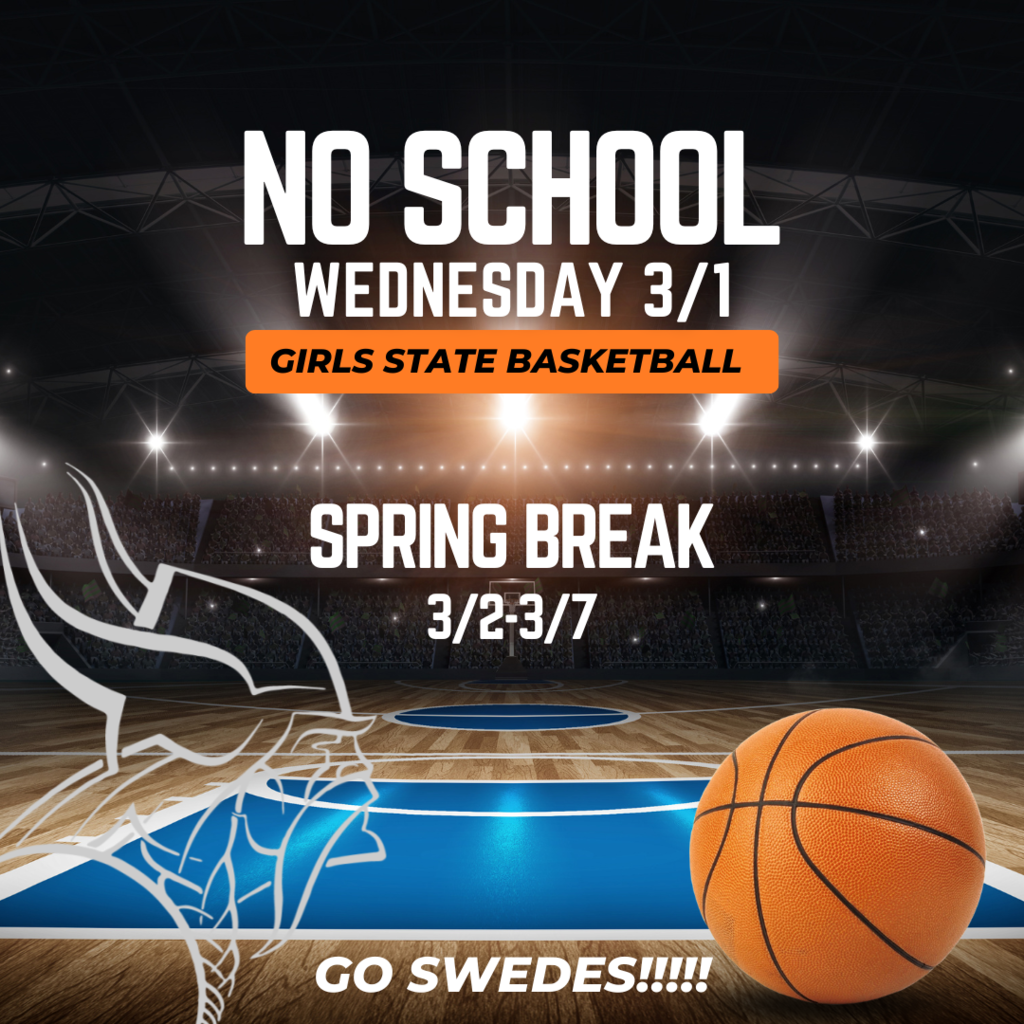 The crowd is electric tonight! Join us in Live Stream. GO SWEDES!!!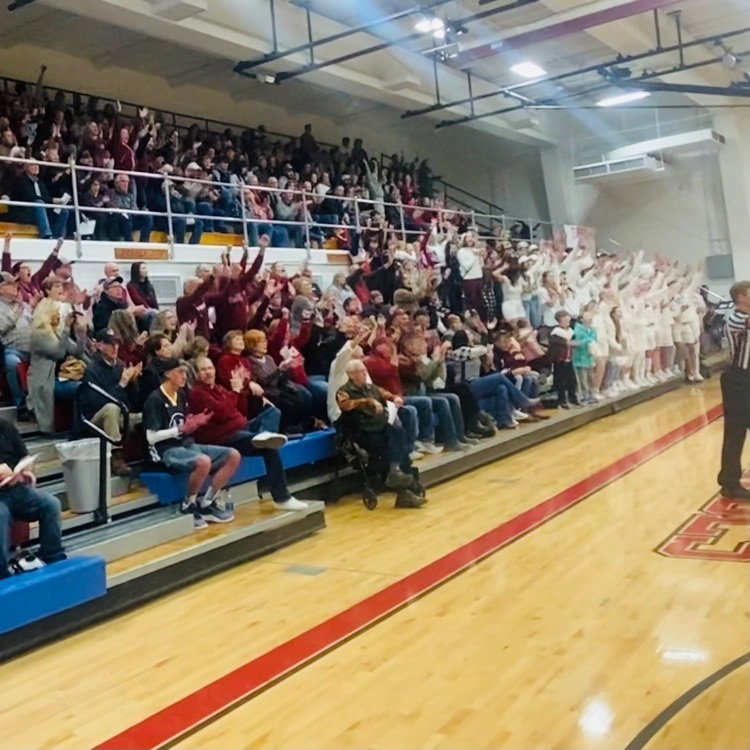 Join Mayor Rahjes tonight as our Lady Swedes battle for a win against Scotus Central Catholic. Game starts at 6:30!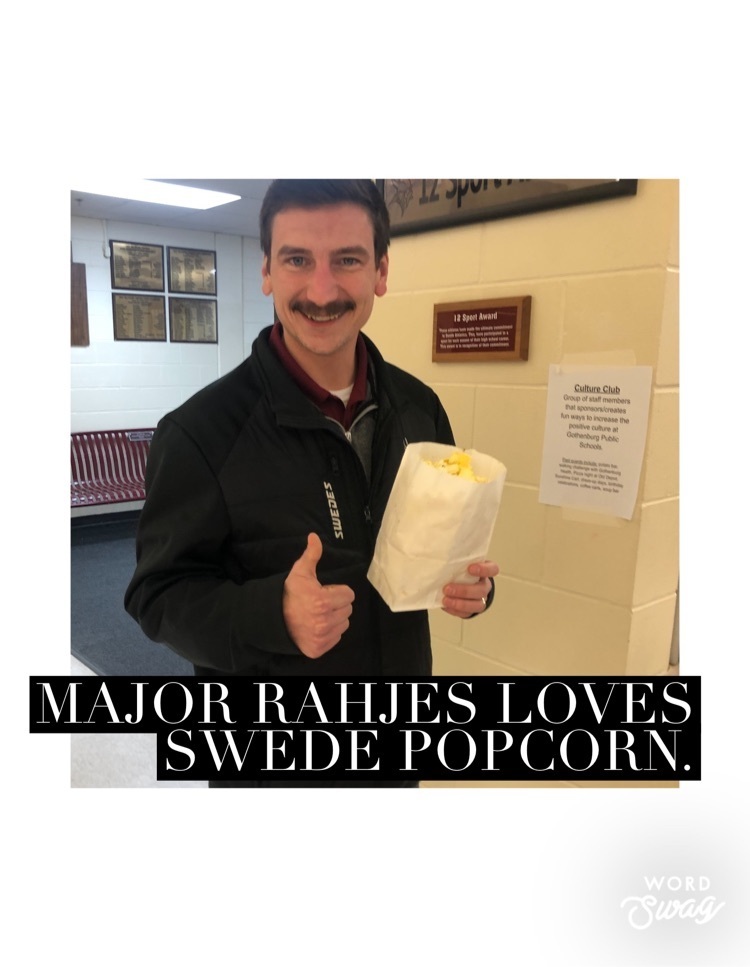 Have you wondered how to monitor your child's virtual interactions? Limit their screentime? Filter their access to online materials? Check out these Parental Control ideas...

Mrs. Anderjaska's 4th grade has been traveling the Oregon Trail and learning about many of the hardships. As a culminating activity, s's created a wagon and had the opportunity to see if it would float or sink! S's did a great job communicating the details to their class.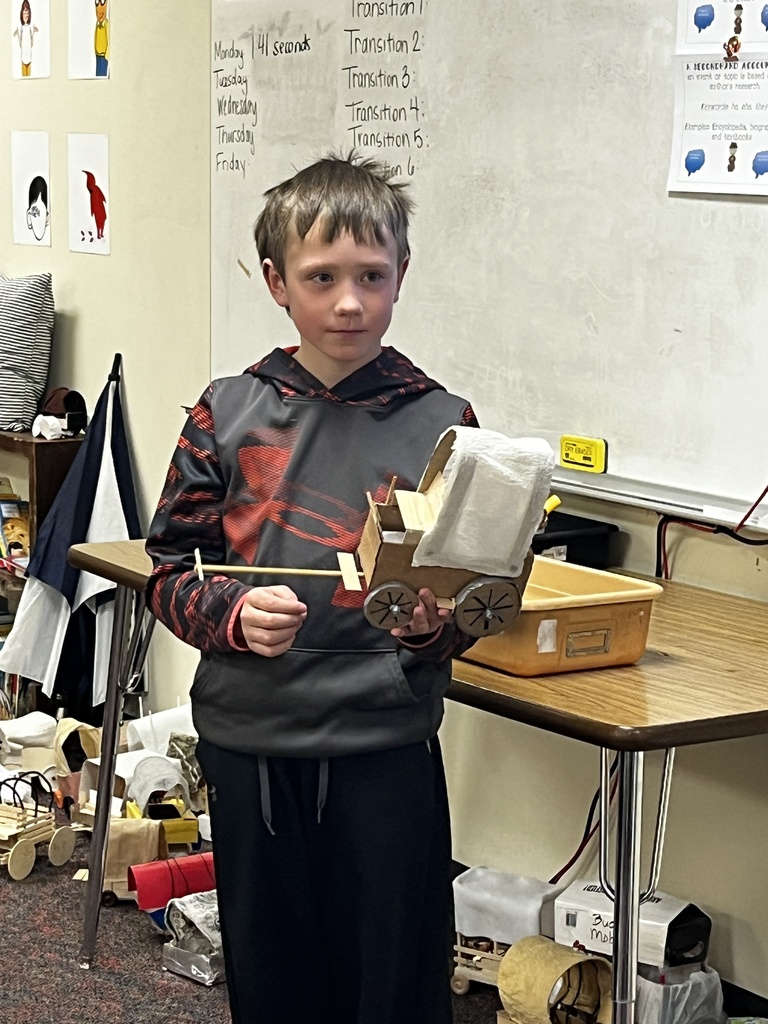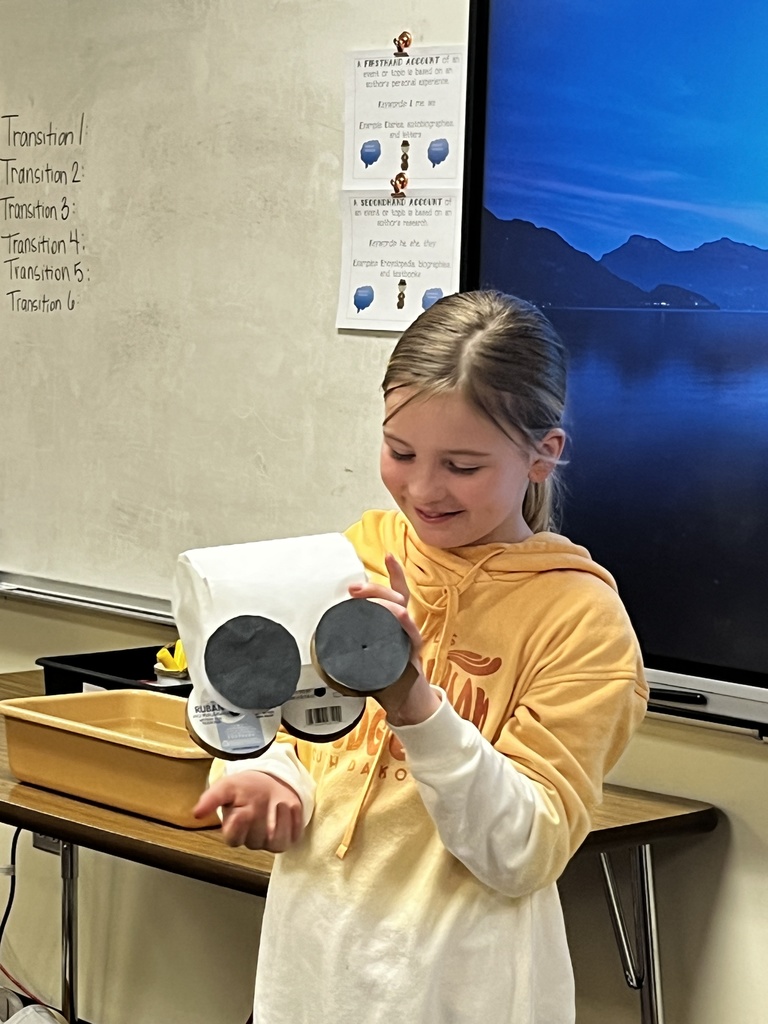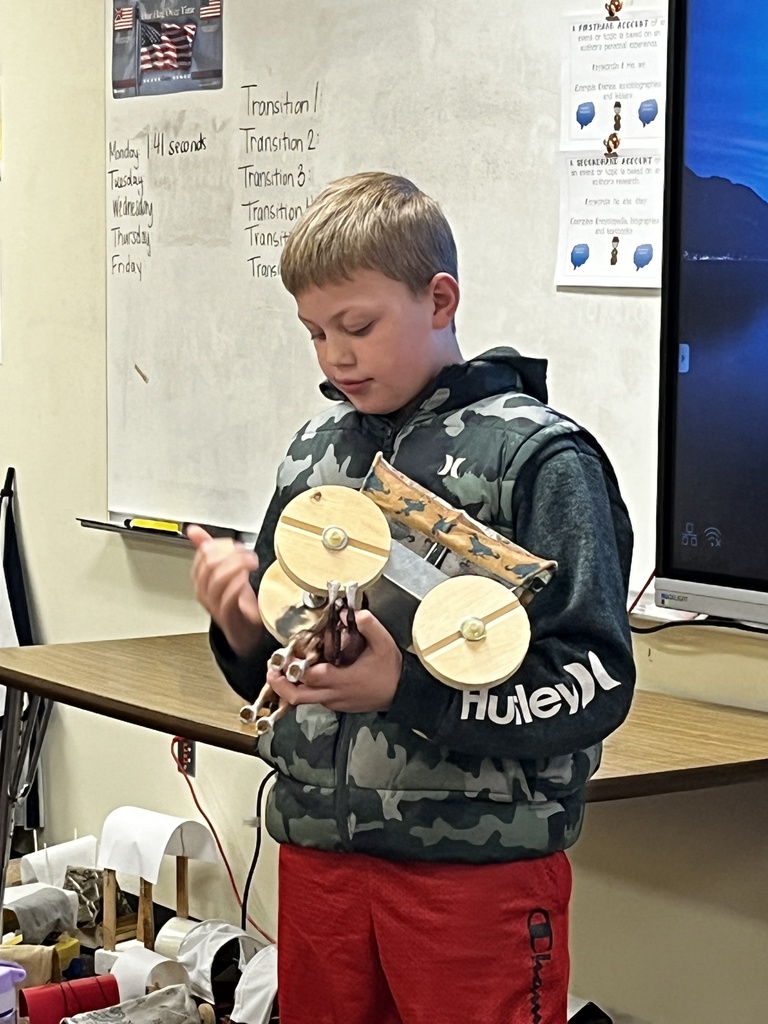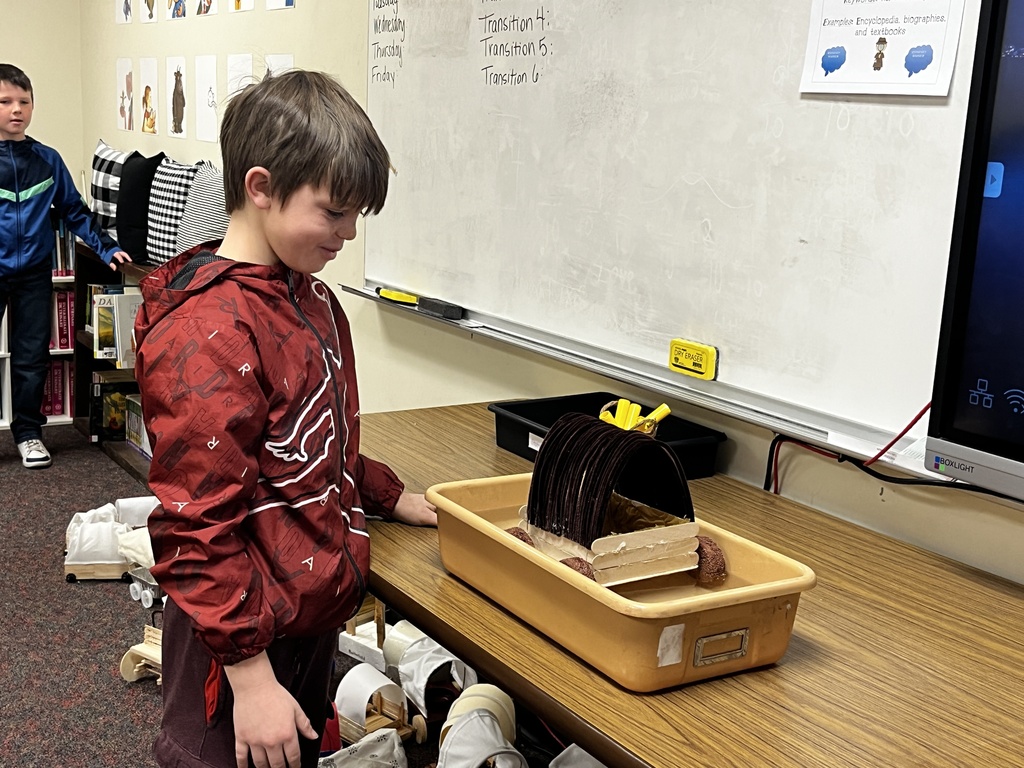 JAM THE GYM ON FEBRUARY 24 VS SCOTUS! The first 200 K-12 Students will be admitted FREE thanks to the following community members: Robin & Lynnette Stevens Vibes Dance Studio Bruce & Lori Clymer Five Star Flooring Mayor Will Rahjes Flatwater Bank BW's She Shed Creative Memories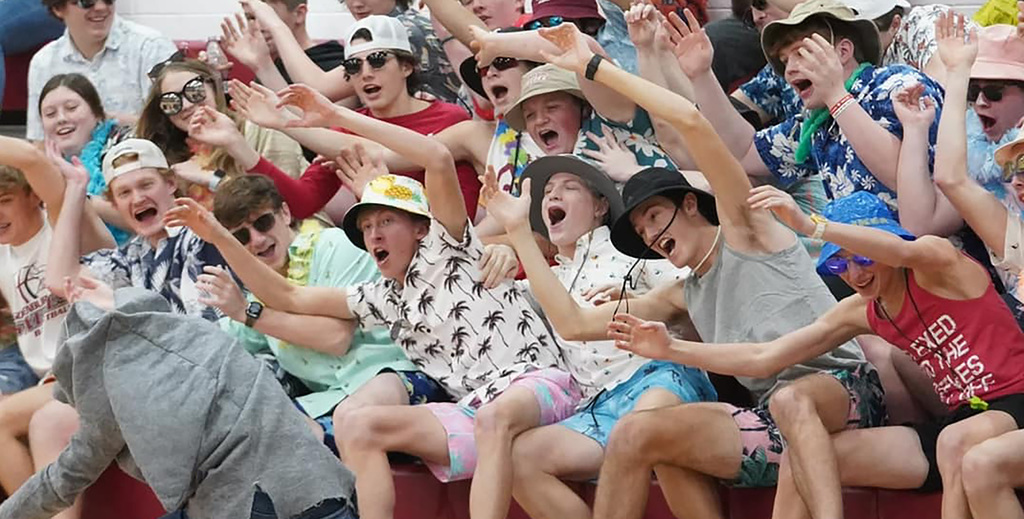 Due to the projected inclement weather, the Broken Bow Quiz Bowl meets scheduled for Wed. (high school) and Thur (Junior High) has been postponed. They will attempt to reschedule if possible.