Attention Swedes!!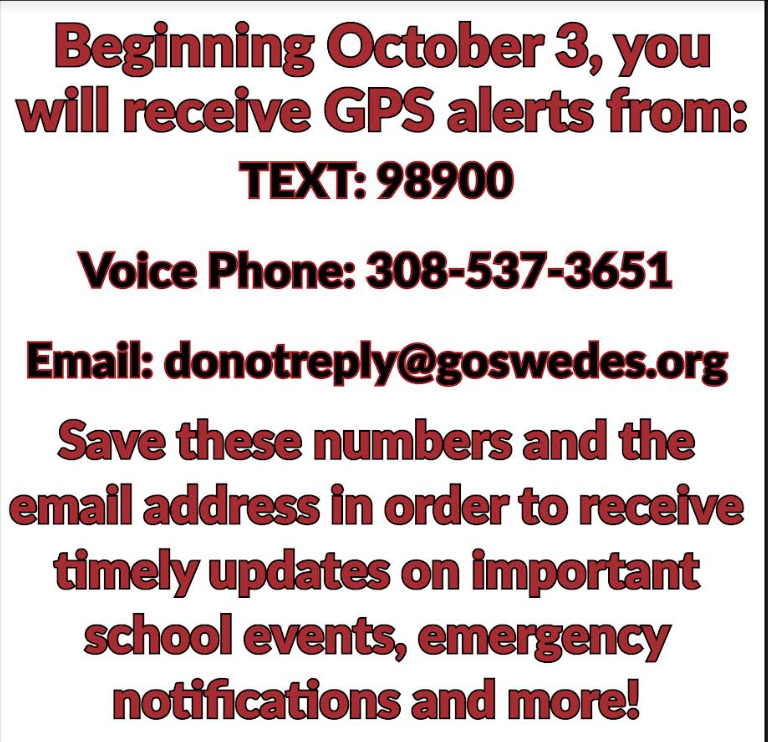 4th-6th Grade Progress Reports will be coming home with your child on Friday! Please check their backpacks and take some time to reflect on their performance during August & September. This is a great time to celebrate, set goals and encourage hard work to achieve them!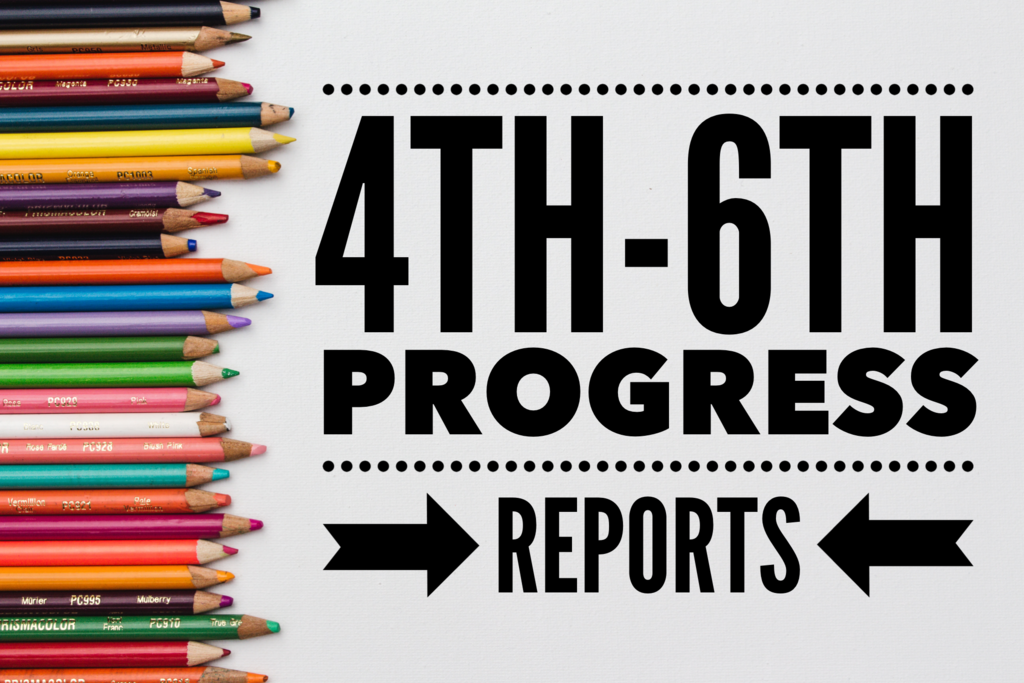 We have received the Fall School Pictures! Please watch backpacks today or Thursday as they will be sent home with your child. Retake Day is scheduled for Monday, October 2nd if you would like to have a new photo taken or if your child missed the first round of photos!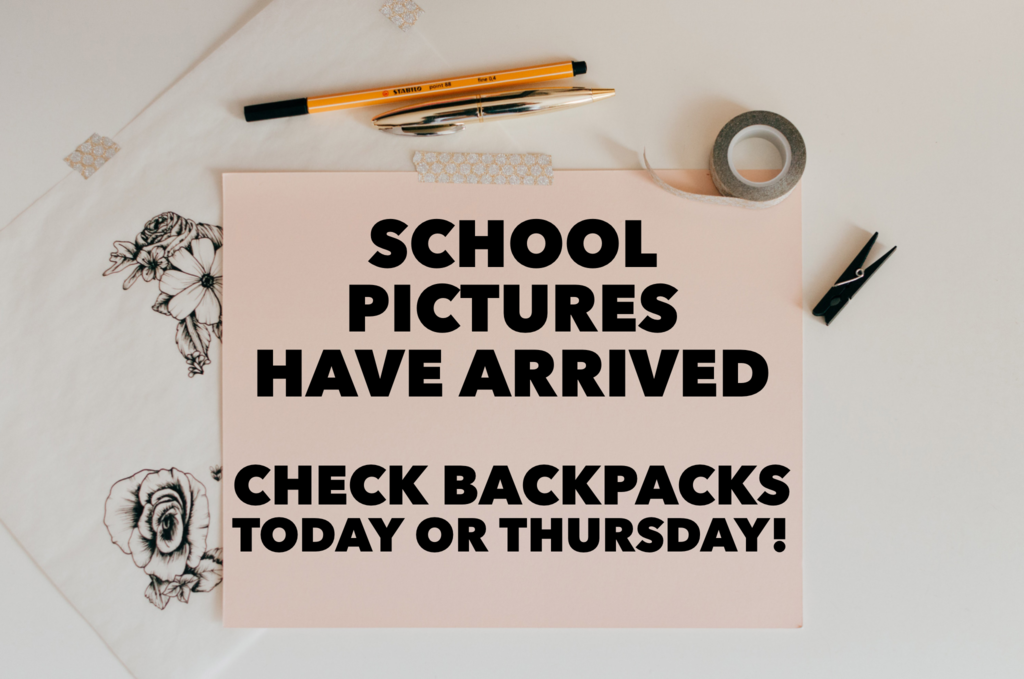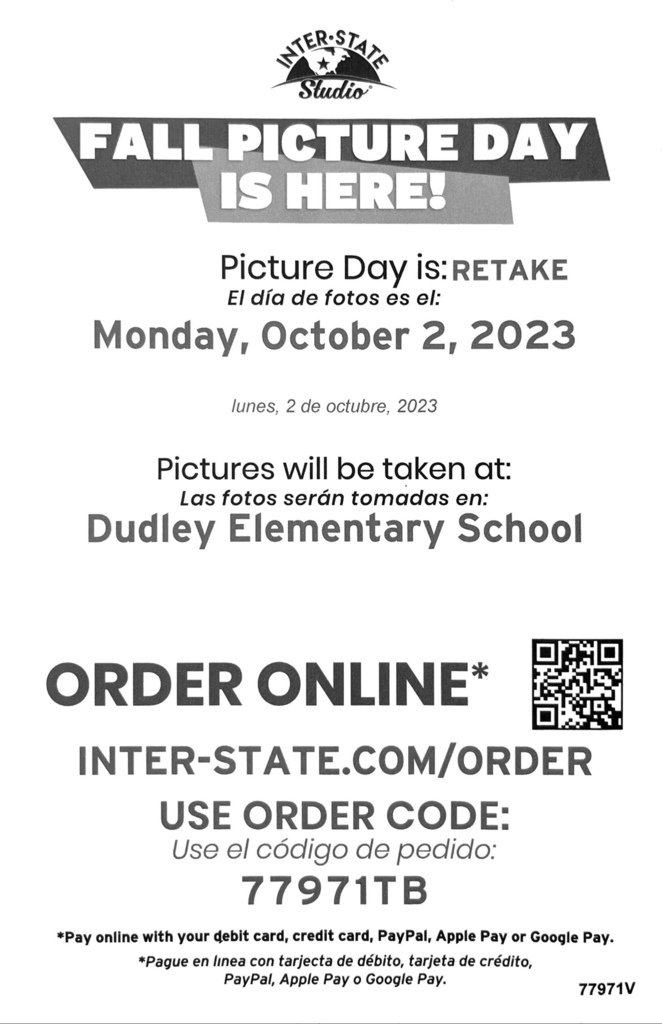 The Swede Volleyball team finished as the CHAMPIONS of the Harvest Festival Volleyball Tournament! #GoSwedes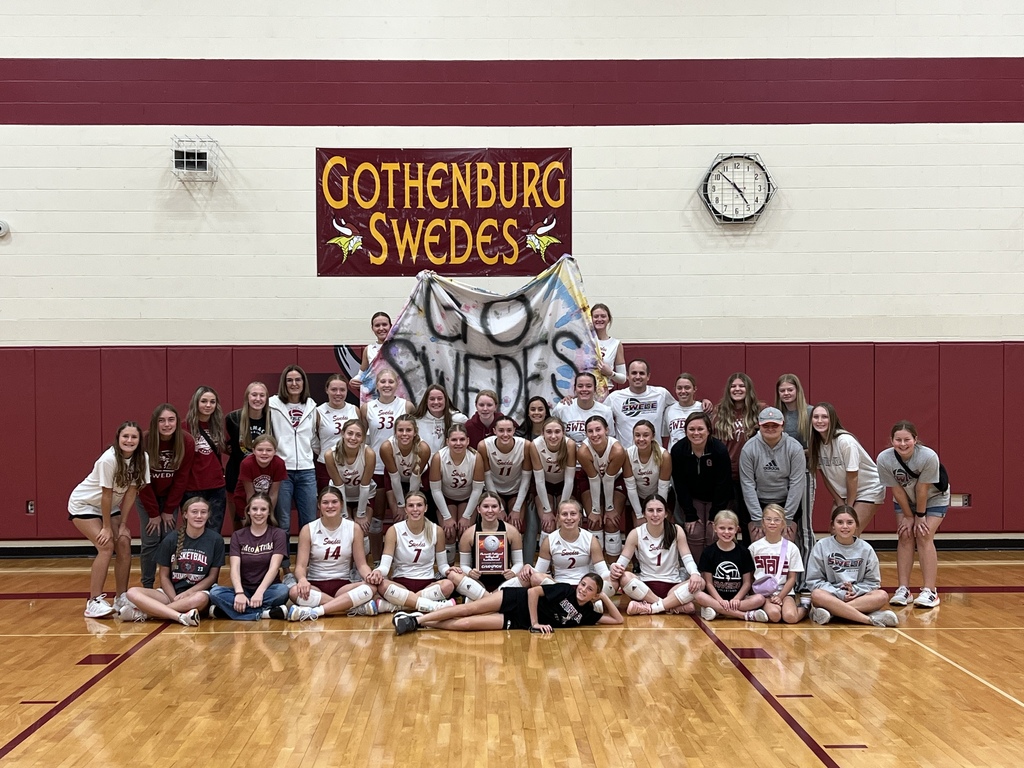 I we had the honor of hosting a school tour today for a 50th reunion! Once a Swede, always a Swede! Welcome home!!!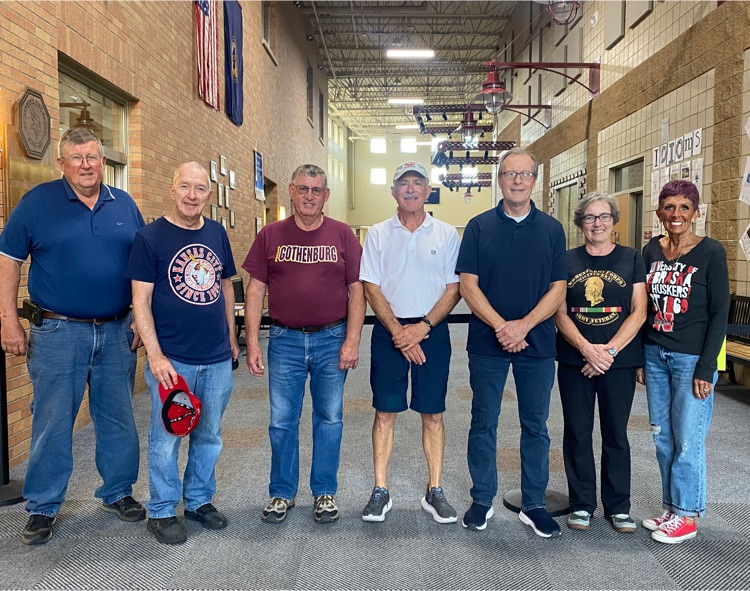 "I'll Be There For You" We are loving the Friends couch as a photo op for some of our teams at GPS.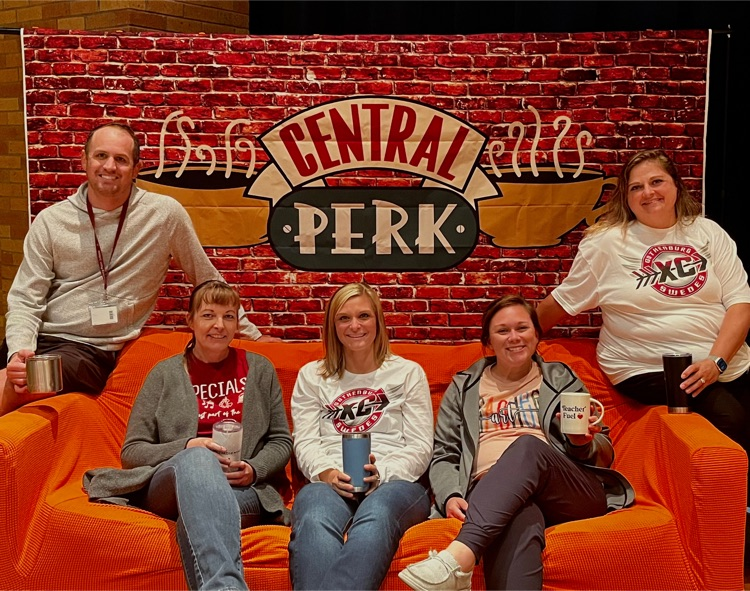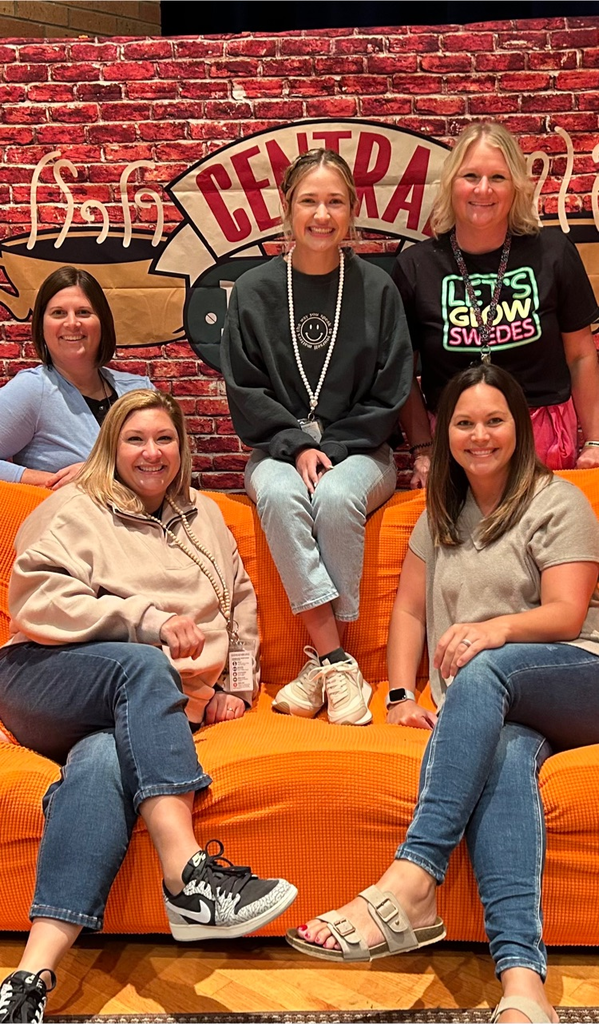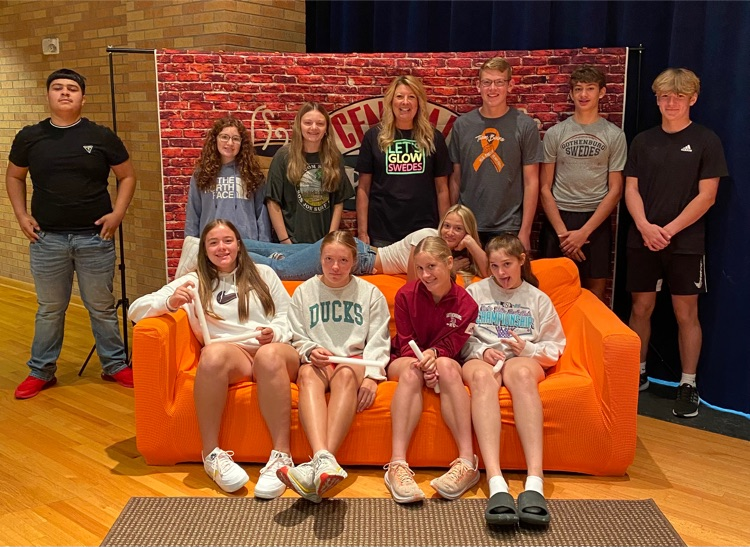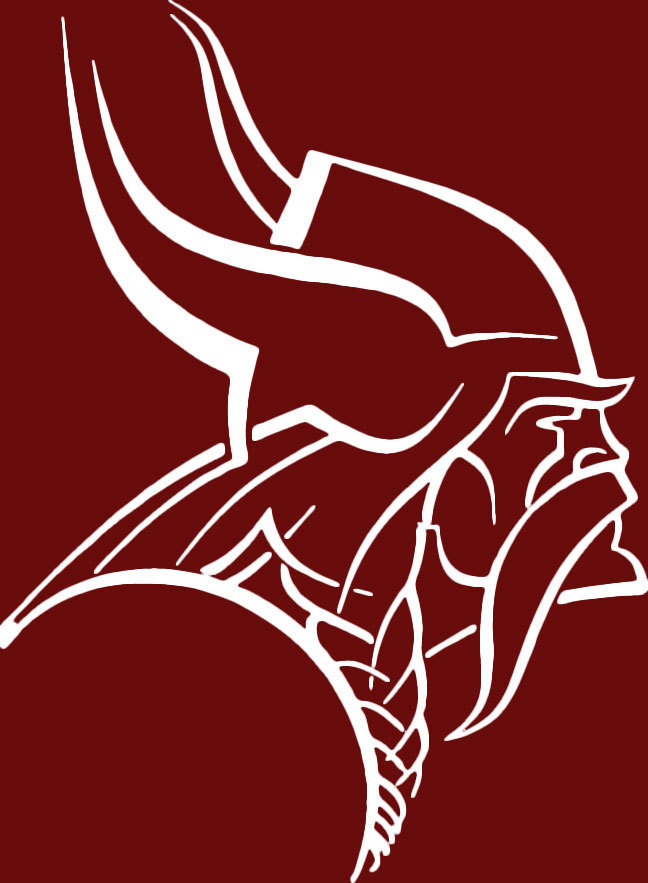 No students this morning but that doesn't mean learning isn't happening! Mrs. Richeson is leading a highly engaging learning opportunity this morning for @gburgswedes teachers! #excellence

Dine out to support one of Nebraska's greatest programs for students - TEAMMATES! Teammates has provided mentoring to many GPS students over the last several years and continues on with support from our community members. Have a Runza and help this great cause!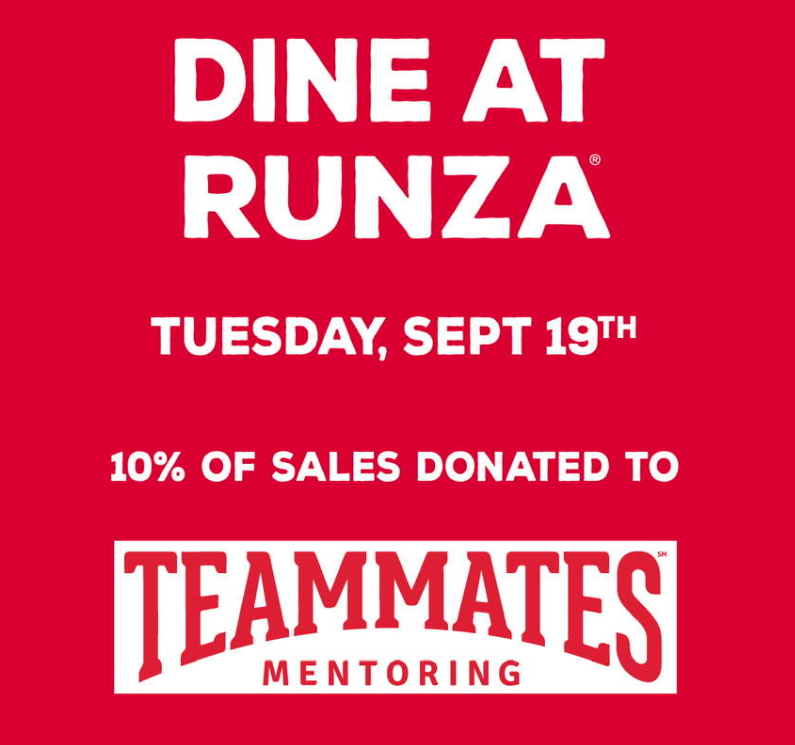 Today, Dudley Elementary made HISTORY as we filled the PAC with all K-6th students for a Ribbon Cutting ceremony to open our very own Swede Branch of Flatwater Bank. Our assembly was energy packed and attended by Luke Rickertsen, Flatwater President & Mayor Will Rahjes. Our students are blessed to have this opportunity to save their $$$ and create great habits for their future. Our Swede Branch will be supported by Amber Burge & Sabrina Bryant with Flatwater along with our 16 bank tellers who are current 6th graders at Dudley Elementary. We will share more photos soon!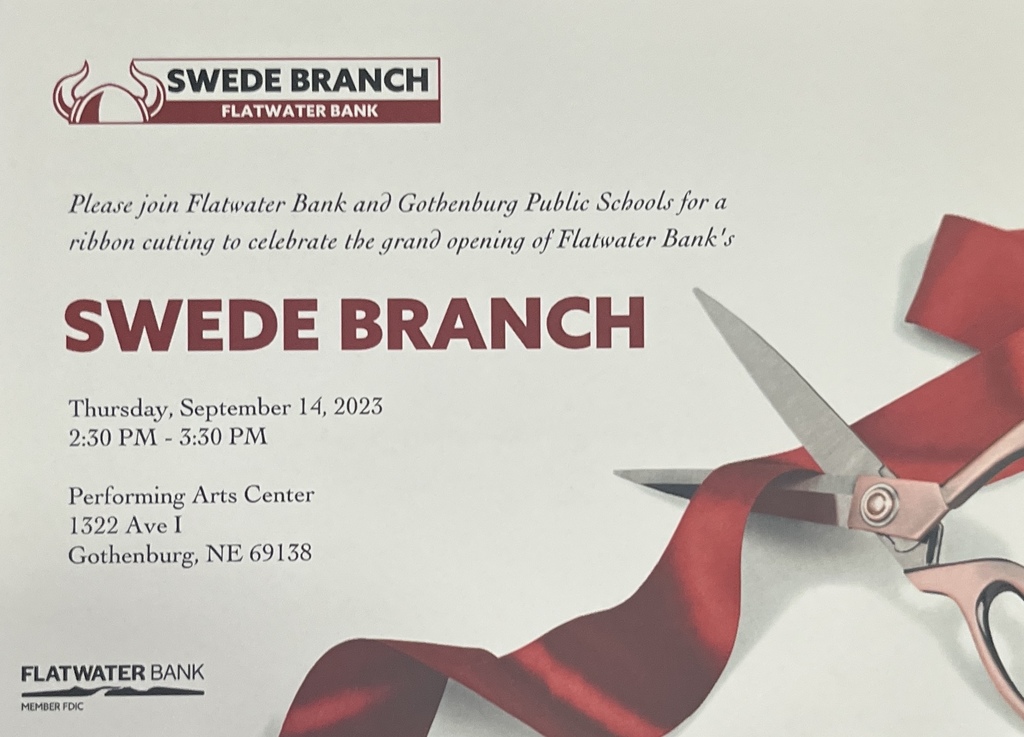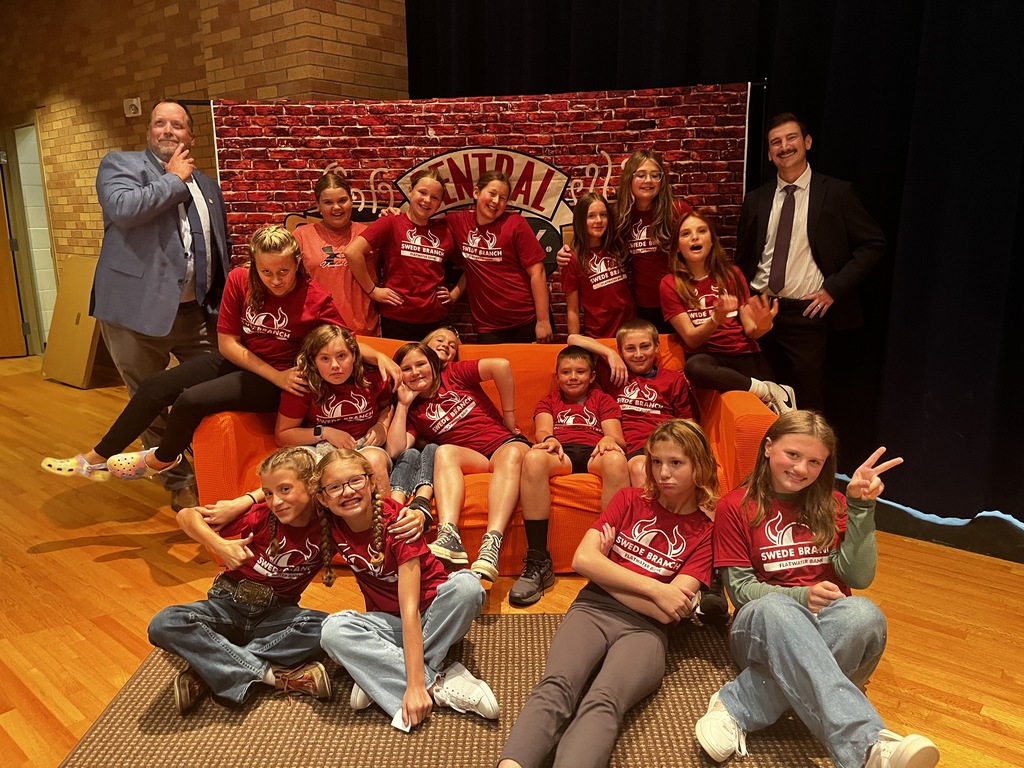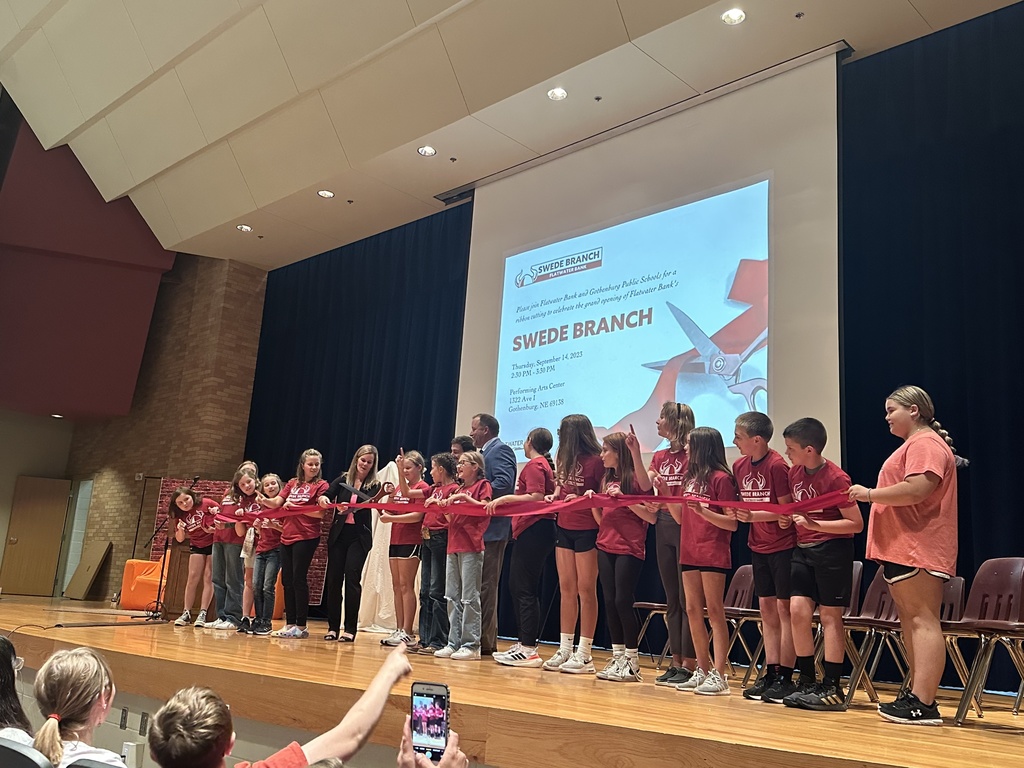 @gburgswedes it is Harvest Festival Weekend and you know what that means?! Friends Fest '23 begins tomorrow! Catch some GREAT volleyball and participate in all the @gothenburgCDO events you can!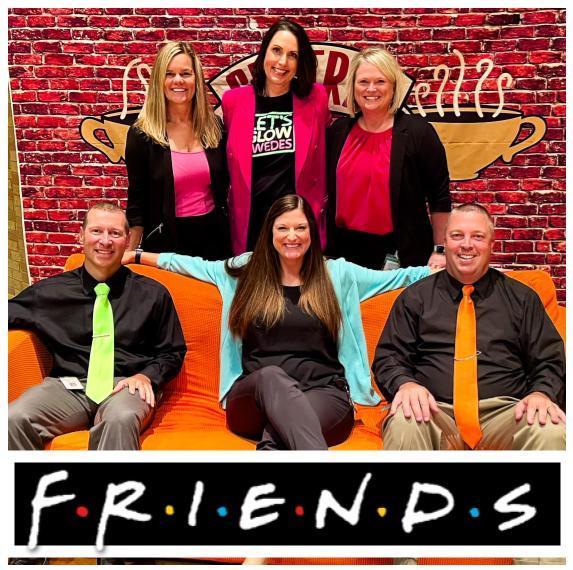 These board members enjoyed a night of learning with the Nebraska Association of School Boards last night. Thanks for your investment in our school community Matt & Lisa!!!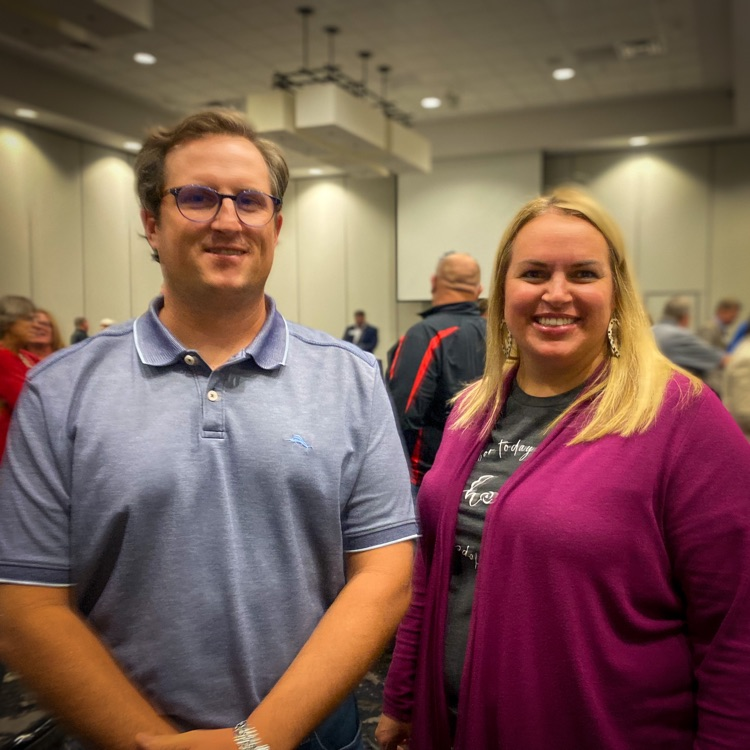 Fall activities are now in full force and the Swedes host an event almost every night of the week. We love our Swede fans and want to remind everyone that we have a few closer parking spots for those with Limited Mobility #GoSwedes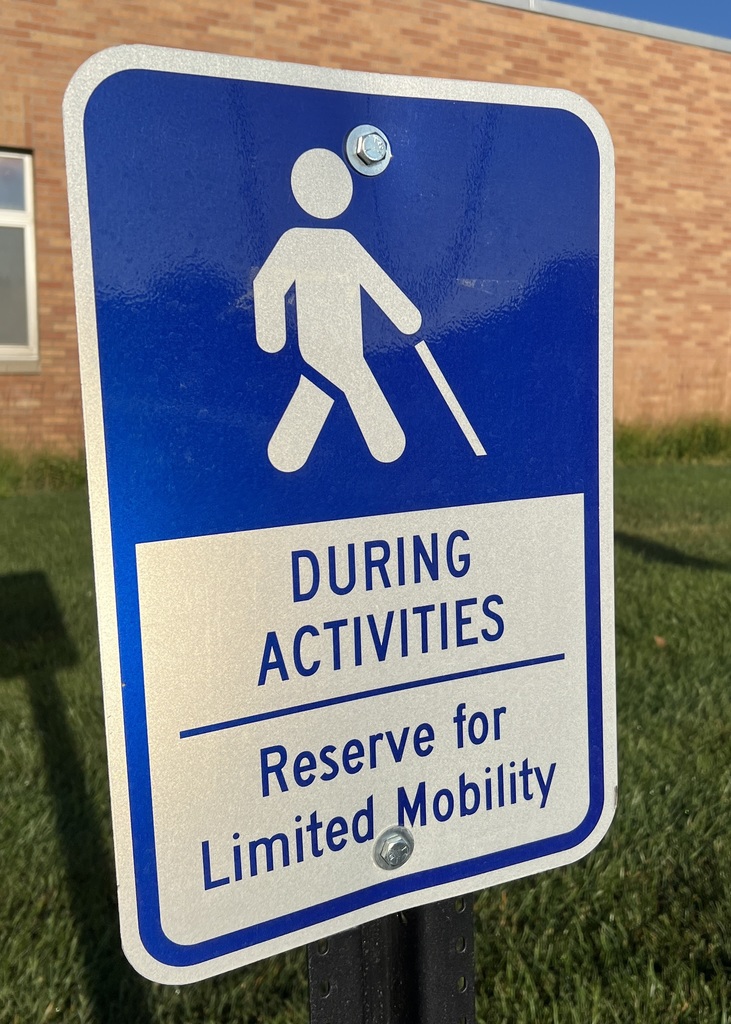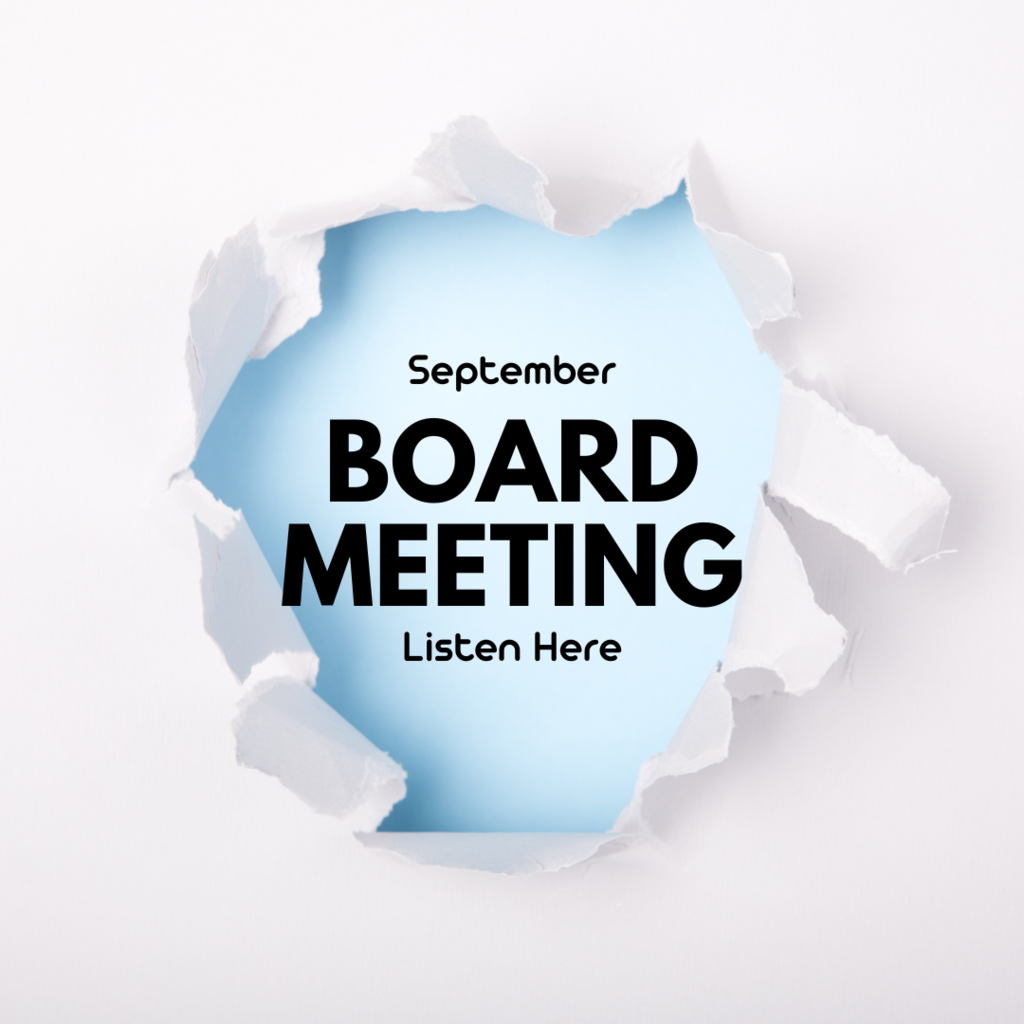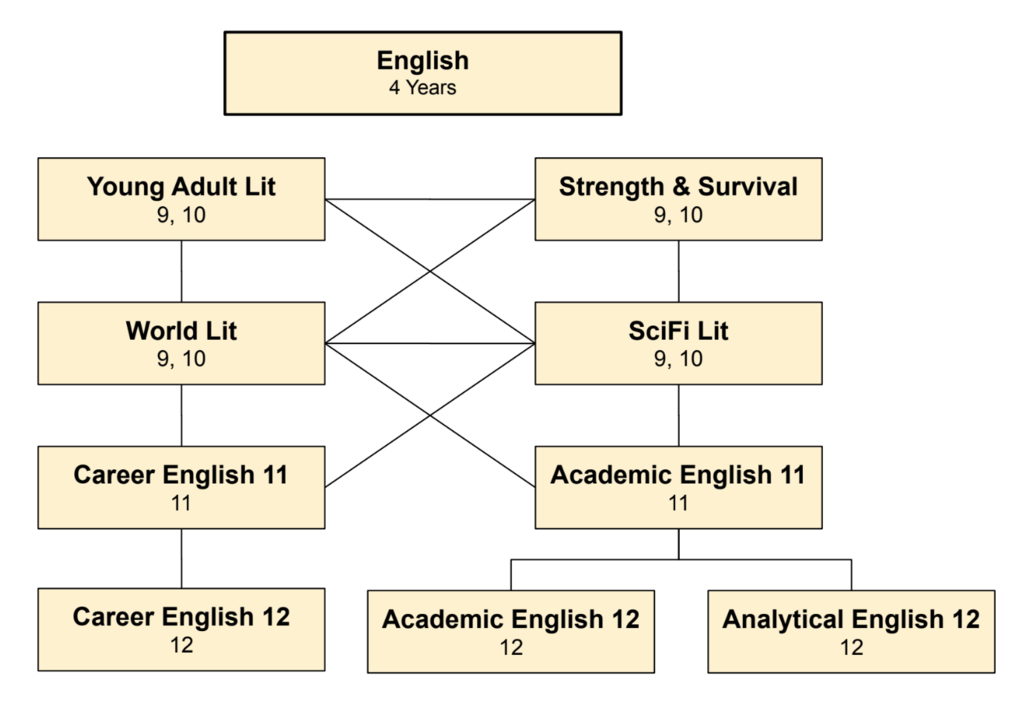 Bella Sabin, a junior at GPS, created bookmarks for the Administration Team. Way to go Bella!!

Way to go Nate!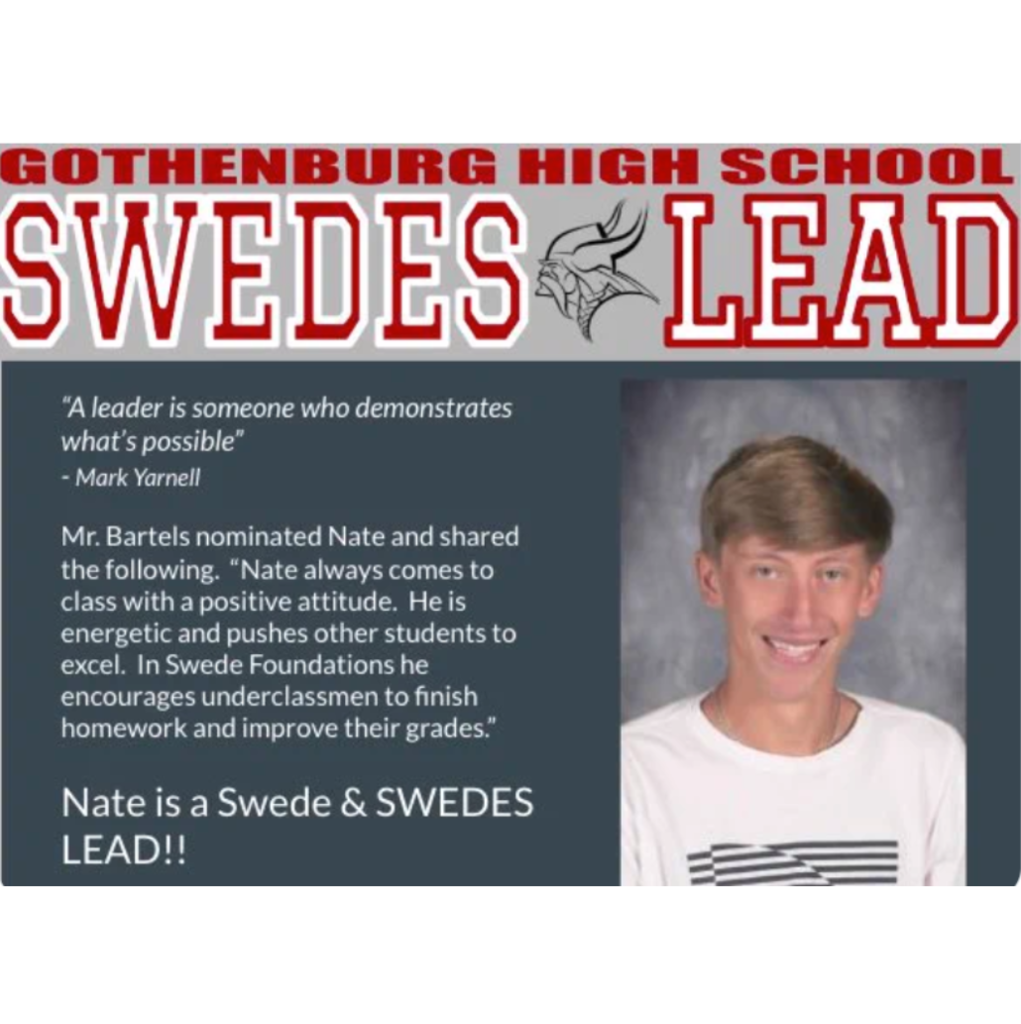 Flatwater Bank brought their expertise and caring attitude to Dudley Elementary to help 6th graders understand the importance of financial literacy. They graciously support our students by purchasing an online program called EverFi that teaches critical money skills. #SwedesLead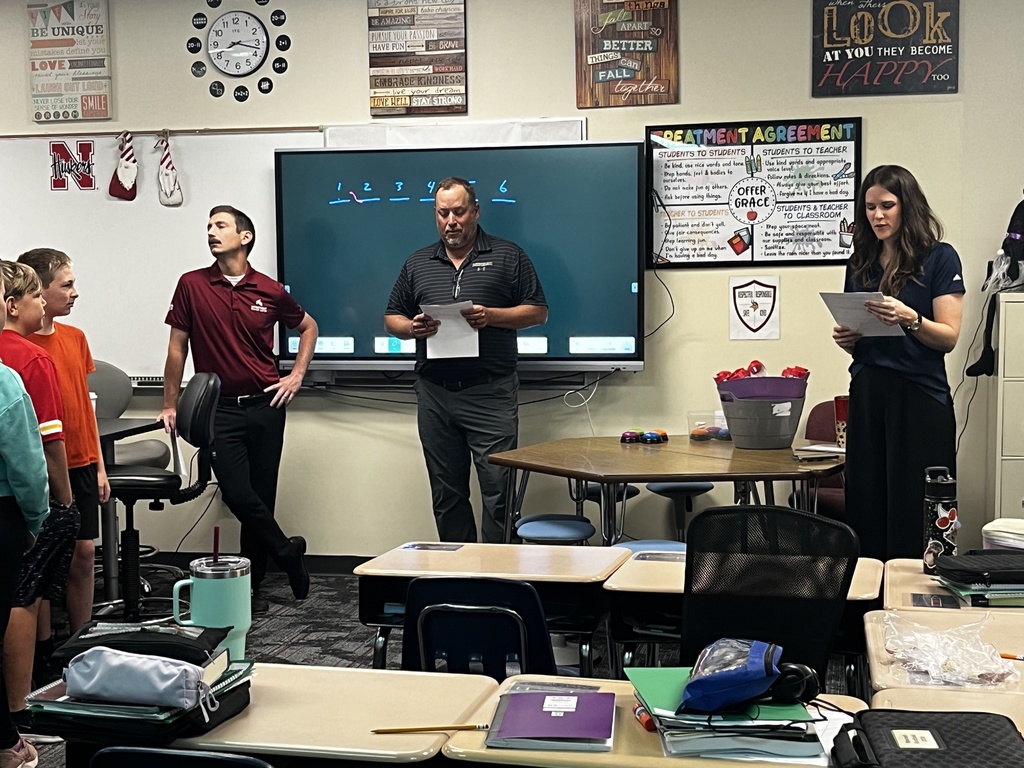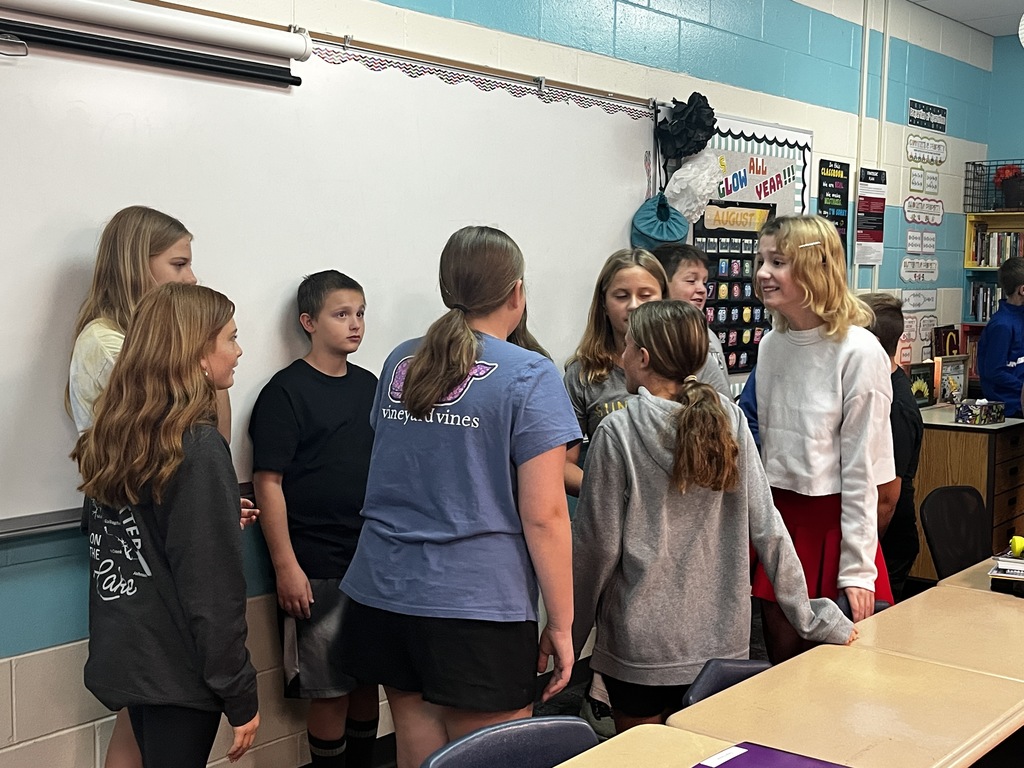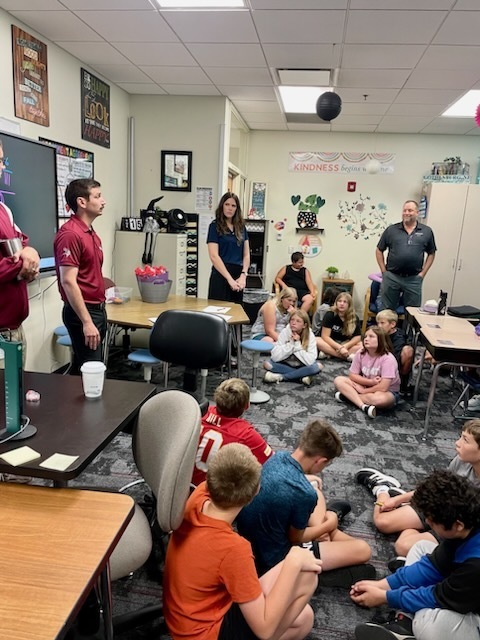 Good Morning Gothenburg Swedes! Last year, we held (Coffee) Shop Talk once a month to allow for conversation between stakeholders and the school at Stories Gathering Place. If you are interested in joining us this year, please complete this brief survey:
https://bit.ly/3P8GRud

Please note the change to the school calendar. Friday, Sept. 8 will be a regular, 3:30 p.m. dismissal for all students. Kickoff for the football game vs. Adams Central has been moved to 7 p.m.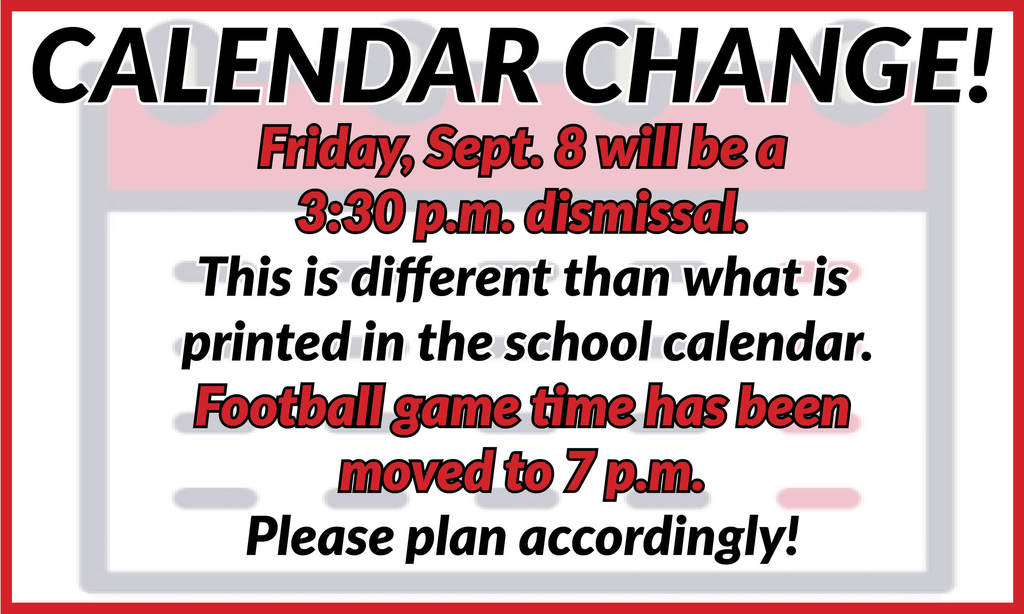 Happy Friday! This is just a reminder that the football game scheduled for Friday, September 8th has been moved to 7PM. School will dismiss at our normal time that day (3:30) which is a change from what is printed in the school calendar. Have a GREAT holiday weekend!