GPS Board of Education was hard at work during our work session last night. You can review our DRAFT planning document at bit.ly/GPSbudget24. Please contact Superintendent Jonas with any questions or plan to attend the Q&A session at 11AM on 9/11 in the Discovery Center.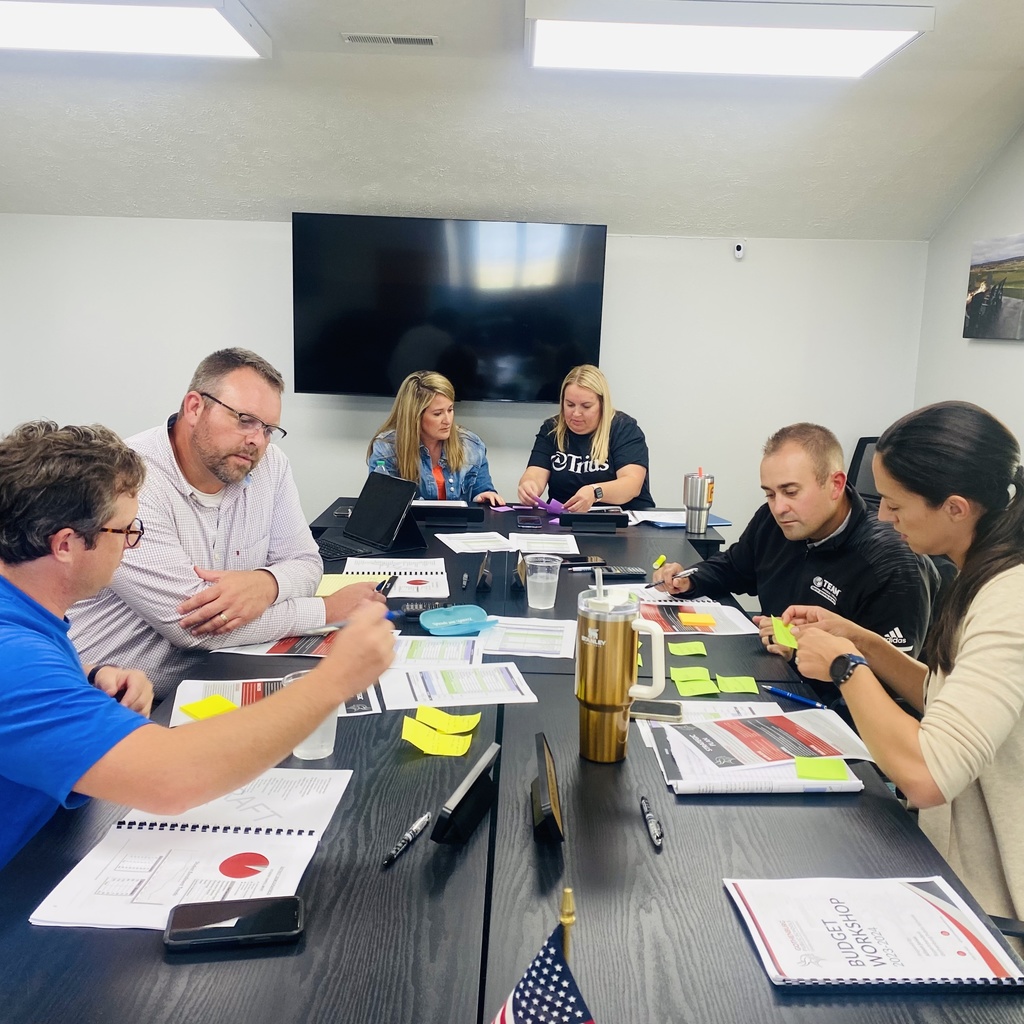 Please note the change to the school calendar. Friday, Sept. 8 will be a regular, 3:30 p.m. dismissal for all students. Kickoff for the football game vs. Adams Central has been moved to 7 p.m.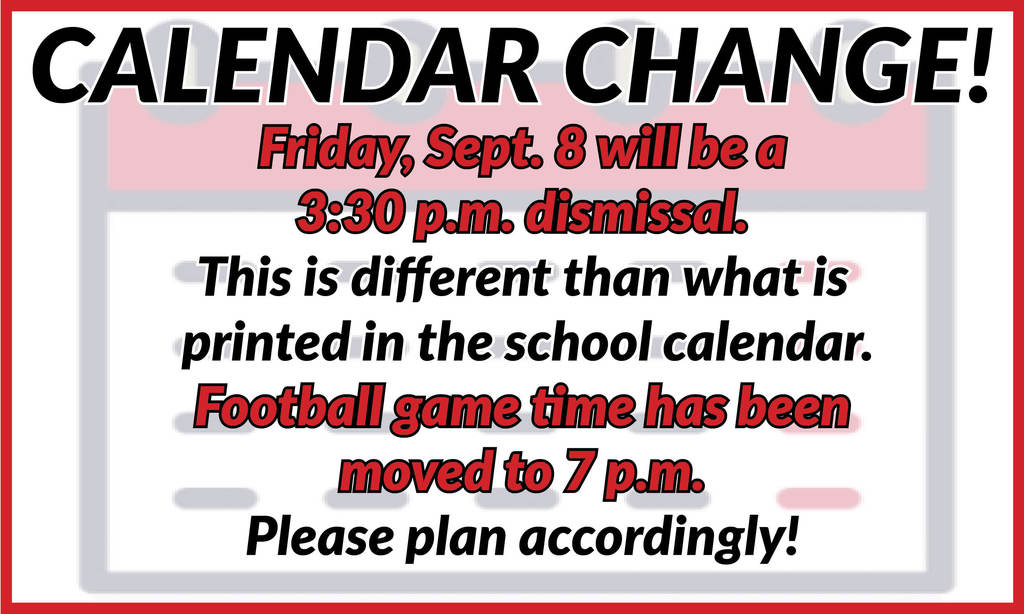 Dudley students have been practicing school-wide expectations during the 1st days of school. Please review the expectations for ACTIVITIES as we prepare for our first home football game this week. S's may sit with an adult or above the HS section in the grandstands. #SwedesLead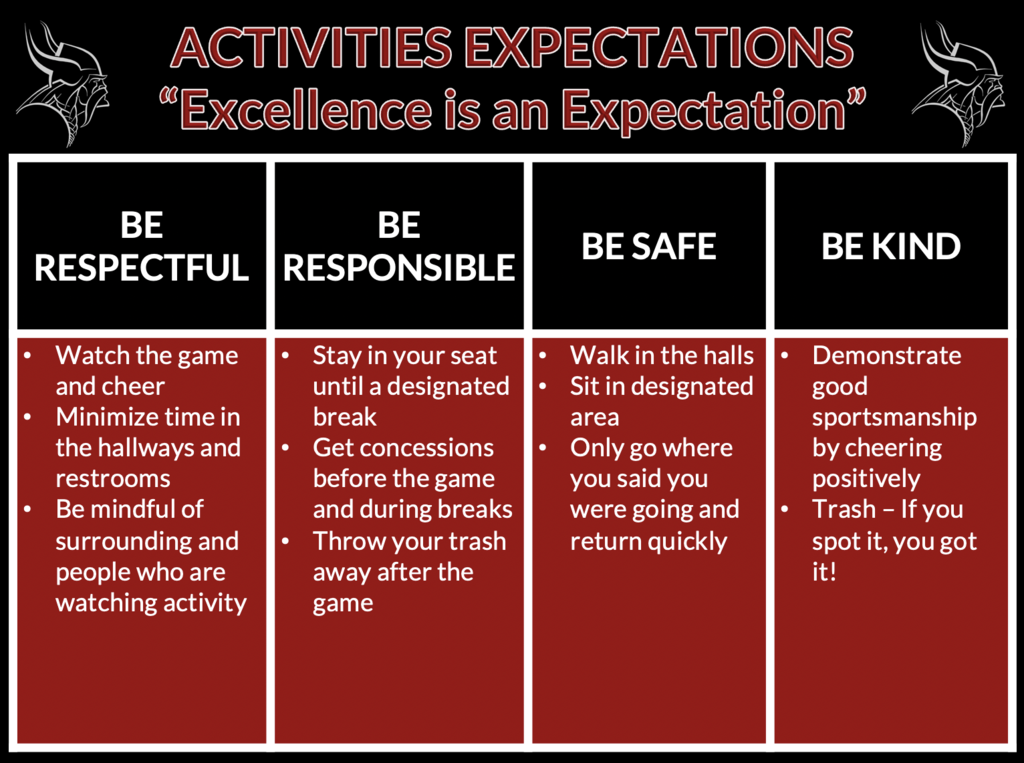 As we begin a new school year, we are always looking to keep our students SAFE at Dudley! During drop off & pick up, please have students exit the vehicle on the sidewalk side (which will always be the RIGHT side)! Thank you for keeping our students safe.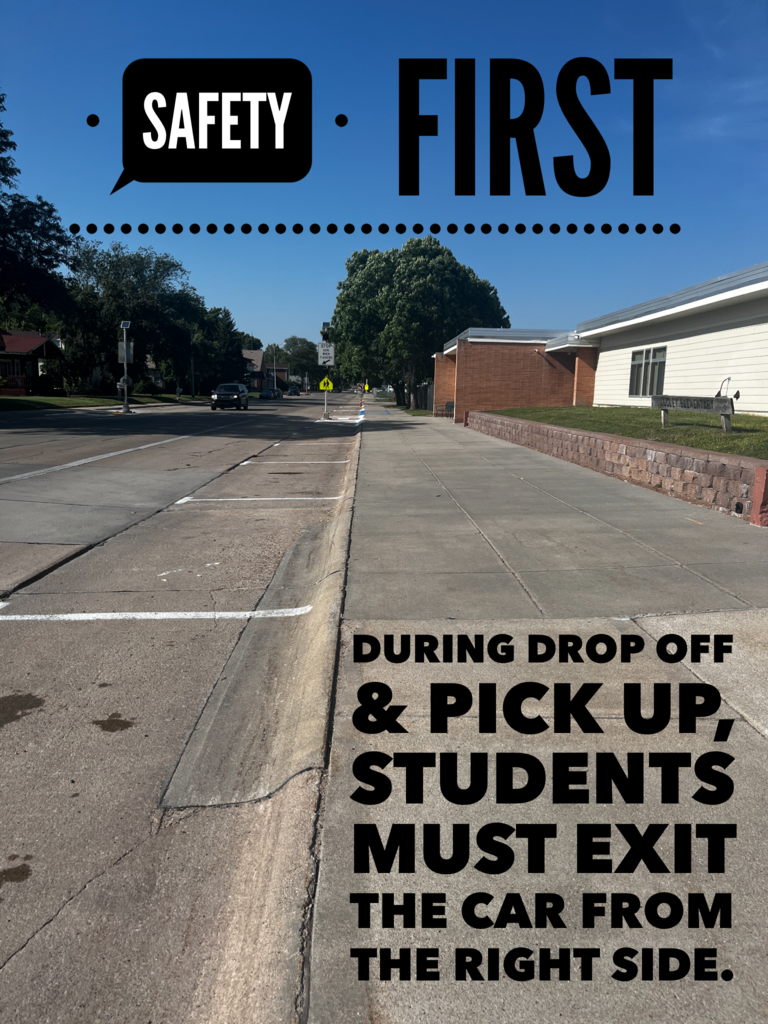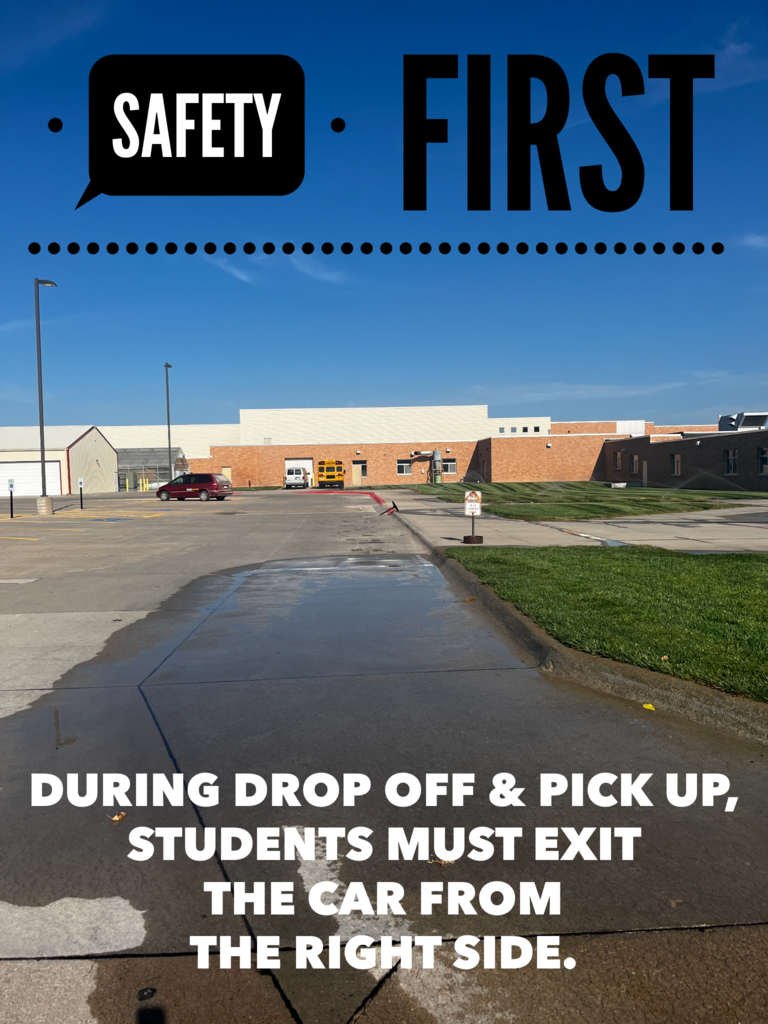 Elementary students who were absent today are welcome to take their SCHOOL PHOTO on Tuesday. Mrs. Floyd will take them to the PAC for their photo.

If you happened to see the "Let's GLOW Swedes" shirts this past week at Back To School Night, you have a few more days to order one for YOU! Last day to order is 8/26/23! Order using link w/ Valley Promo:
https://des.valleypromodsco.com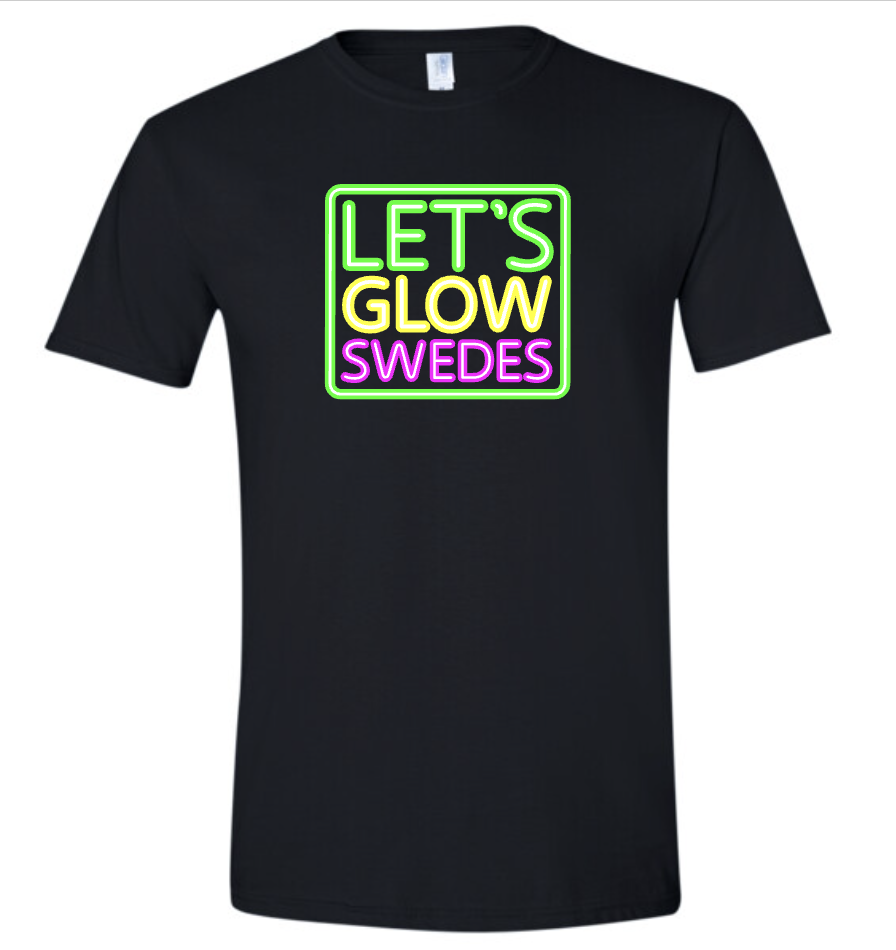 It is PICTURE DAY @ Dudley Elementary on Monday, August 21st! Bring your biggest smiles!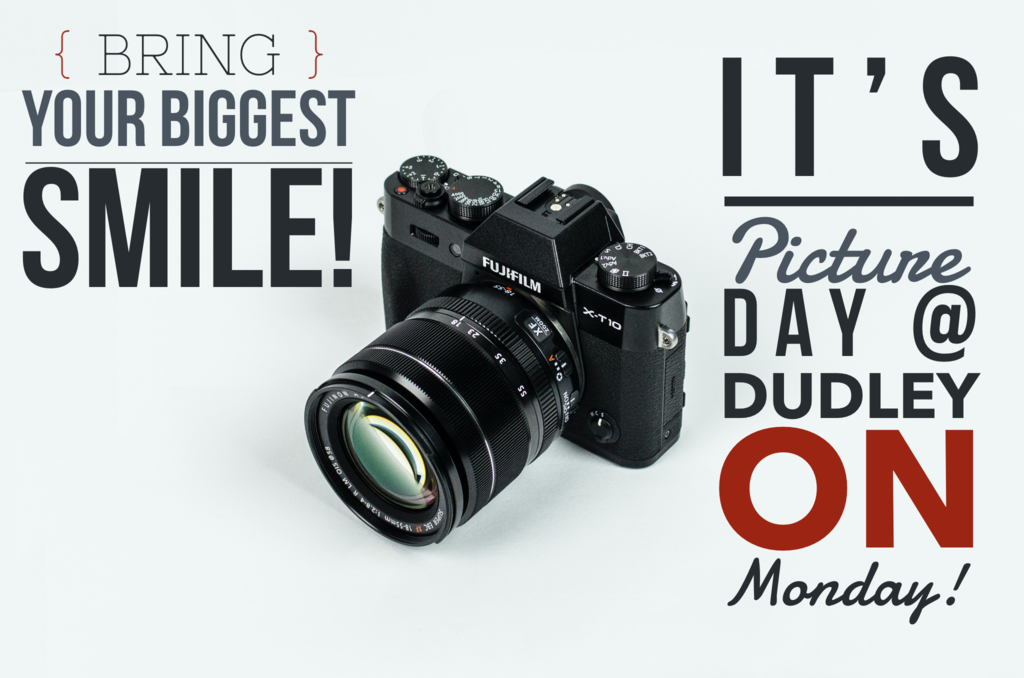 The Burg "Silent Auction Winner" Kye Aden and friend will be arriving to school on the 1st day in style. No sirens will be heard, but the sky will be GLOWING with many flashing lights. They will be delivered to school in the drop off lane on the west side of Dudley around 7:35.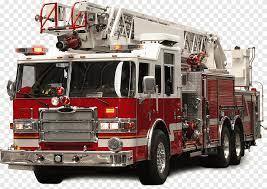 Gothenburg Public Schools has declared these items as surplus. Closed bids will be accepted through 9/1/2023. Any questions can be directed to Dr. Allison Jonas at
allison.jonas@goswedes.org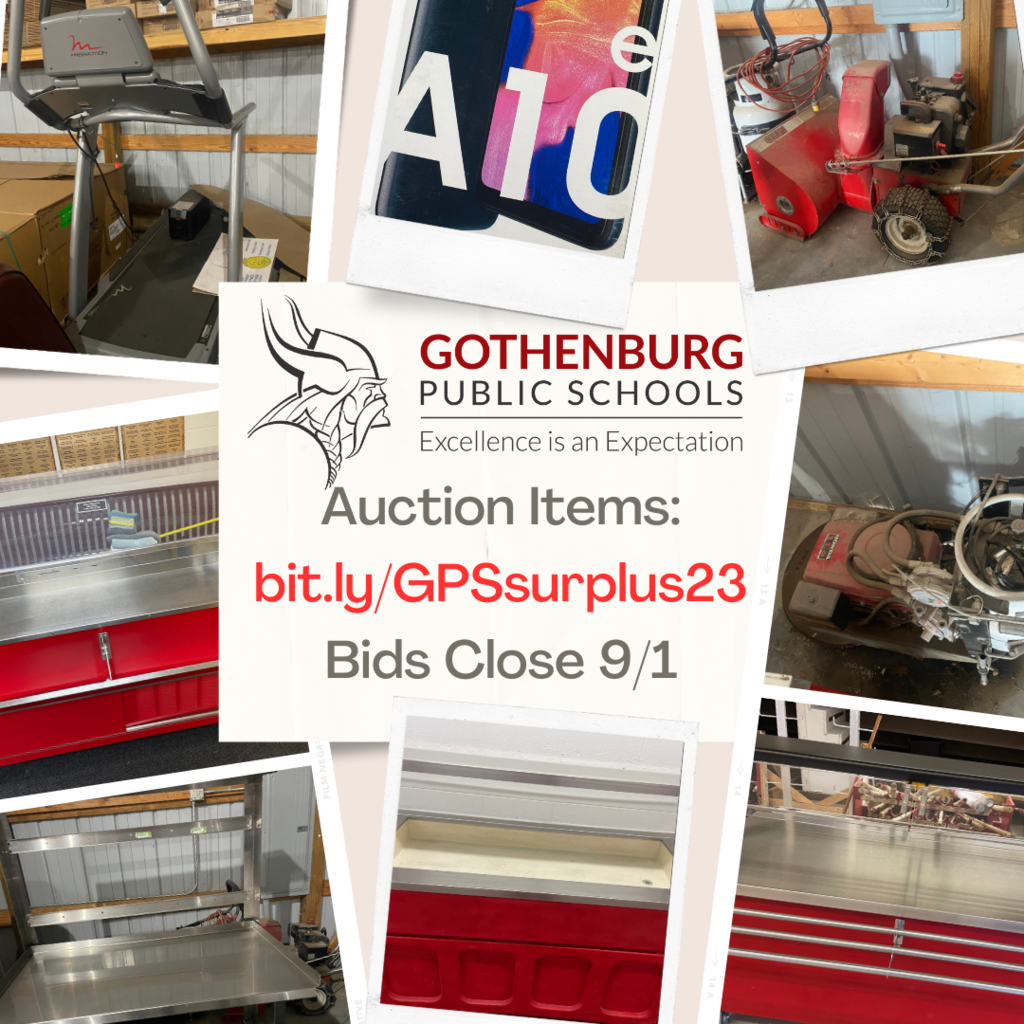 Our new app has the ability to send a text! Parents of currently enrolled students should have received a text message this afternoon regarding the ability to pay for school lunch funds online. This text is legitimately from Gothenburg Public Schools.

Want to pay for school lunch online? Use our eFunds platform! It's easy to access at bit.ly/eFunds Skip having to send a check or cash for school lunch and be ready for the first day of school!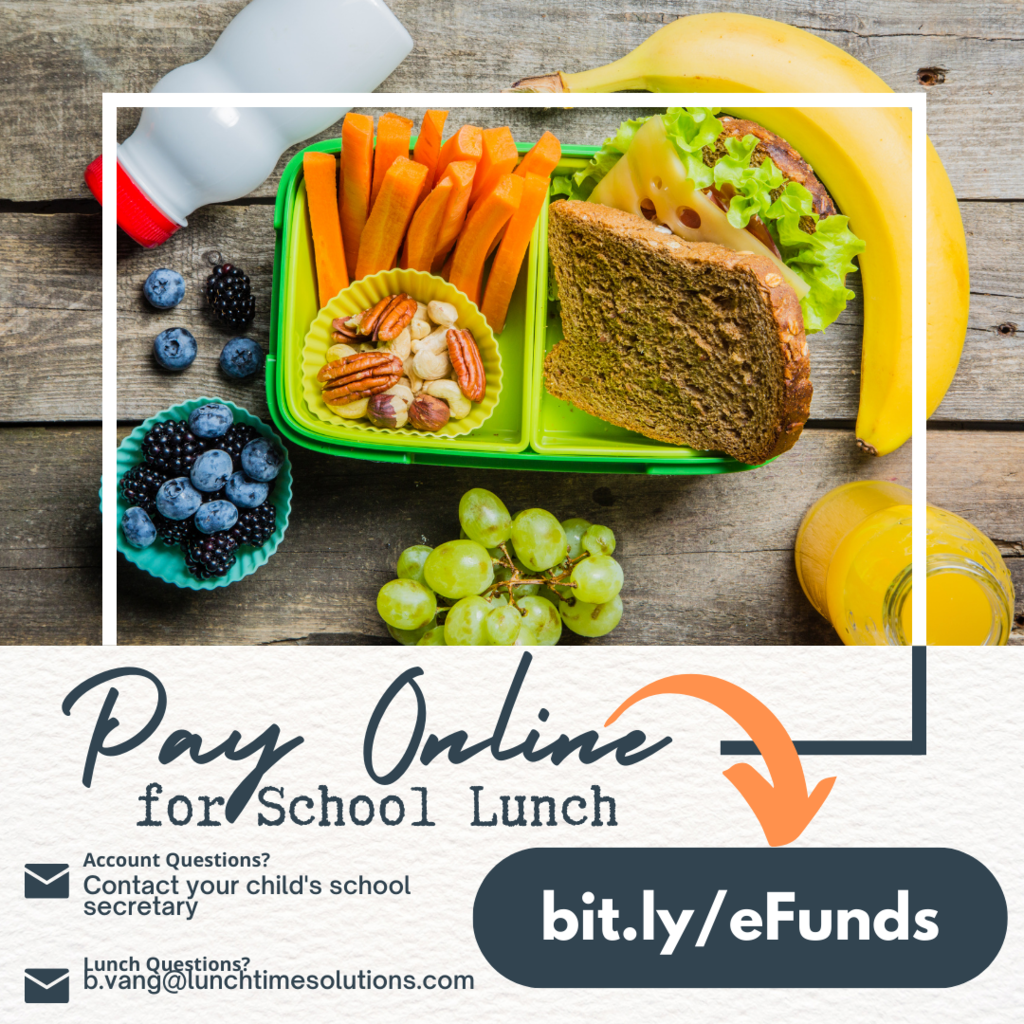 The 2023 Jr/Sr high school pre-ordered yearbooks have arrived. They may be picked up during the Open House on Monday, August 14th in Mrs. Vickie Keiser's classroom.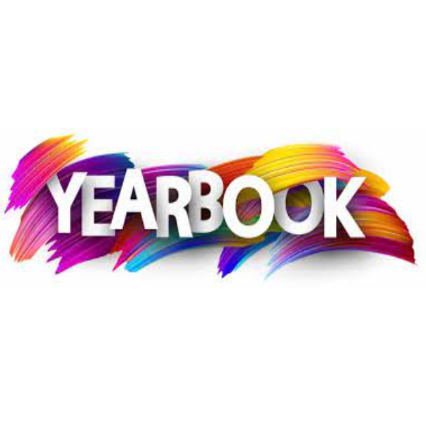 What a great start to the 2023-2024 school year! This week staff members are attending Back to School Professional Development and preparing for students to return next Wednesday, August 16th! #Let'sGlowSwedes!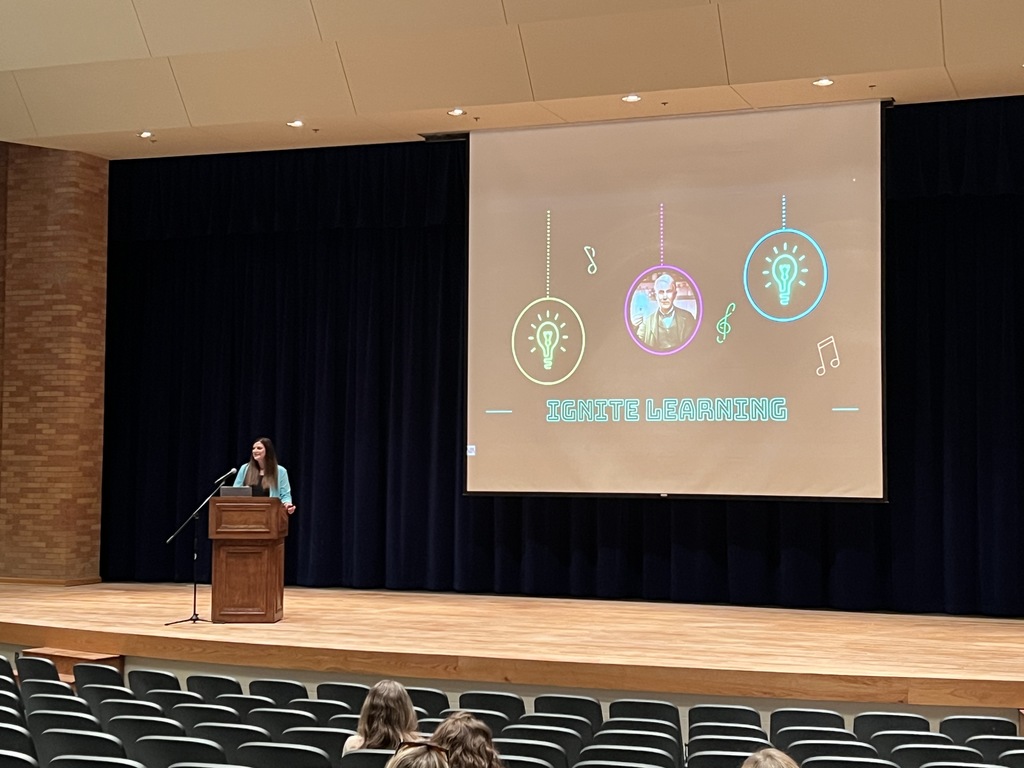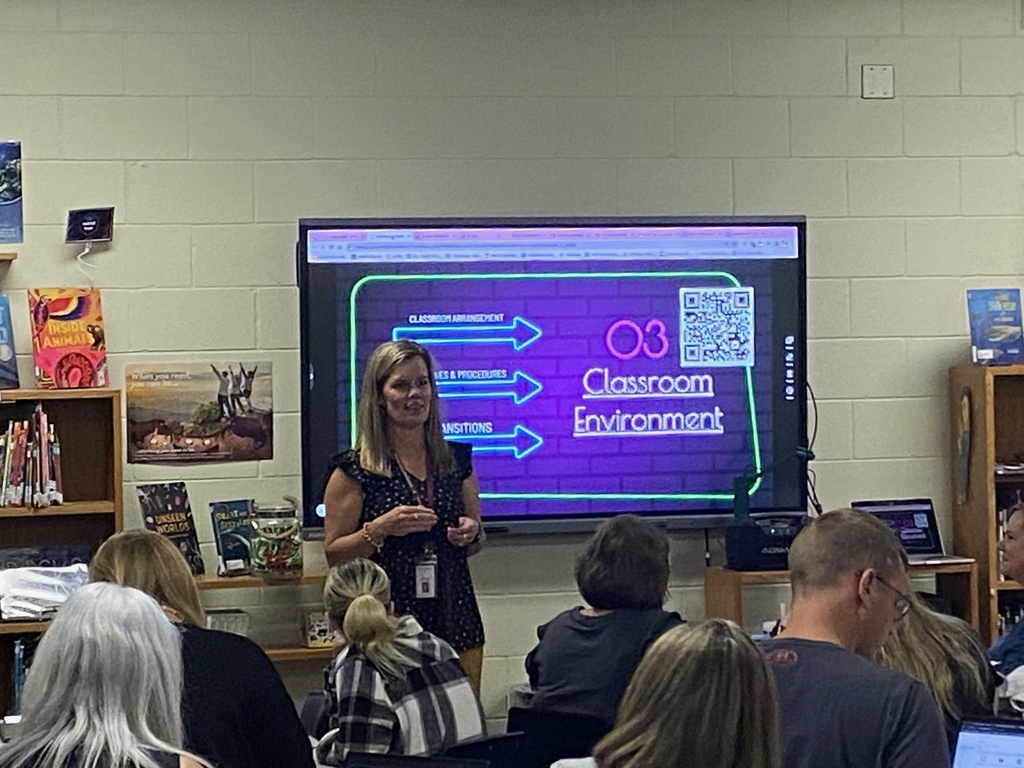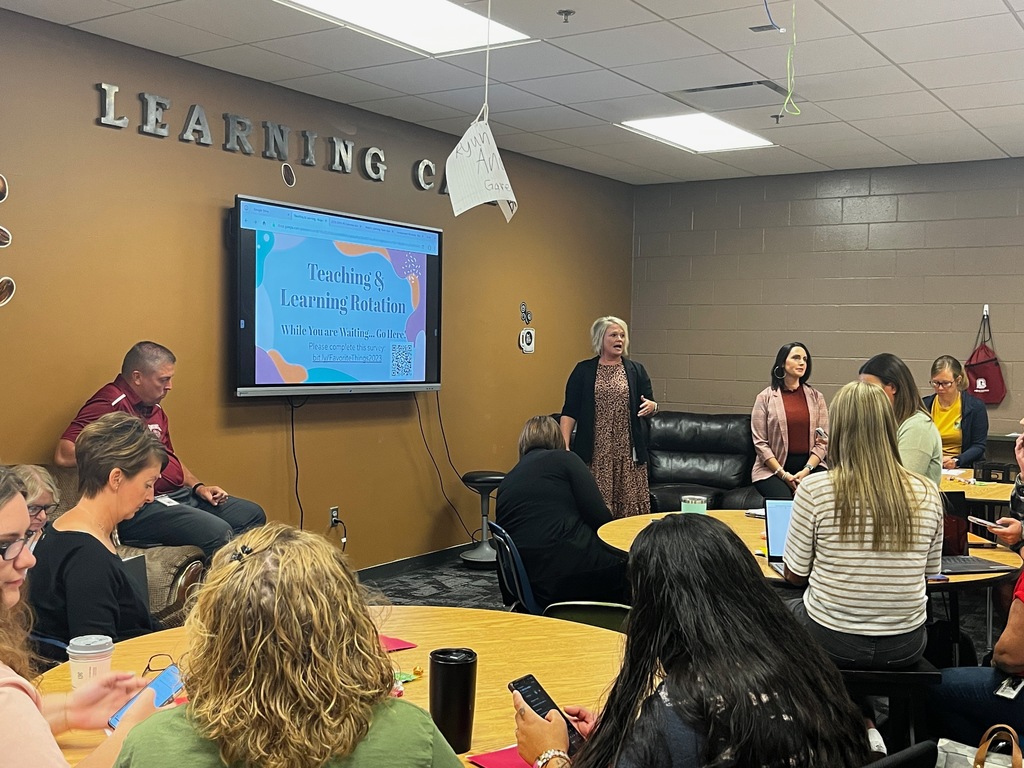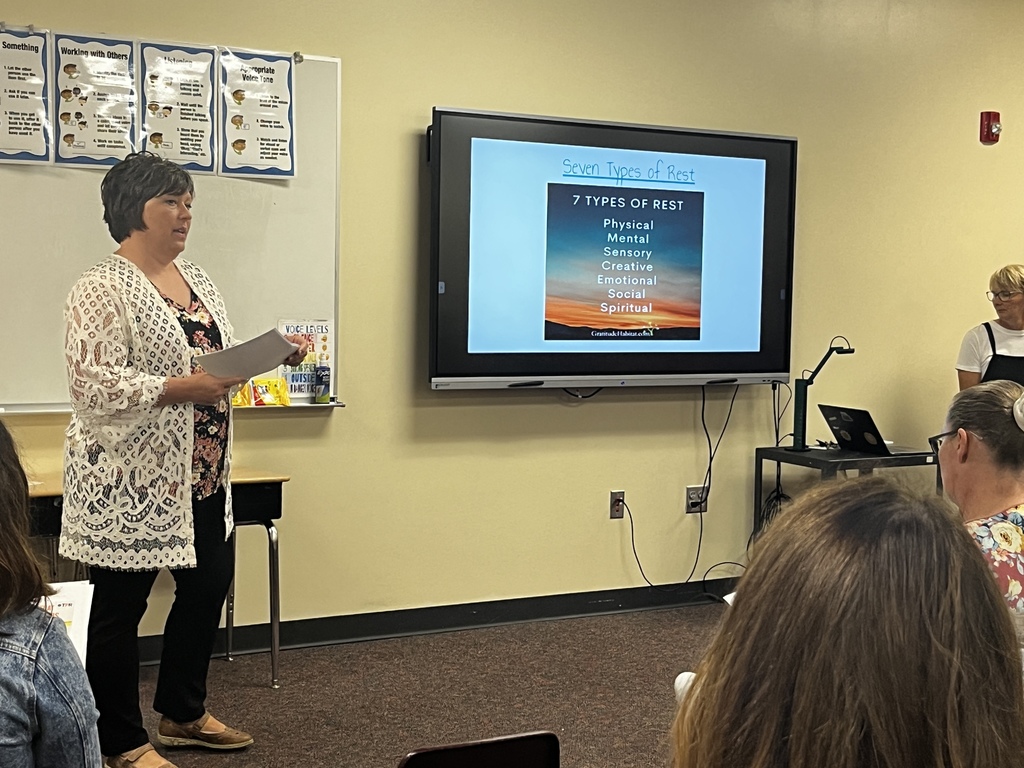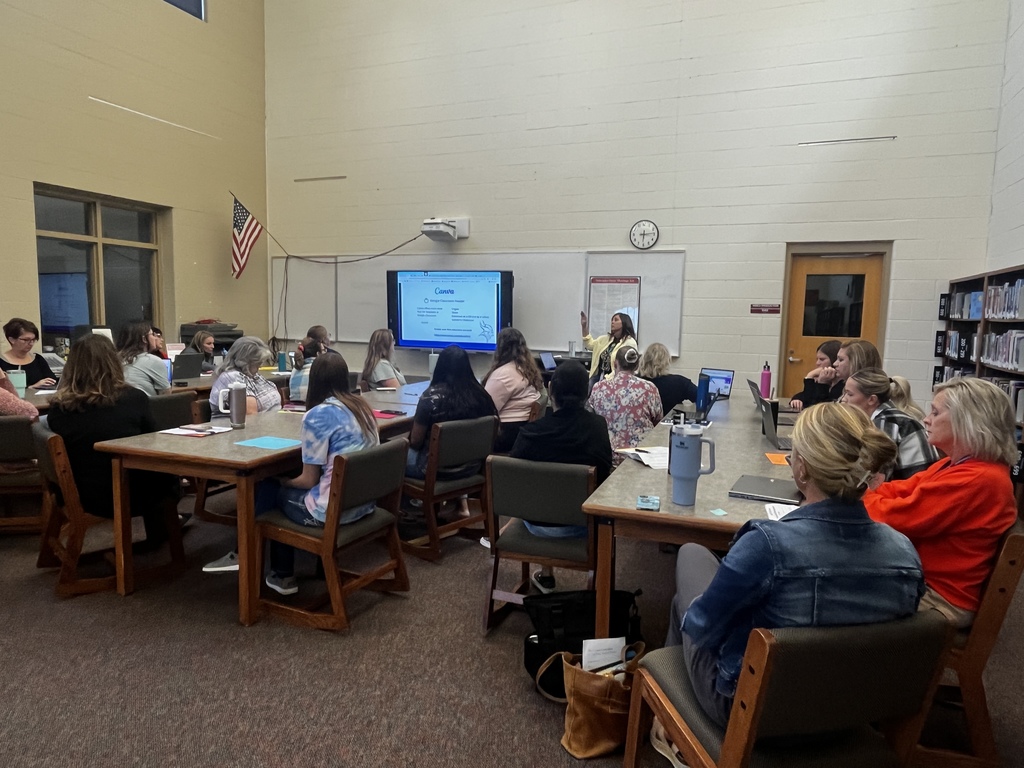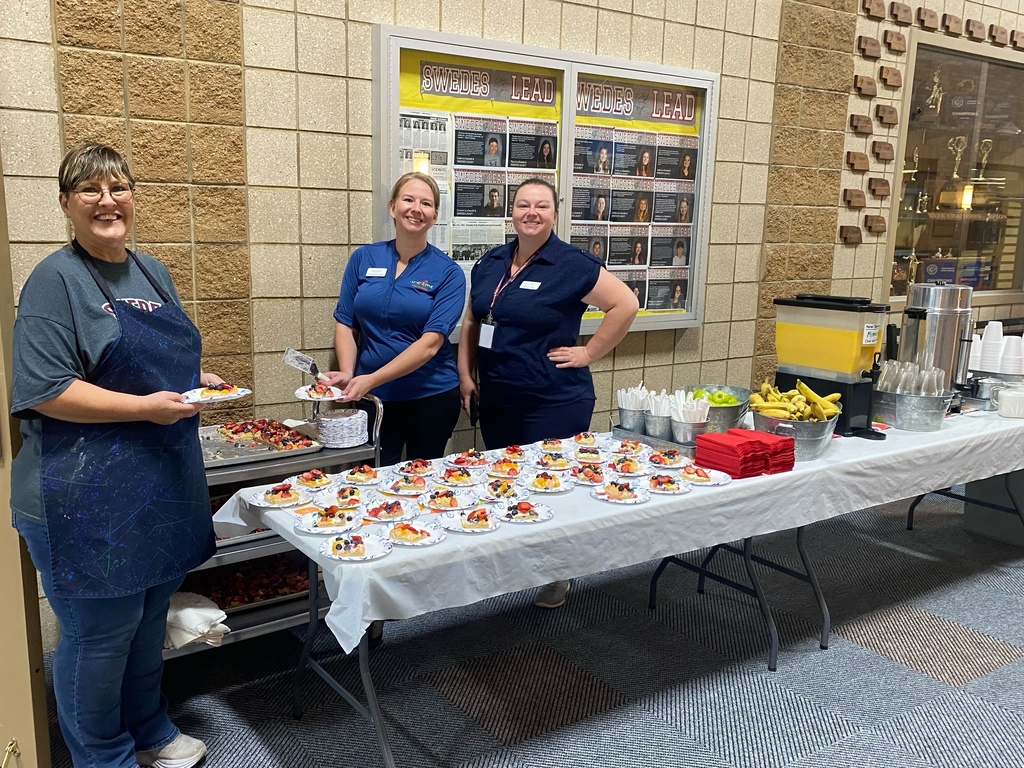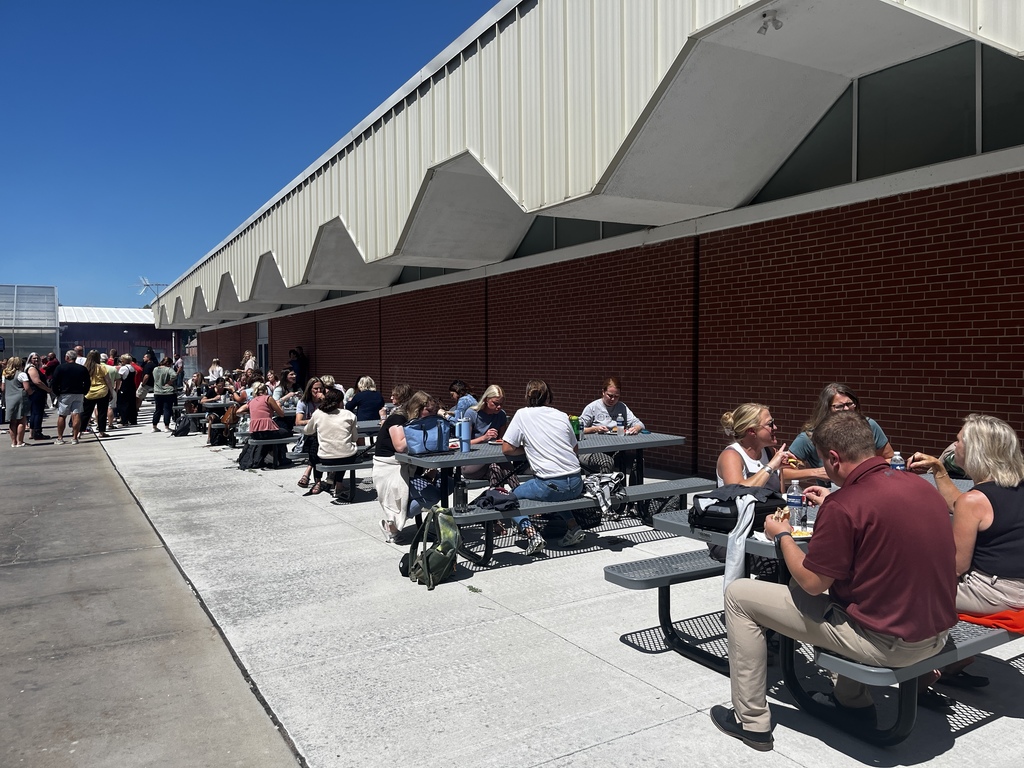 Educators within ESU #10 spent the day in Gothenburg at LETRS training with Dallas Lewandowski diving into the Simple View of Reading, the Reading Brain, the Four-Part Processing Model, & Scarborough's Rope! Our students are blessed to have so many teachers investing in their learning about reading instruction! #LETRS #SwedesLead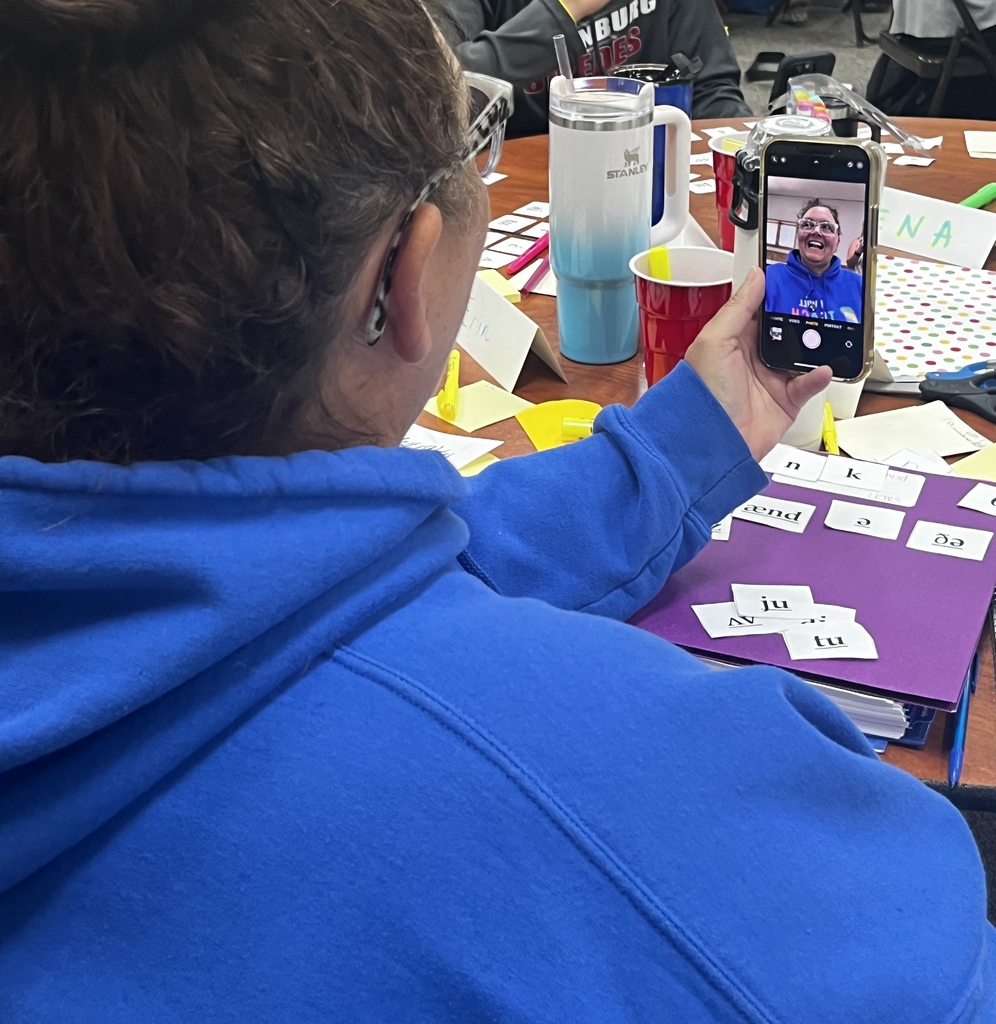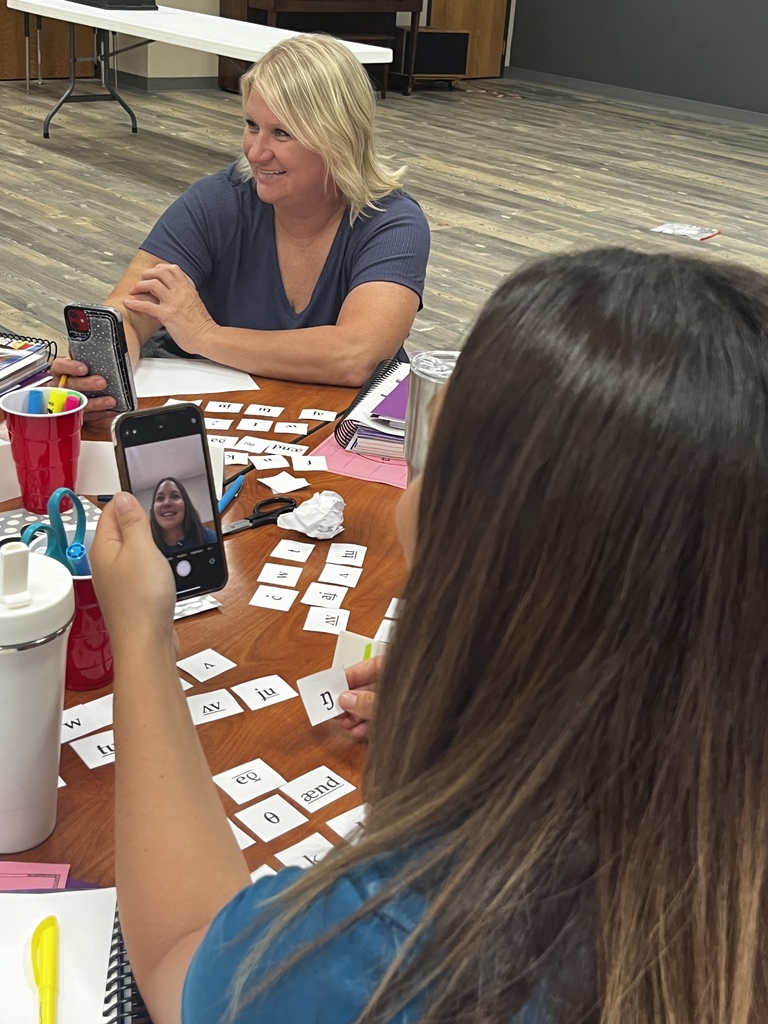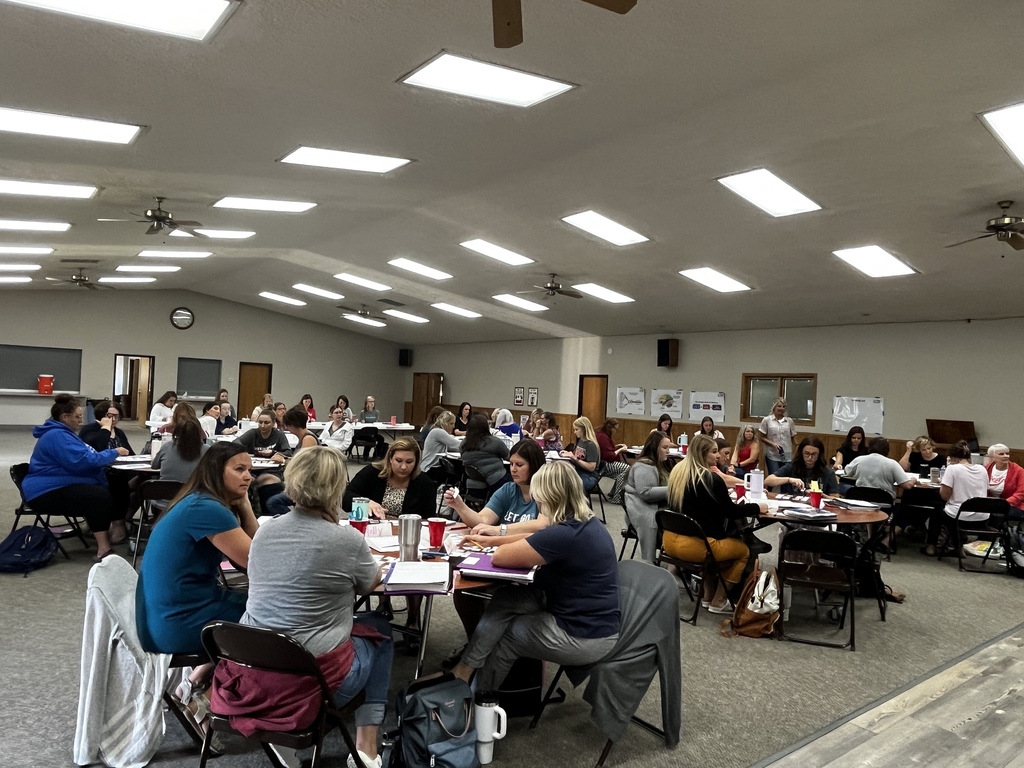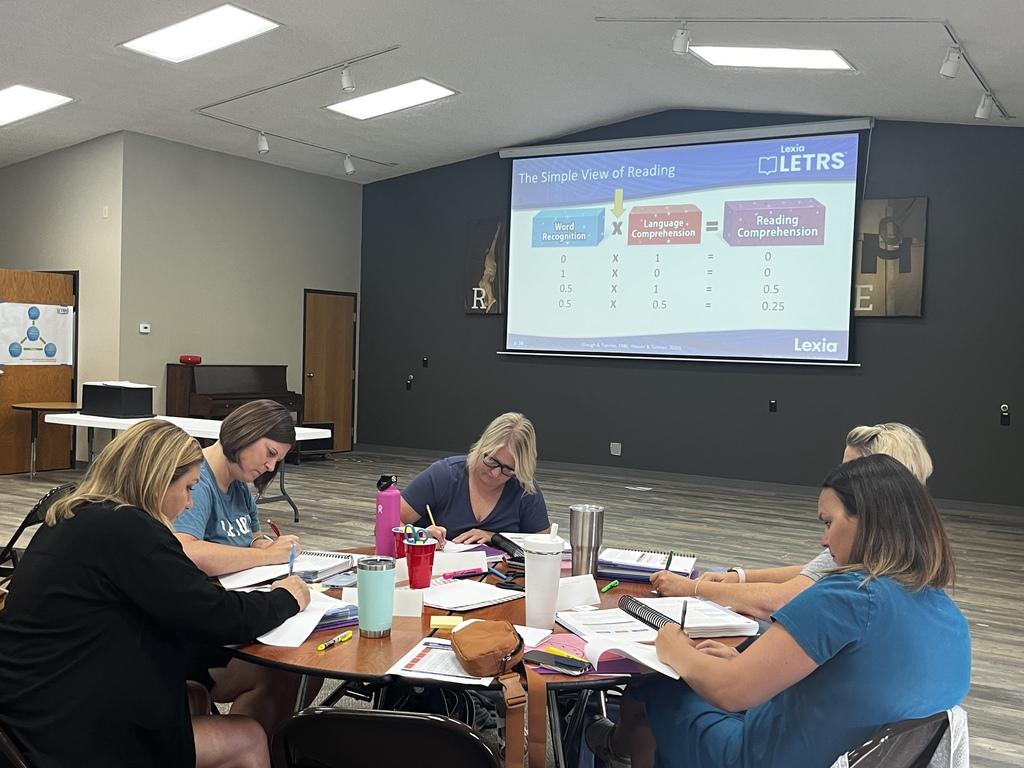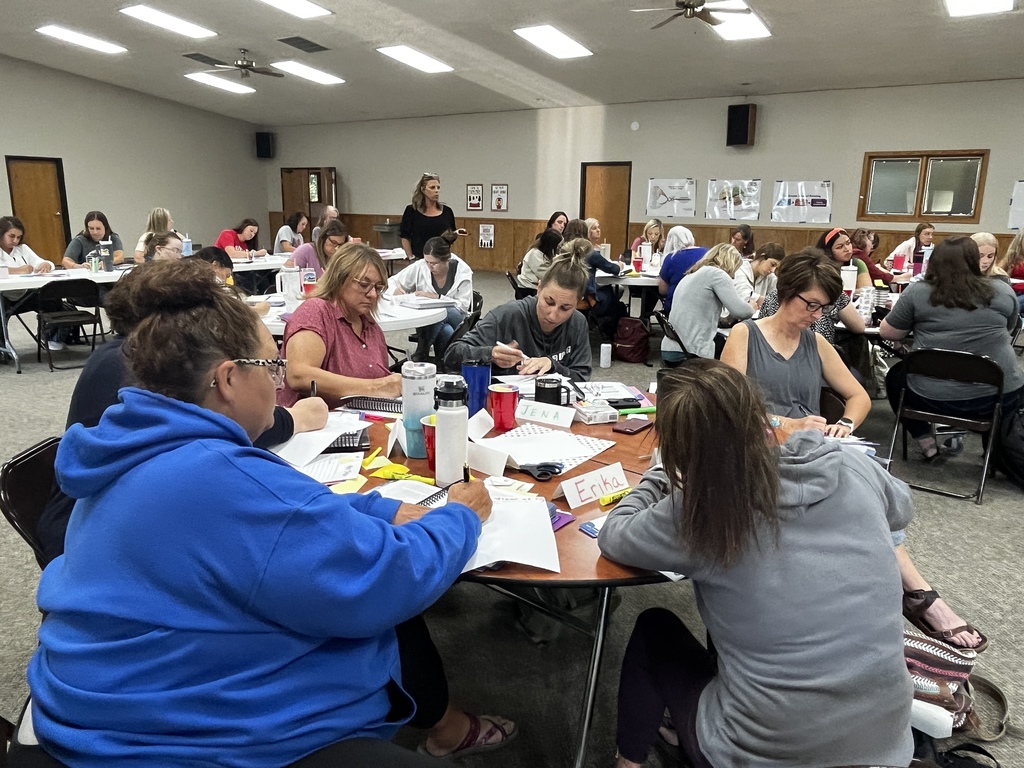 School Pictures will be 8/21 for Dudley Elementary and 8/22 for Gothenburg JH/HS. Please see the school specific flyers below so you can get your photos ordered. A paper flyer will come home with Dudley Elementary students in their Back To School packet of paperwork.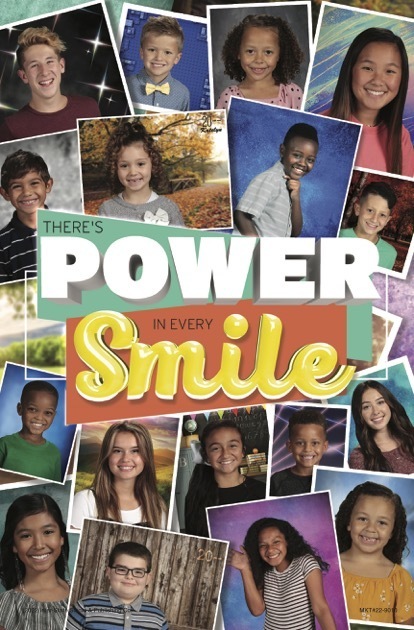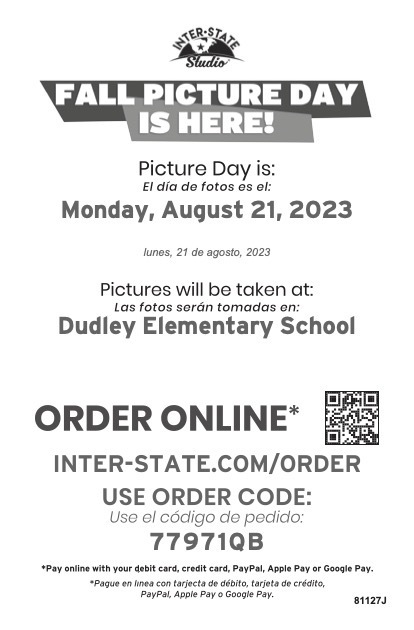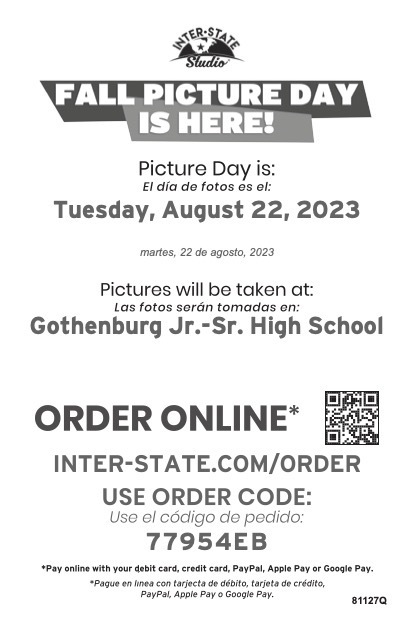 Thanks to all the parents that came this evening for the parent meeting! We are looking forward to a fun fall season!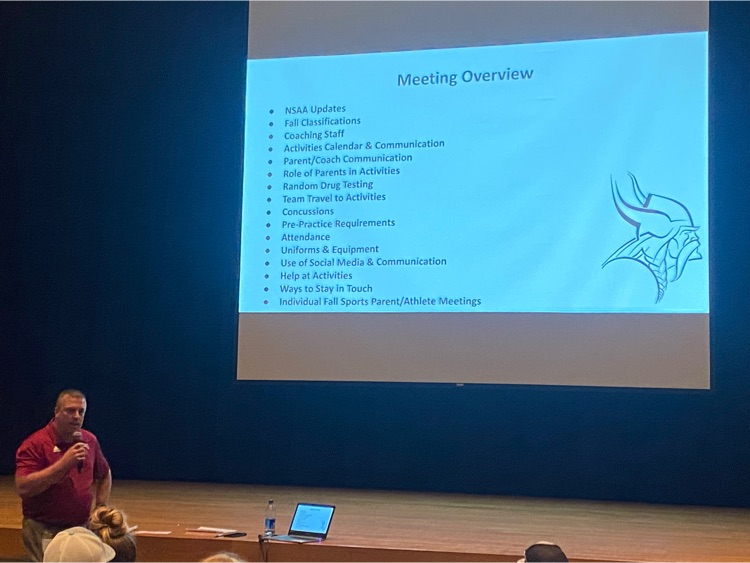 The football game scheduled for Friday, September 8th has been moved to 7:00PM. This will allow for a regular dismissal time of 3:30pm on that day. This is a change from the printed school calendars.

It's a GREAT day to be a SWEDE! Today was the start of Swede Orientation... an opportunity to bring our 4 new teachers and 2 student teachers into the building a few days early. They spend time with the admin and leadership teams, meet with their mentors, learn all of the Swede Essentials, and even partake in a community tour (you may have seen us around town today in the Swede bus)! Please join us in officially welcoming Mr. Jackson, Mrs. Burkink, Ms. Mullen, Miss Zach, Miss Nichols, and Mr. Bartels to our District! A huge thank you to ALL the staff and stakeholders who show up big-time this time of year to give a warm welcome (and even some Gothenburg Swag... thanks, Gothenburg Chamber of Commerce!) to these new teachers! #GoSwedes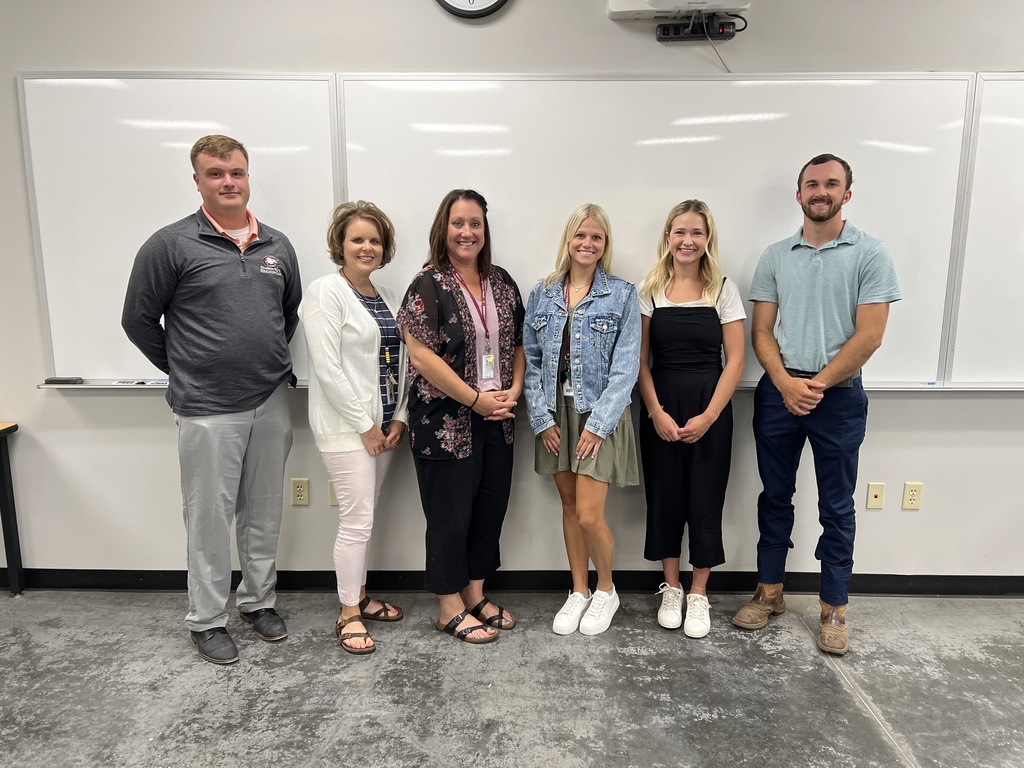 The 2023 Jr/Sr high school pre-ordered yearbooks have arrived. They may be picked up Tuesday, August 8th from 9 am-12 noon or during the Open House on Monday, August 14th in Mrs. Vickie Keiser's classroom.

We know that elementary students are always excited to find out who their classroom teacher will be for the new school year! Letters were mailed out to all Kindergarten through 6th graders on Friday, July 21st so they should have arrived or will be arriving in your mailbox soon! Kindergarten students are finding out who their teacher is as well this year and are invited to Back To School Night on Monday, August 14th @ 5:00 in the Kindergarten Classrooms. If a student in K-6th grade does not receive a letter by Friday, July 28th please feel free to call the elementary office (308) 537-3651. We look forward to seeing everyone at Back To School Night on Monday, August 14th from 5:30 - 8:00 p.m. (5:00 for Kindergarten). The first day of school is Wednesday, August 16th!