Congratulations to Dr. Allison Jonas on her recent Doctor of Education in Educational Administration. Her dissertation was titled "An Improvement Science Case Study for Accelerating Recovery of Disrupted Learning Using Flexible Grouping" We are so proud of you! #SwedesLead

Gothenburg Health is again offering free sports physicals for GHS athletes. See the flyer below for details.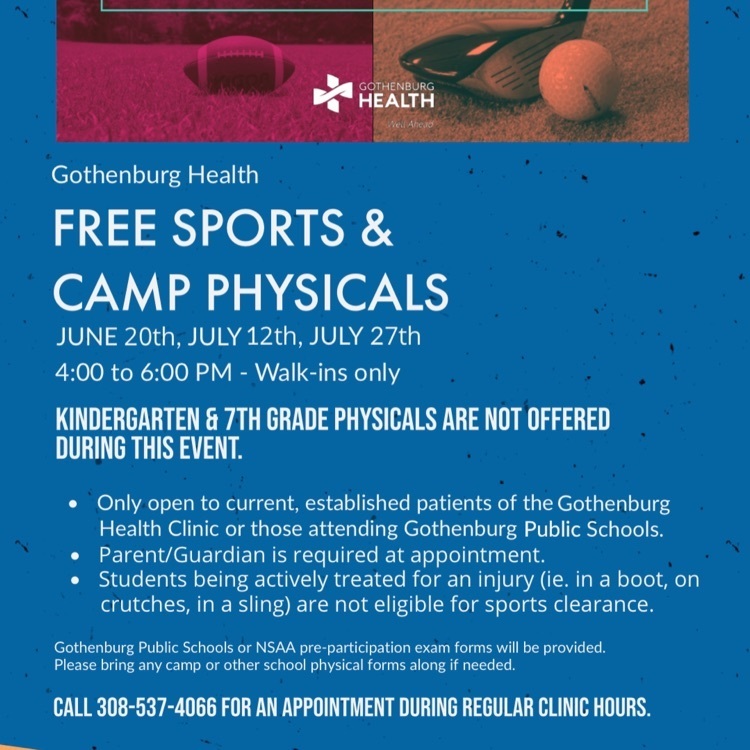 The Horatio Alger Association of Distinguished Americans recently announced its state scholarship winners. Gothenburg's Hannah Devlin was selected to receive one of the state awards, worth $10,000, to pursue a bachelor's degree at the school of her choice. State scholarships are awarded to eligible students in all fifty states and the District of Columbia. The program specifically assists high school students who have faced and overcome great obstacles in their young lives. Congratulations!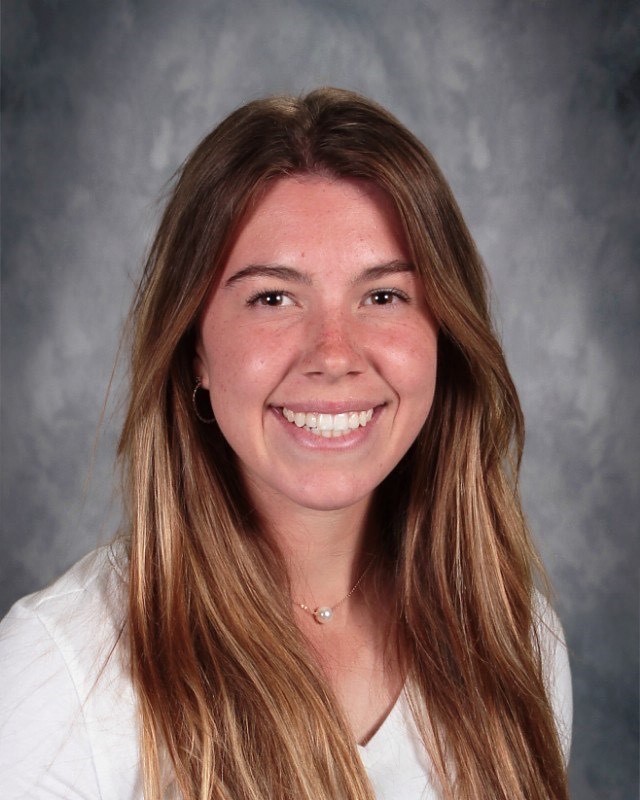 Dudley Elementary is excited to partner with Flatwater Bank to start our own Flatwater Bank Swede Branch next fall! In the last few weeks, students learned about financial literacy, applications, interviewing skills, and creating a company brand. Today 16 students were selected to be student bankers and will be an integral part of kicking off this new initiative at Dudley! Congratulations to our 5th grade students! #SwedesLead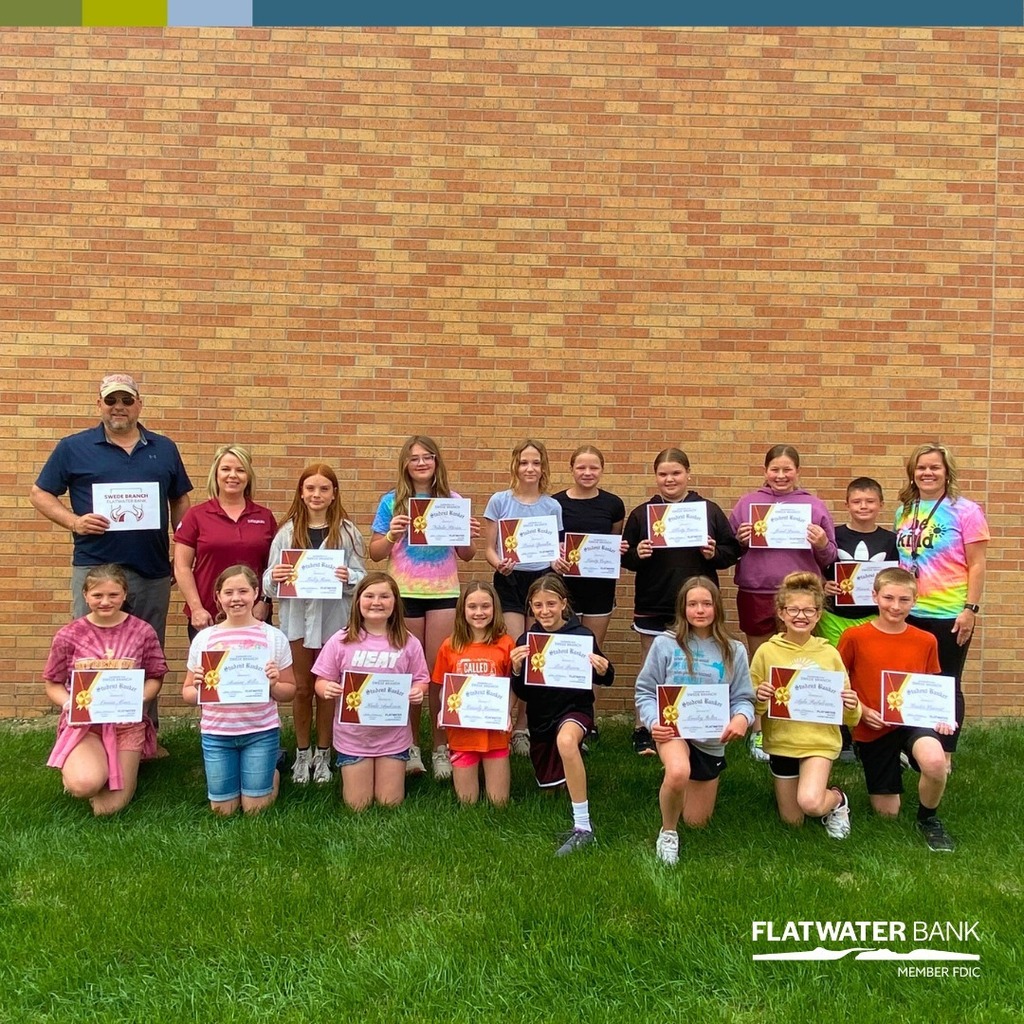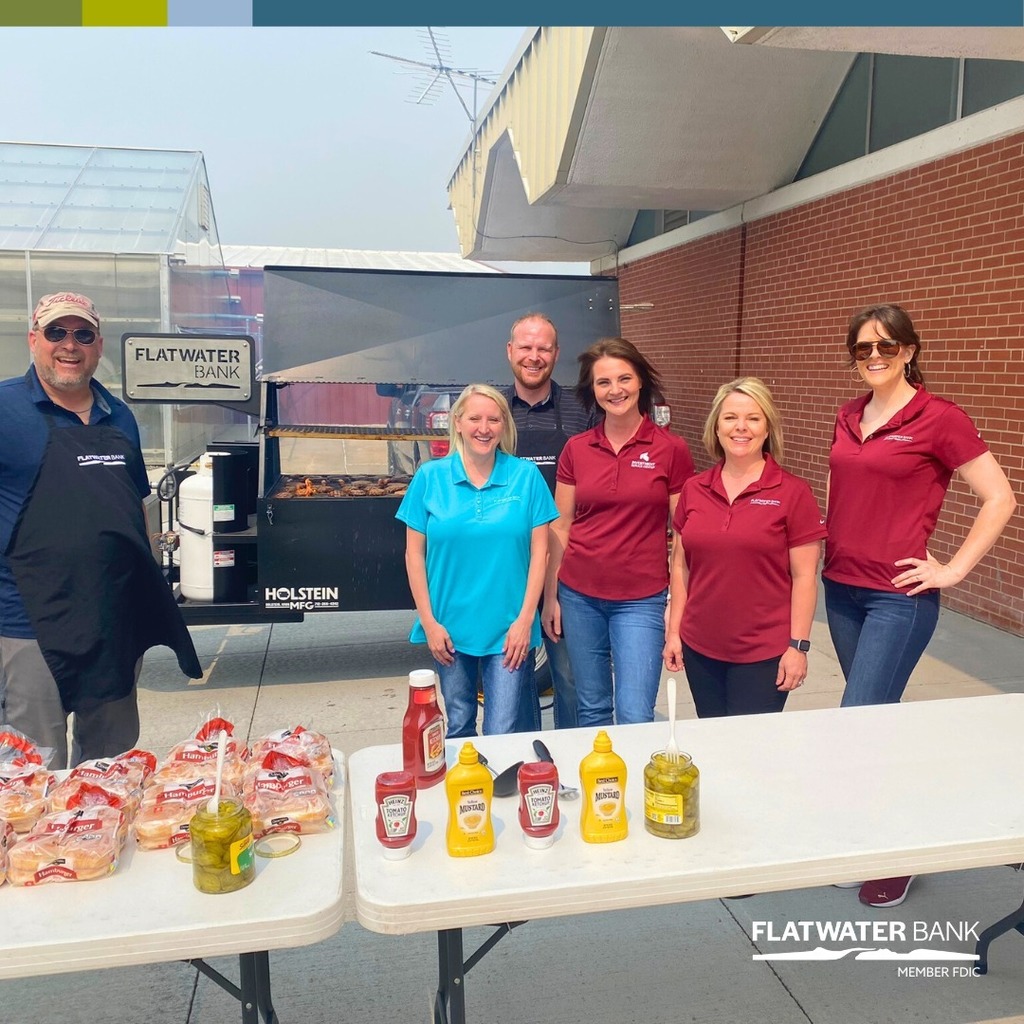 Today we celebrated our littlest SWEDES! They have had a very successful year of preschool w/ Mrs. Bell at the helm. They have worked hard & played hard and are ready for KINDERGARTEN next Fall! #SwedesLead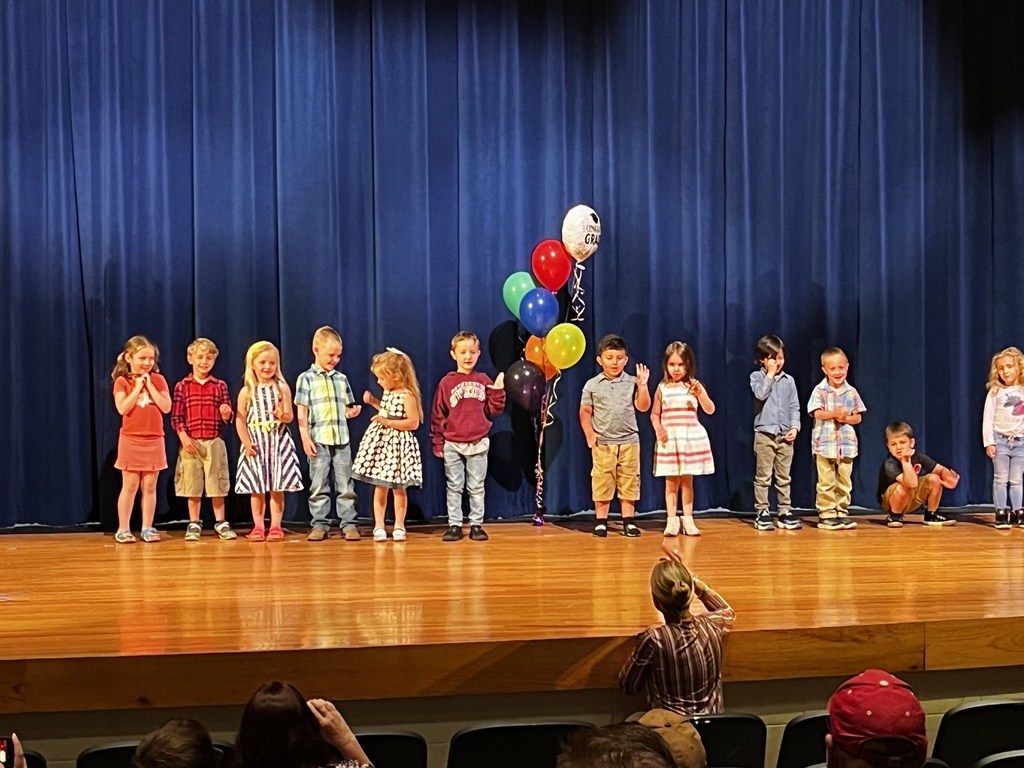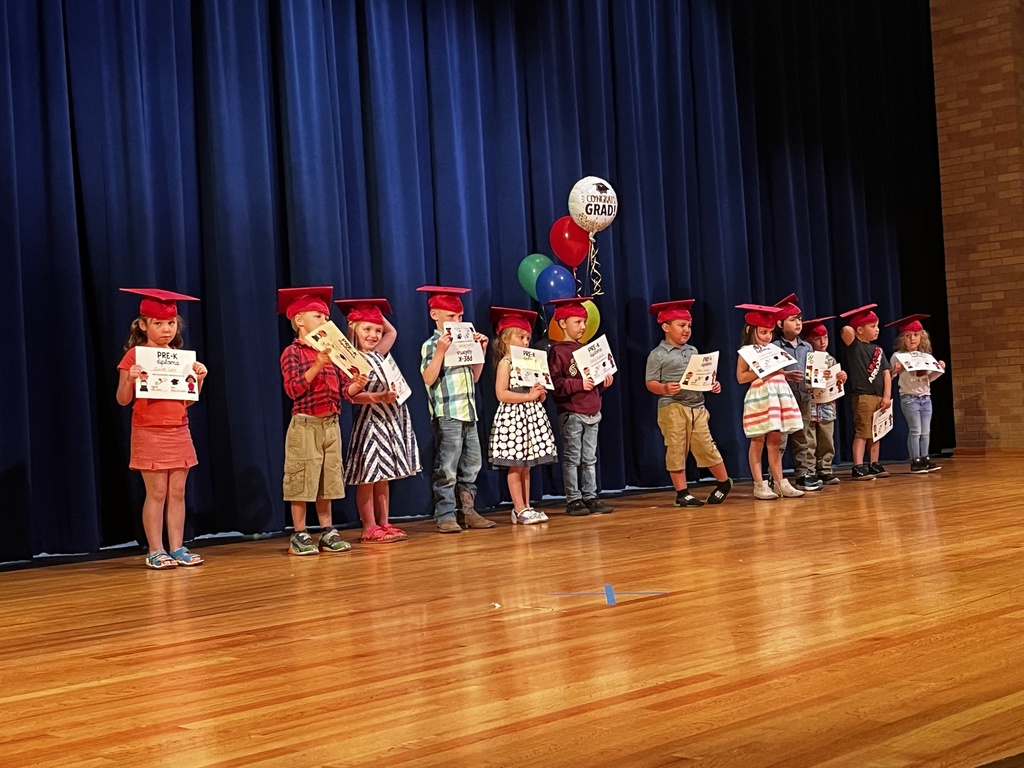 One of my favorite events of the year...preschool graduation! Congratulations to the graduating class of 2036!!!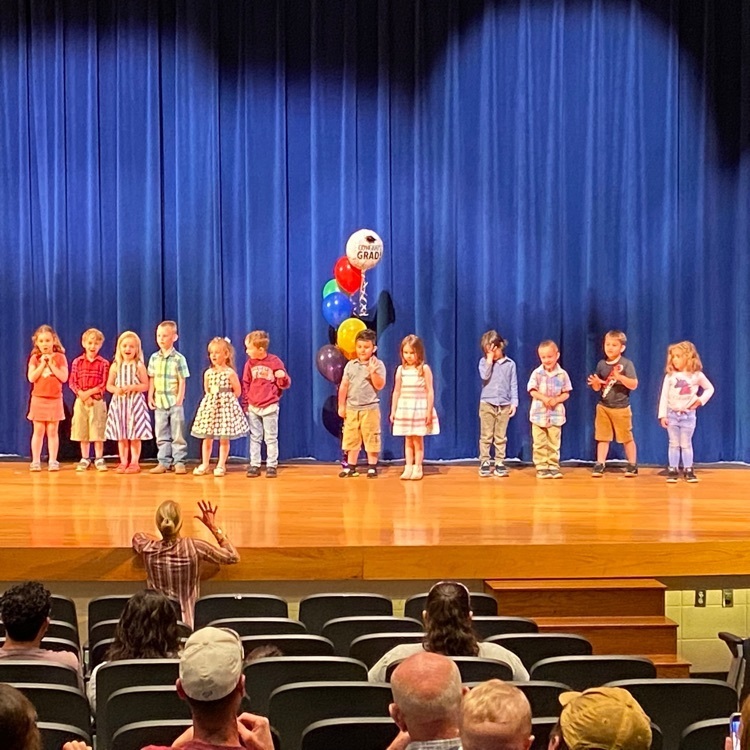 It was a "Feel The Waves Wednesday" at GPS! Don't forget your neon colors tomorrow because our "Summer Is Looking Bright!"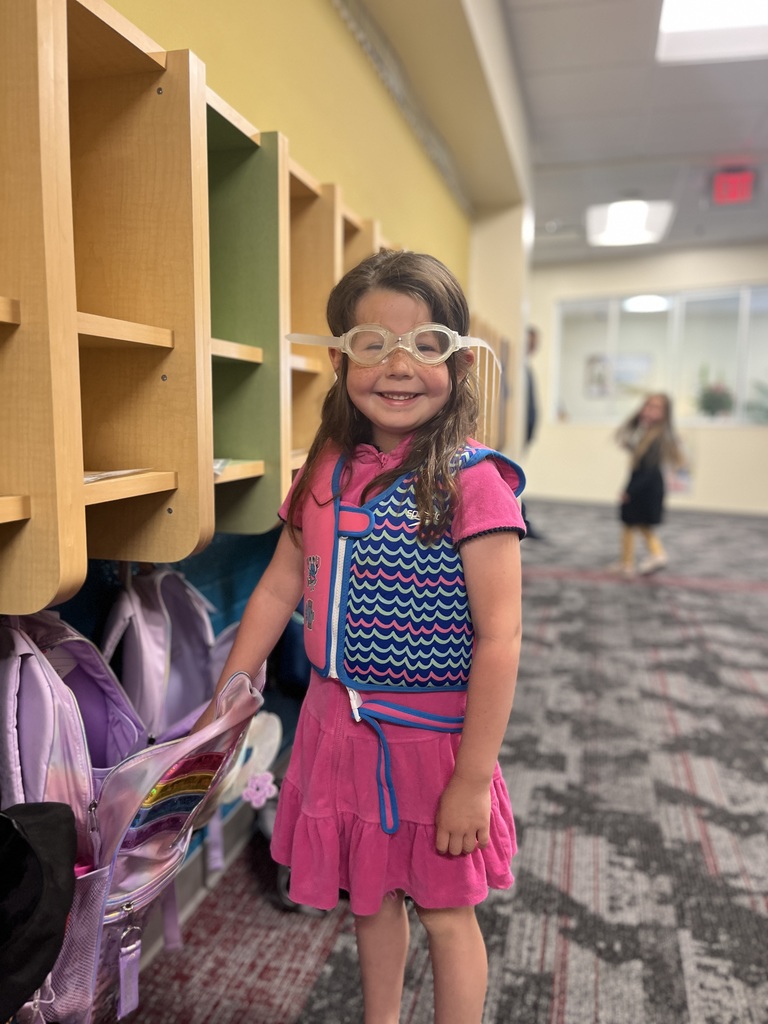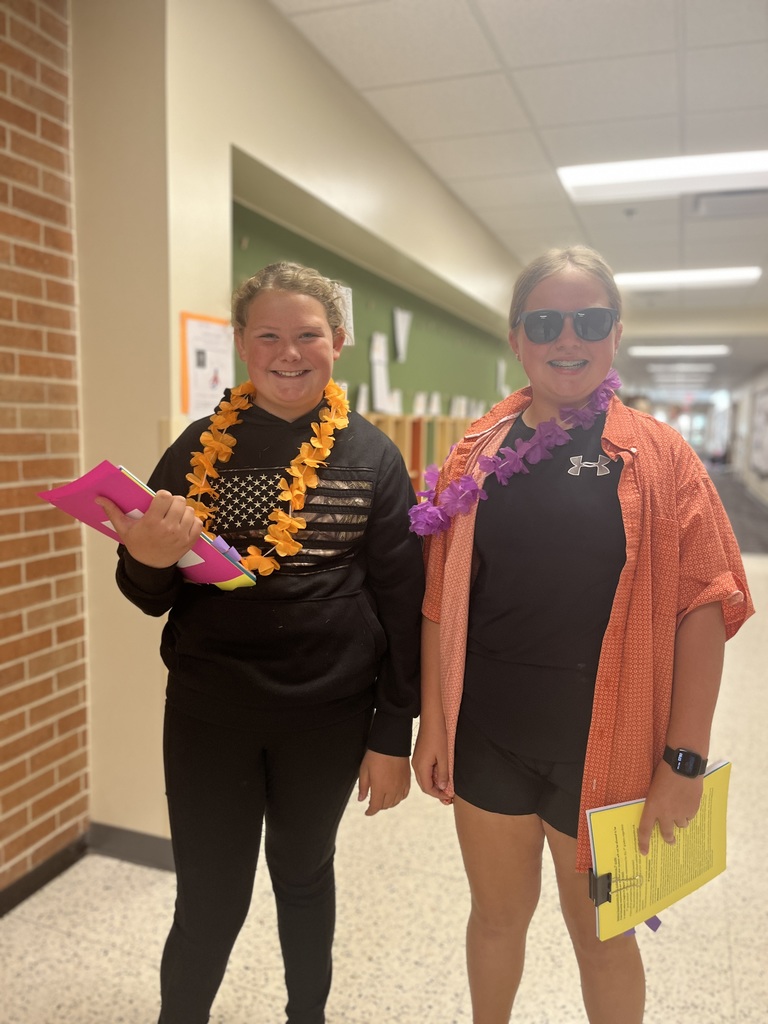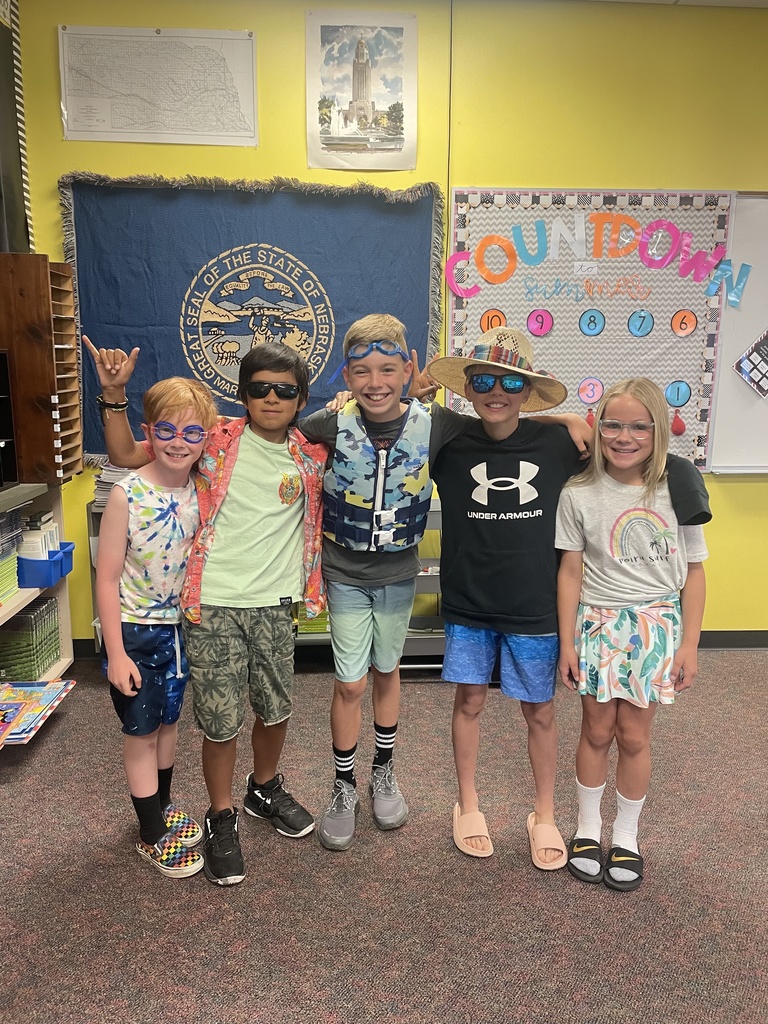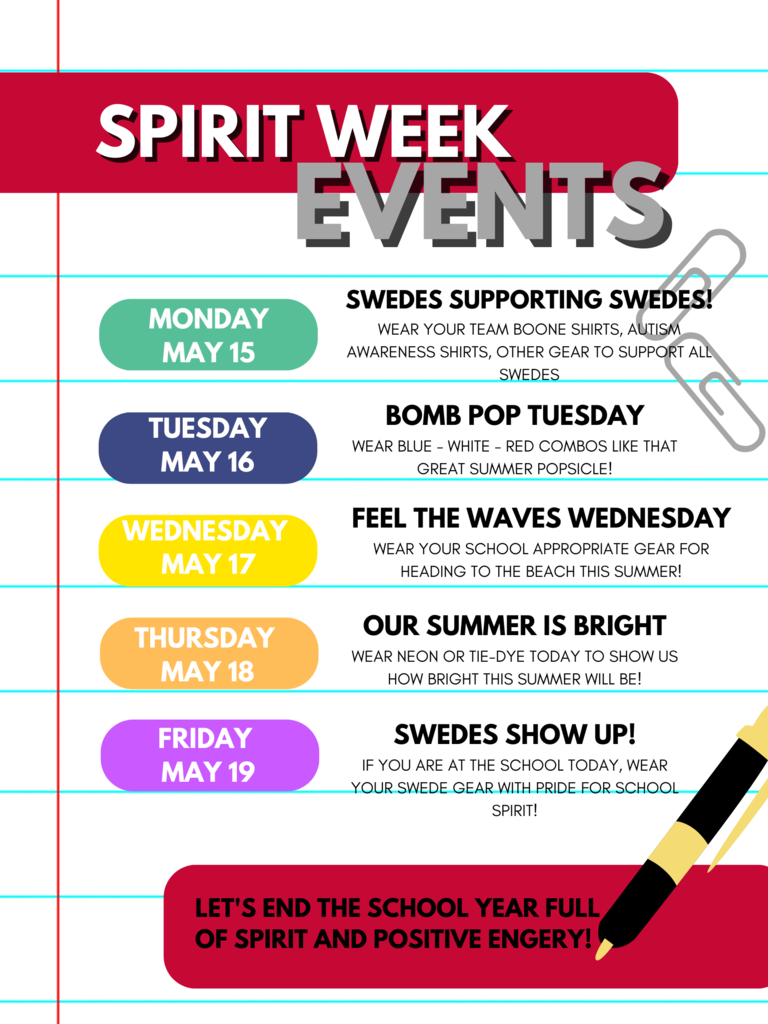 The State Track Send-off is happening TODAY! Send-off starts at 12:45 and the athletes and coaches will pass the front of the elementary, go through downtown and continue on to Omaha!! Anyone wanting to cheer on the Swedes is welcome to meet along the route. LET'S GO SWEDES!!


(Coffee) Shop Talk tomorrow (Tuesday) at Stories from 9-10AM. Join Superintendent Jonas, Mrs. Massin, Mrs. David, and Mr. Wiggins to ask questions about our current health topics and progression.

Congratulations to our little Swede who has read 1,000 Books Before the end of Kindergarten! We are proud of Noah's parents for participating in this program throughout the year. Noah shared that he learned so much about tornadoes, lightening, and tsunamis! Way to go Noah!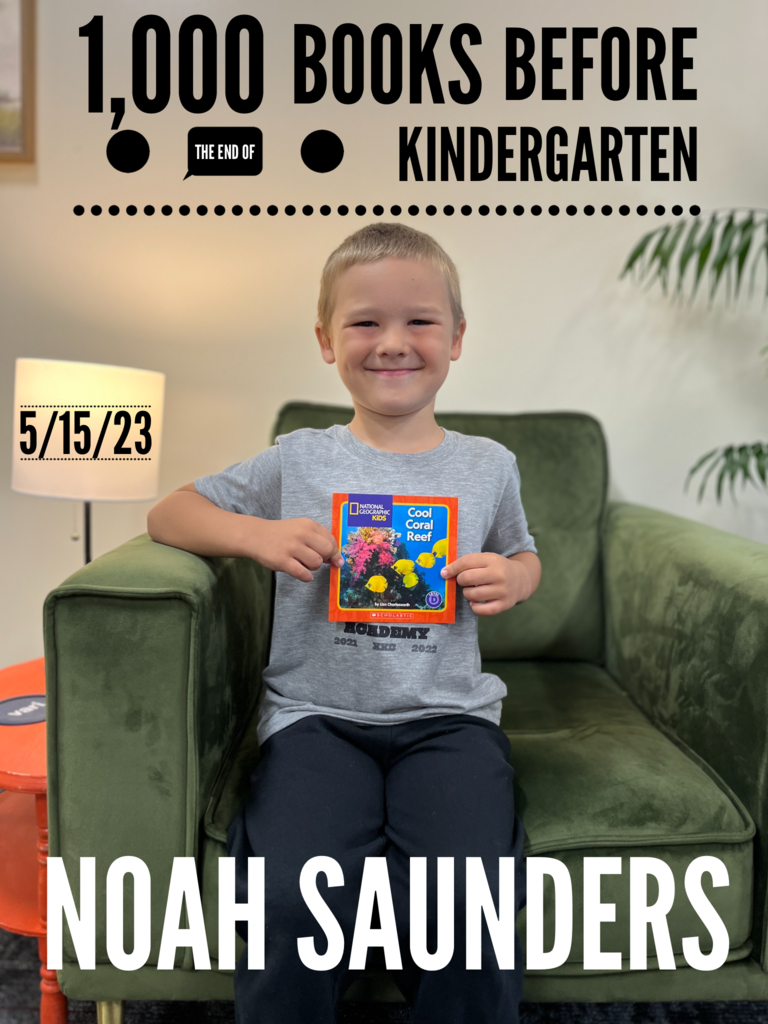 This week, 19 GPS performers in grades 6-7-8 will present Kim Arthur and the Nerds of the Round Table! This is an adaptation of "The Sword in the Stone" with Kim Arthur/King Arthur, Marlene/Merlin, Lance/Lancelot, Gwen/Gwenevre, and The Lady of the Lakeland Arcade/Lady of the Lake! Join us and enjoy a great story told by great kids! Performance is 6:00 pm Wed in the PAC - free will donation.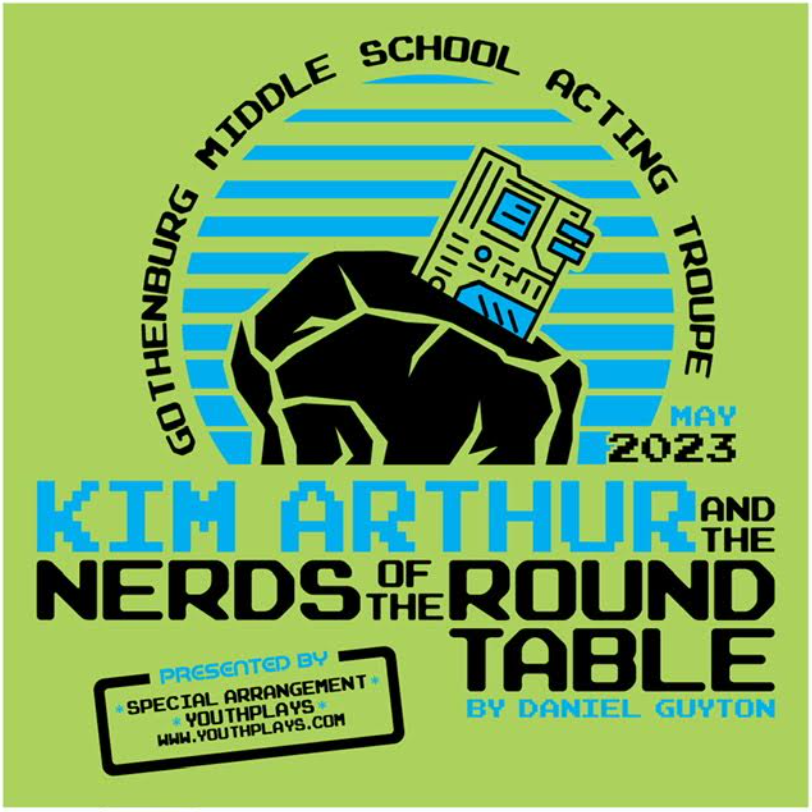 It's the final week of school for GPS! It's also the NSAA State Track Meet and NSAA State Girls Tennis Tournament! Best of luck to all our state qualifiers! Bring home some hardware! Also, good luck to the boys golf team as they compete on Tuesday at Districts!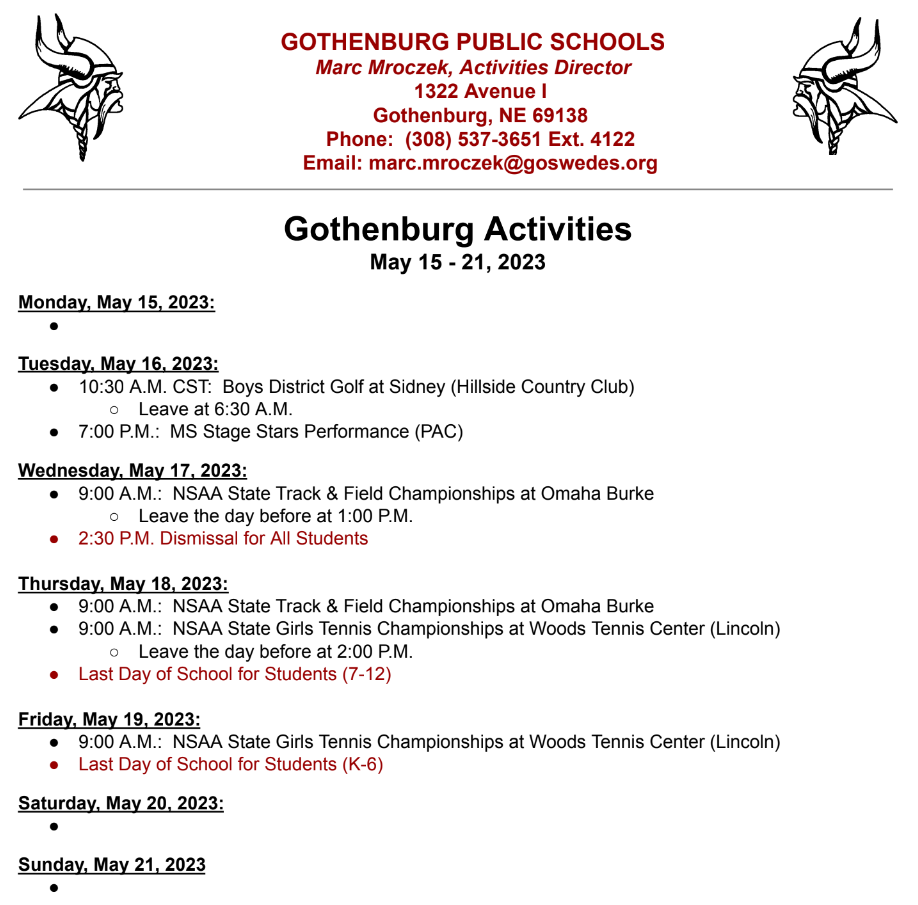 It is the final week of the 22-23 school year & our PreK-11th staff and students are going to end it full of SPIRIT & POSITIVITY! Have a great week SWEDES!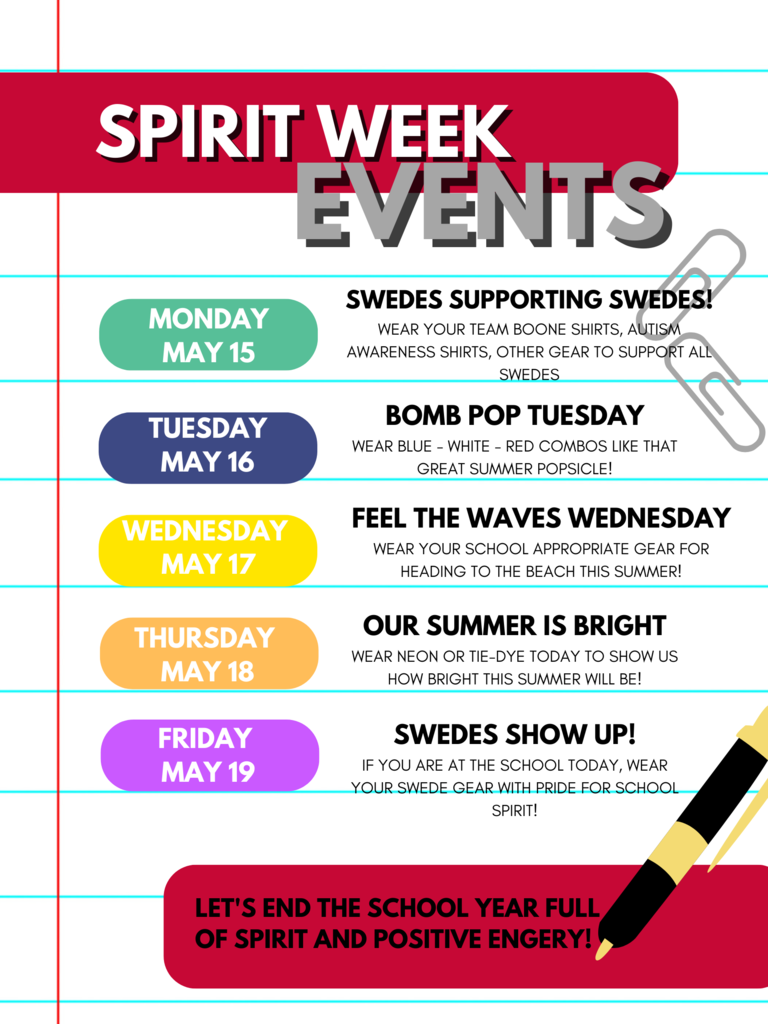 Attention Swede Fans: For better weather and playing conditions, the NSAA District Golf Meet has been moved to Tuesday. Everything else stays the same, tee times start at 9:30AM MT / 10:30 CT. Let's go Swedes!!

Good luck to the GHS JR High track athletes competing in the Ne. Championship Meet in Gothenburg on Sat. Field events are at 11:00 with running events scheduled for 12:30. Best of luck Swedes!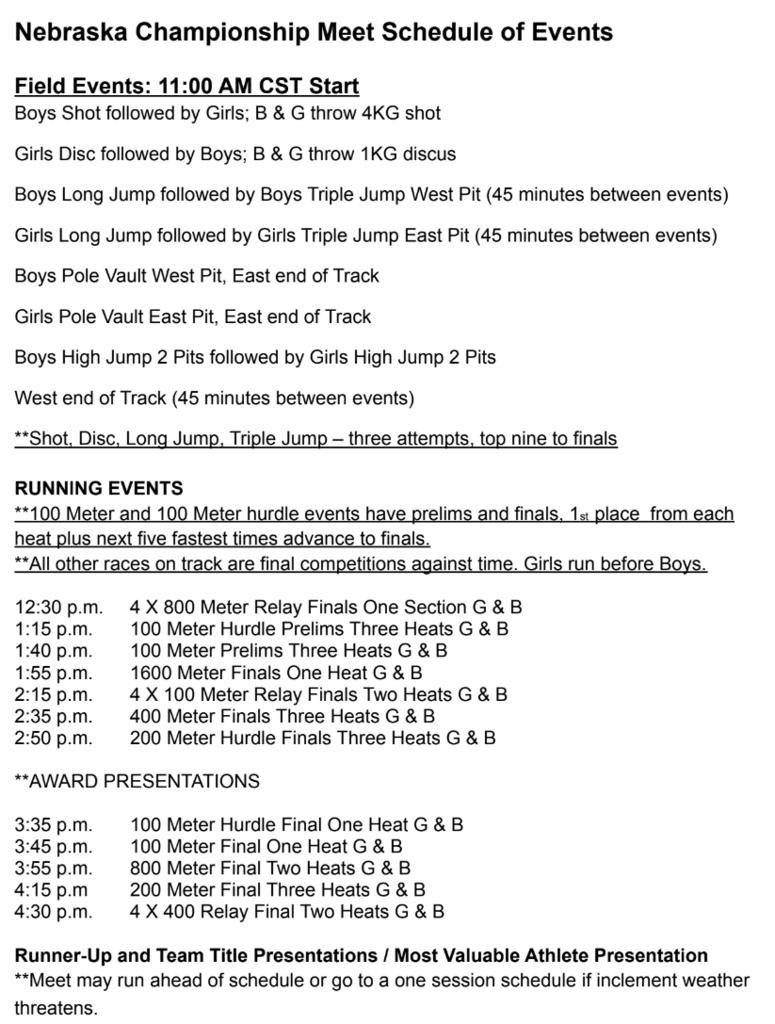 Update:: Due to the weather forecast in the Ogallala area, the Ogallala Boys Golf Invite scheduled for today is cancelled. Thank you for your understanding.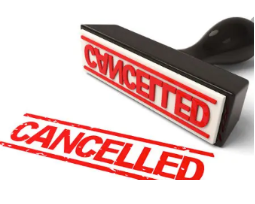 The school supply list for your elementary student for the 2023-24 school year will be coming home next week with report cards! Keep an eye out! Find the list here:
https://5il.co/1u3tp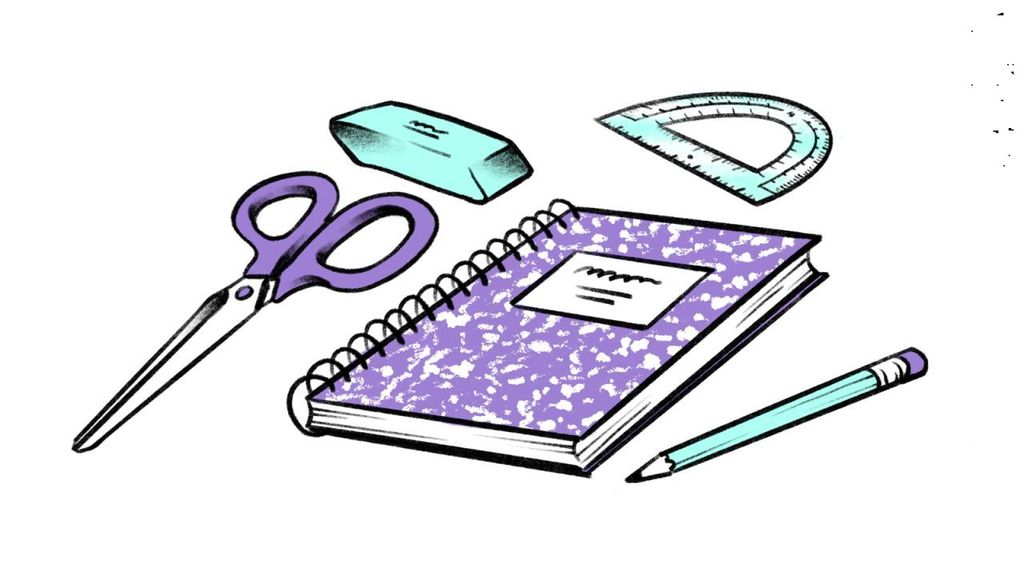 Wednesday, May 10th is School Nurse Appreciation Day! Mrs. Haas is an amazing asset to our school system. She supports 900 students plus staff!!! Wow! That is a lot of patients! But Mrs. Haas always takes care of everyone with so much grace and kindness. She is an amazing professional that we are incredibly grateful for and proud of!! Thank you Mrs. Haas! Please find a time to thank Mrs. Haas for all her incredible work!!!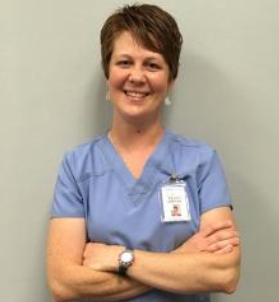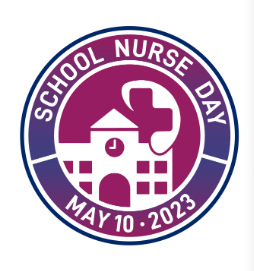 Congratulations to Kai Jorgenson for his 10th place finish at the Cozad Invite. The Swedes head next to Ogallala on Thurs. Good luck boys!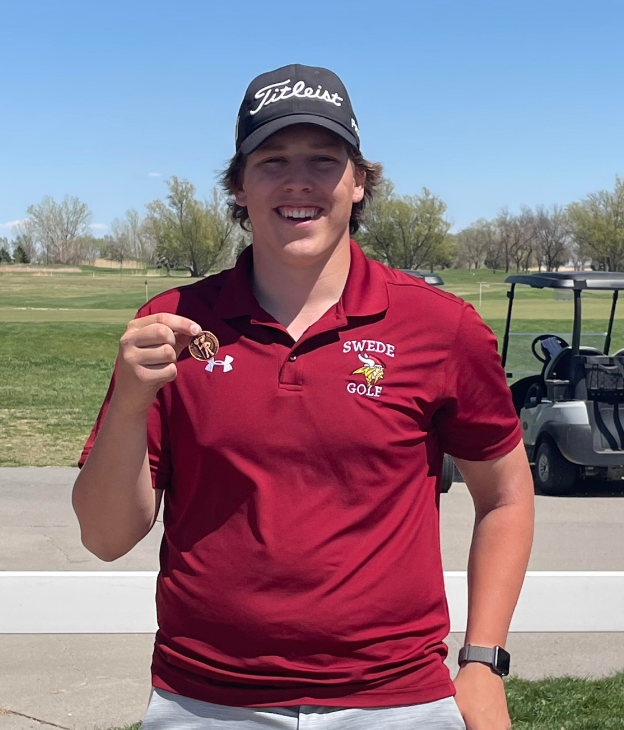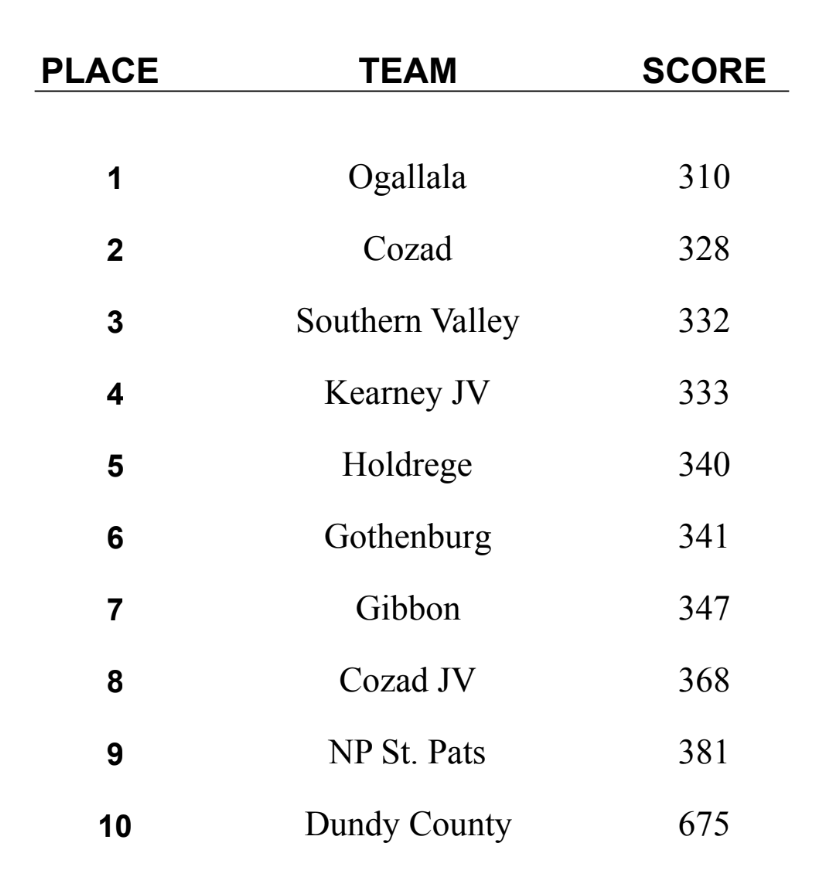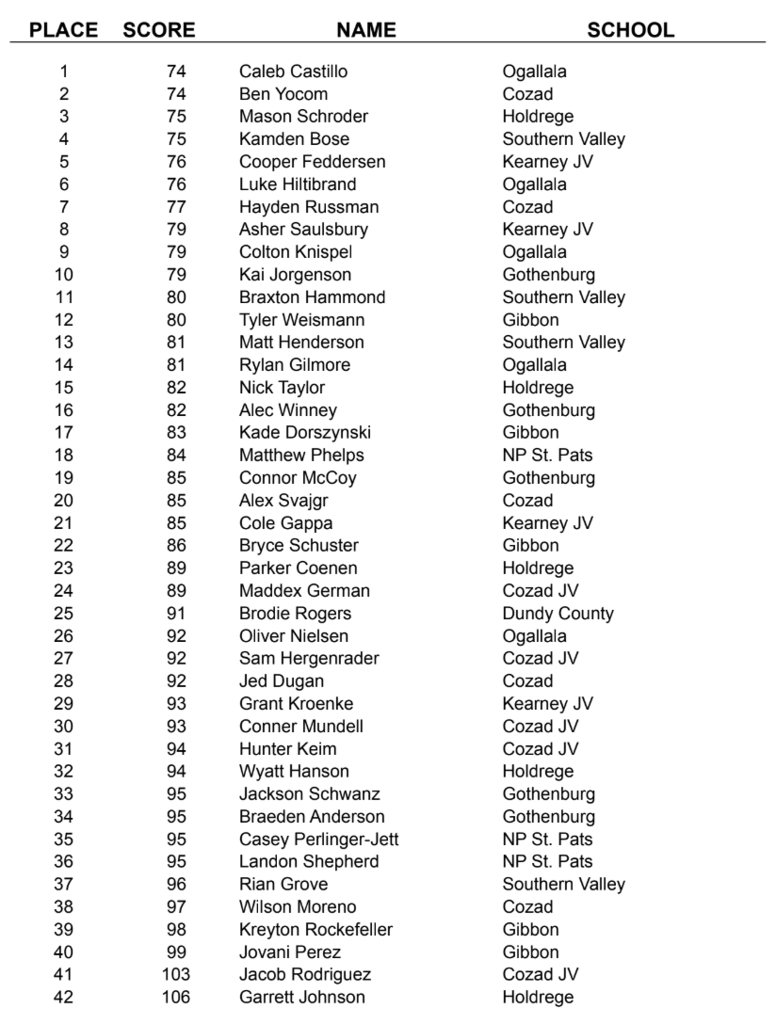 Good luck to the Jr. High track teams as they attend the last meet of the season on Thursday in Minden. Field events begin at 3:00 and running events at 4:30. Let's go Swedes! Teams: Broken Bow, Cozad, Faith Christian (Kearney), Gothenburg, Minden